STEP BY STEP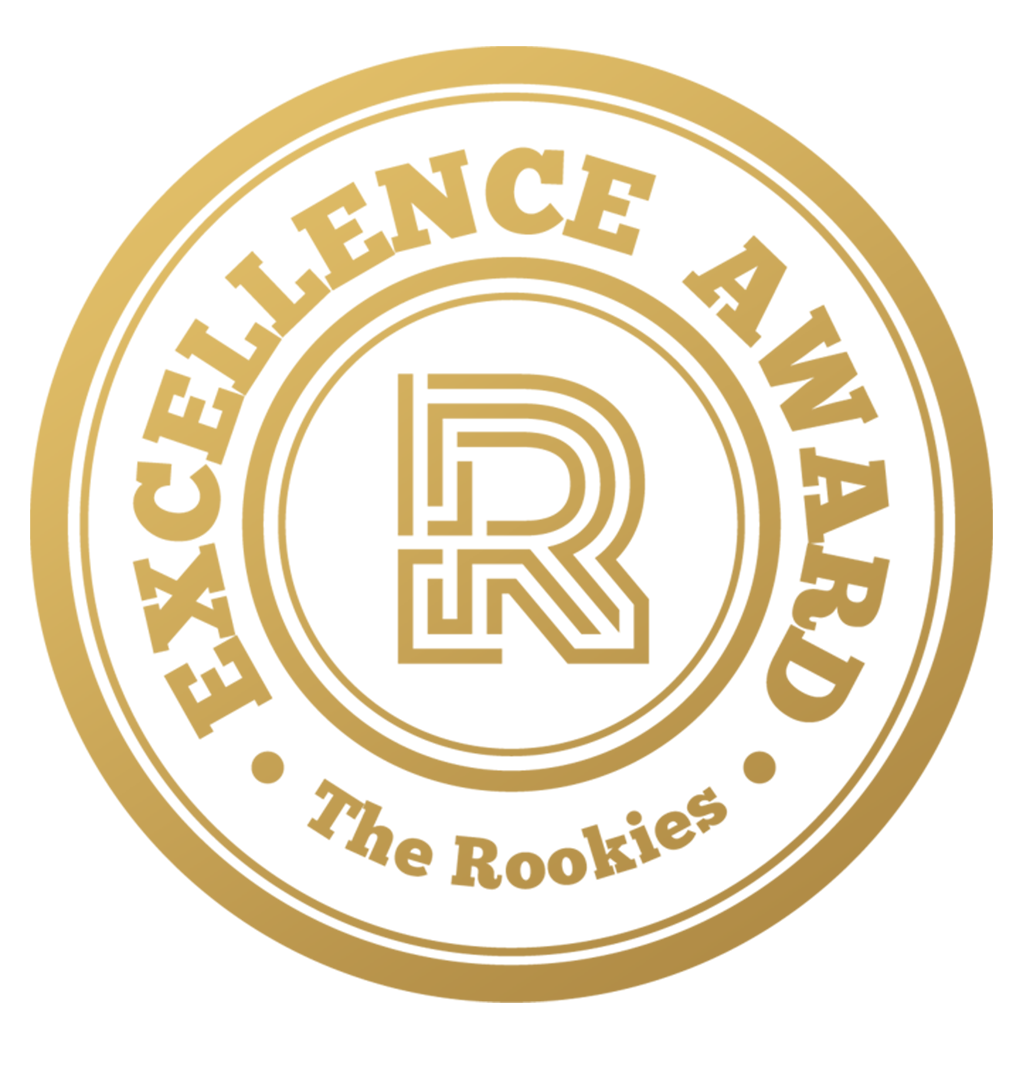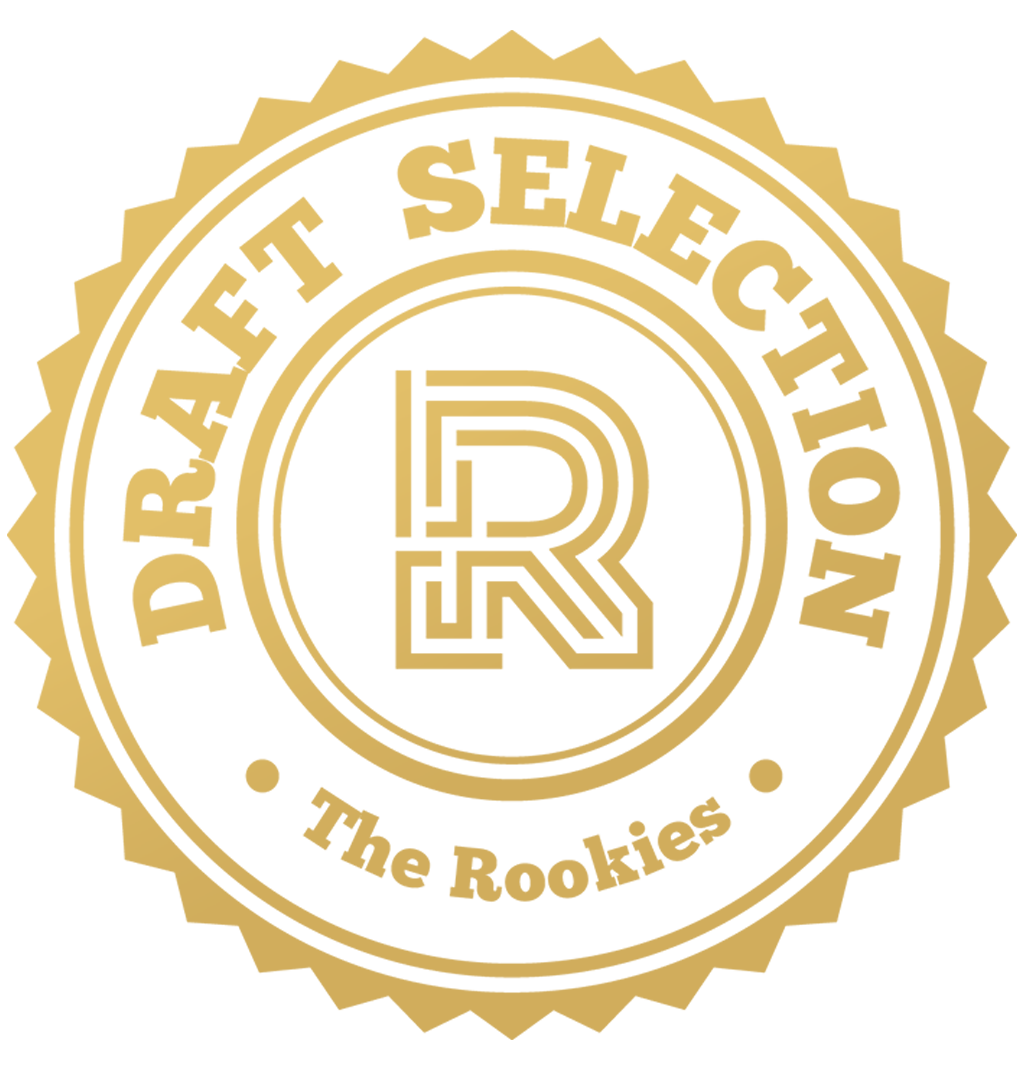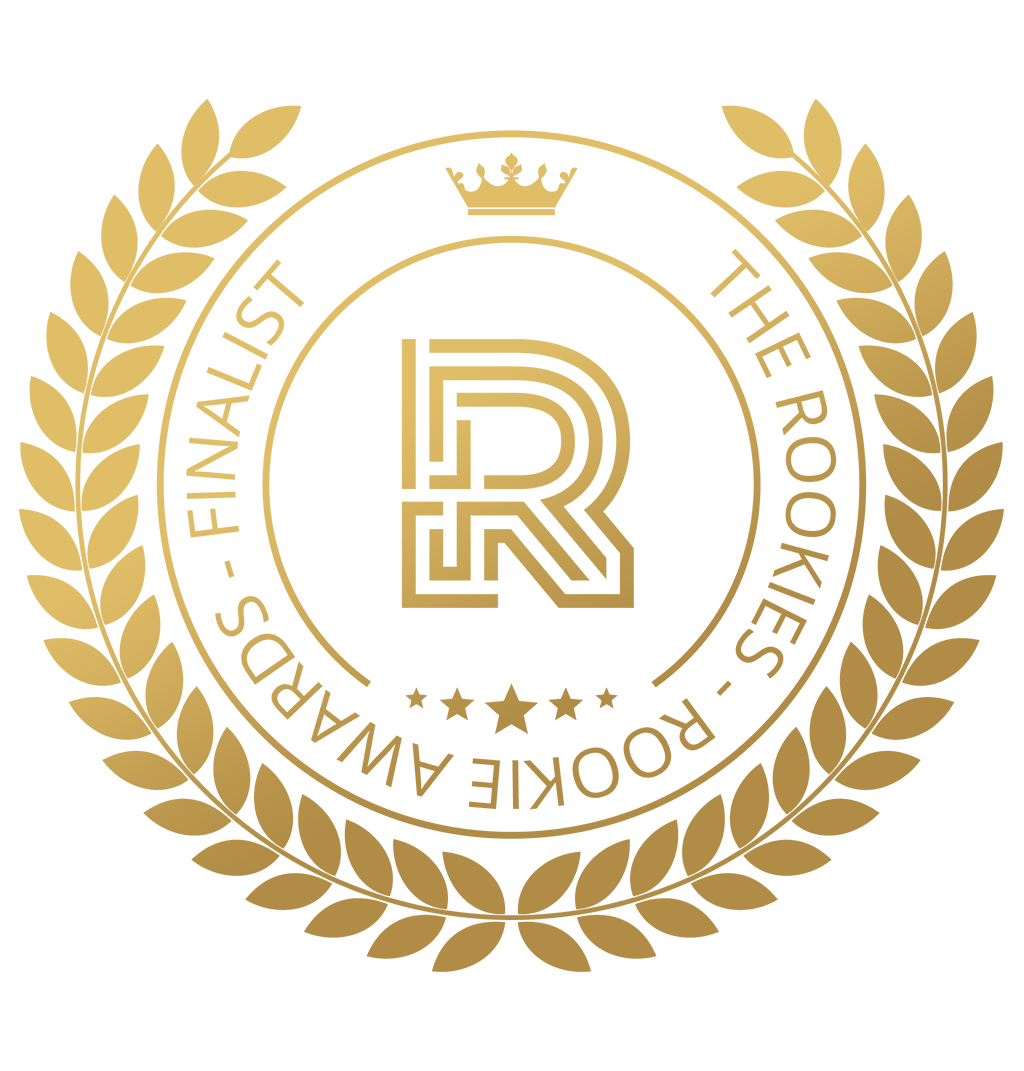 by susanarodriguez on 30 May 2021 for Rookie Awards 2021
These projects came to life during my year at Schooling, and for this I want to thank Adán and Eduardo. I am very grateful for their invaluable guidance and for helping me to achieve the goal I wanted.
Round of applause for our sponsors
ON MOUNTAIN HUT
This is a personal project made at School-ing based on " On Mountain Hut" by Thilo Alex Brunner. This minimal mountain cabin is located in the Alps but in this case I chose a new location that holds a special place in my heart, it is located in the Himalyan region.
LOFT DIEGO

Project is based on Loft Diego by Arquitectura Nacional. Minimalist and elegant.
HIKARI YAKITORI BAR
I really love this space. This is Hikari Yakitori Bar by Masquespacio.
LEVENE HOUSE
Project based on the Levene house by NO.MAD architects. It was an interesting challenge when modelling it.
ARCHITECTURE VS NATURE
Respect for the nature and minimum impact on the surroundings are the keystone ideas of the Levene house project, but I wanted to imagine what would happen if the nature wins over the architecture.
ARCHITECTURE VS NATURE CONCEPT
This is my first animaton at school-ing where I wanted to tell a story, not only to show the house. I see it more like a concept but still I hope you like it.
---