"Zephir" - Realtime 3D character, and other projects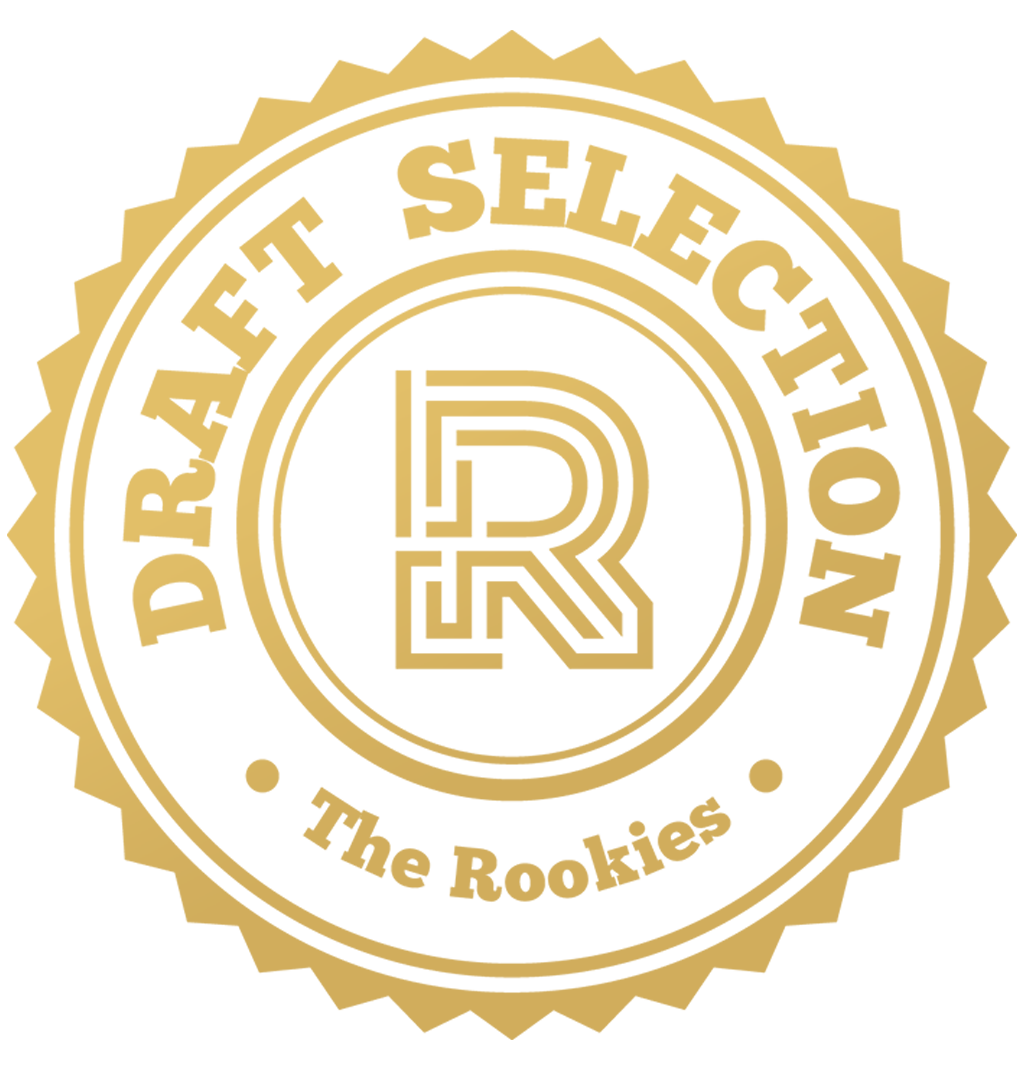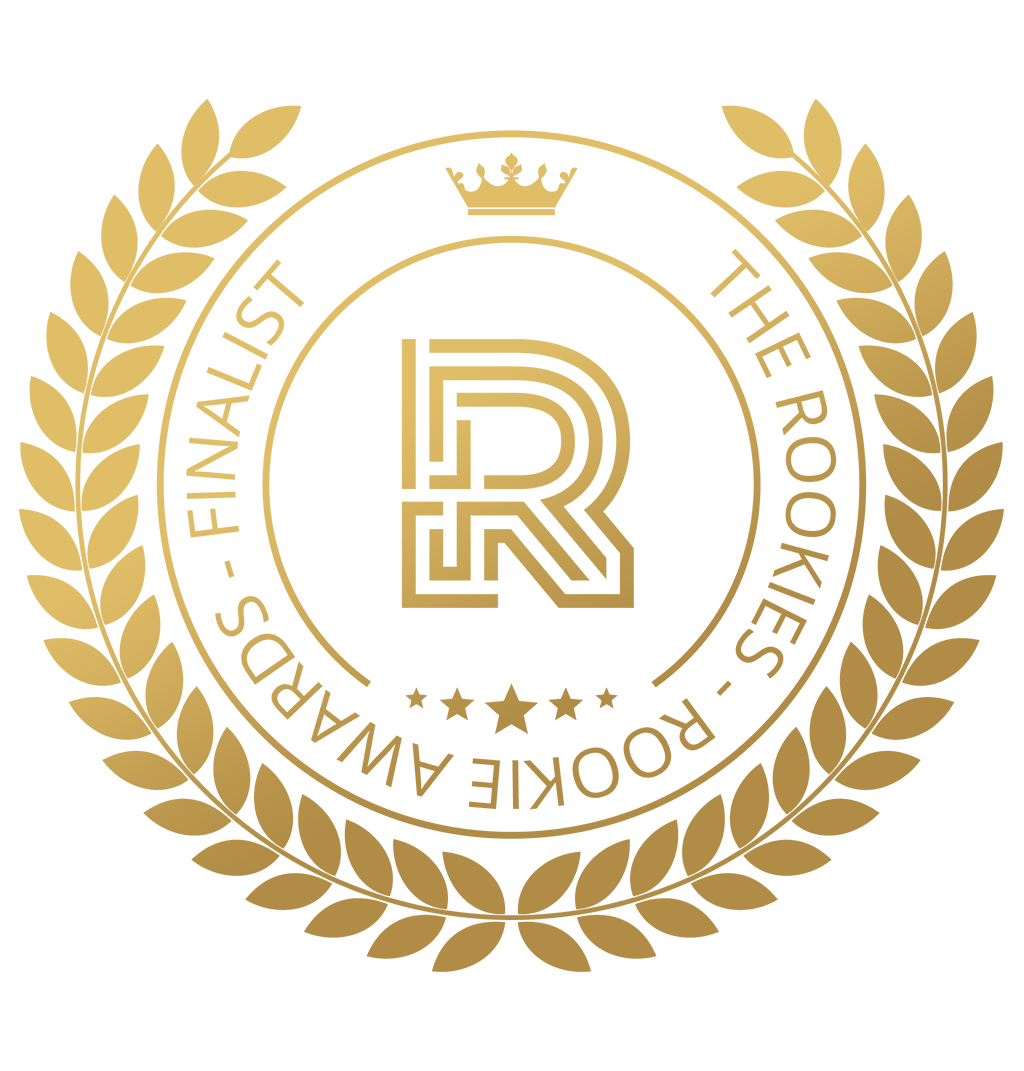 by peach on 30 May 2021 for Rookie Awards 2021
Hello! I'm Zahra Tilling, 17, and an aspiring character artist for games. Over the past year since my last entry into the Rookies 2020, I have been working on improving my skills, focusing particularly on anatomy, sculpting, texturing and topology.
Round of applause for our sponsors
"Zephir" - Realtime 3D Bust
Completed in May 2021, this realtime bust is my latest completed piece. I am responsible for all aspects, except for the concept art which it is based on. I focused particularly on realistic skin details and texturing.
"Arcane Witch" - Realtime 3D Character
Completed late 2020, this was my first full, realtime, character, and the first time I had sculpted a full body.
For the duration of 2021, I've been practicing my anatomy by doing daily anatomy study, quick 2-3 hour sketches to brush up on my understanding of the human body. Below are some of my favourites.
"Keris and Boomerang" - Realtime Assets
Completed in May 2021, this was my Final Major Project for my first year at college. I chose to create two weapons, an Australian boomerang and a Malaysian "Keris" dagger; representations of my cultural identities.
---