First year at Digital Arts & Entertainment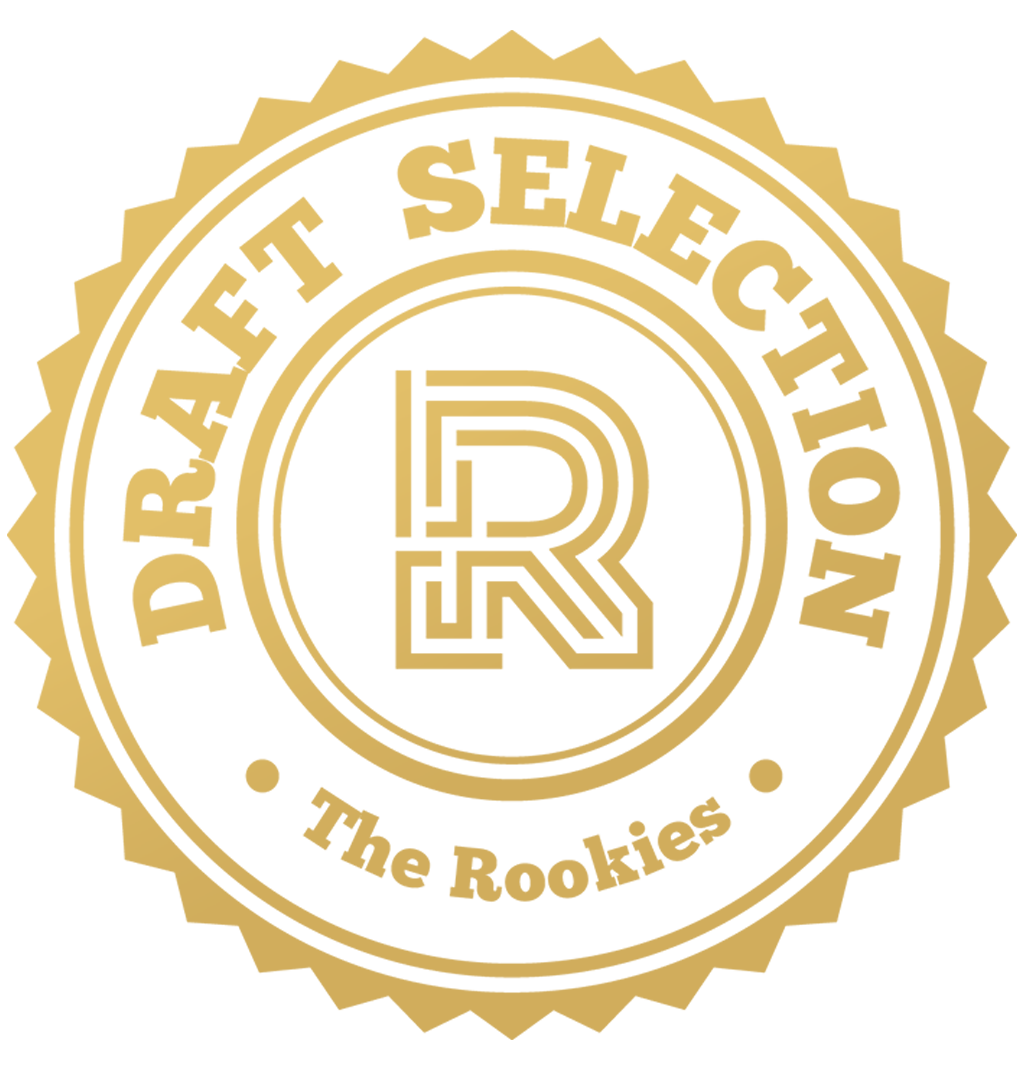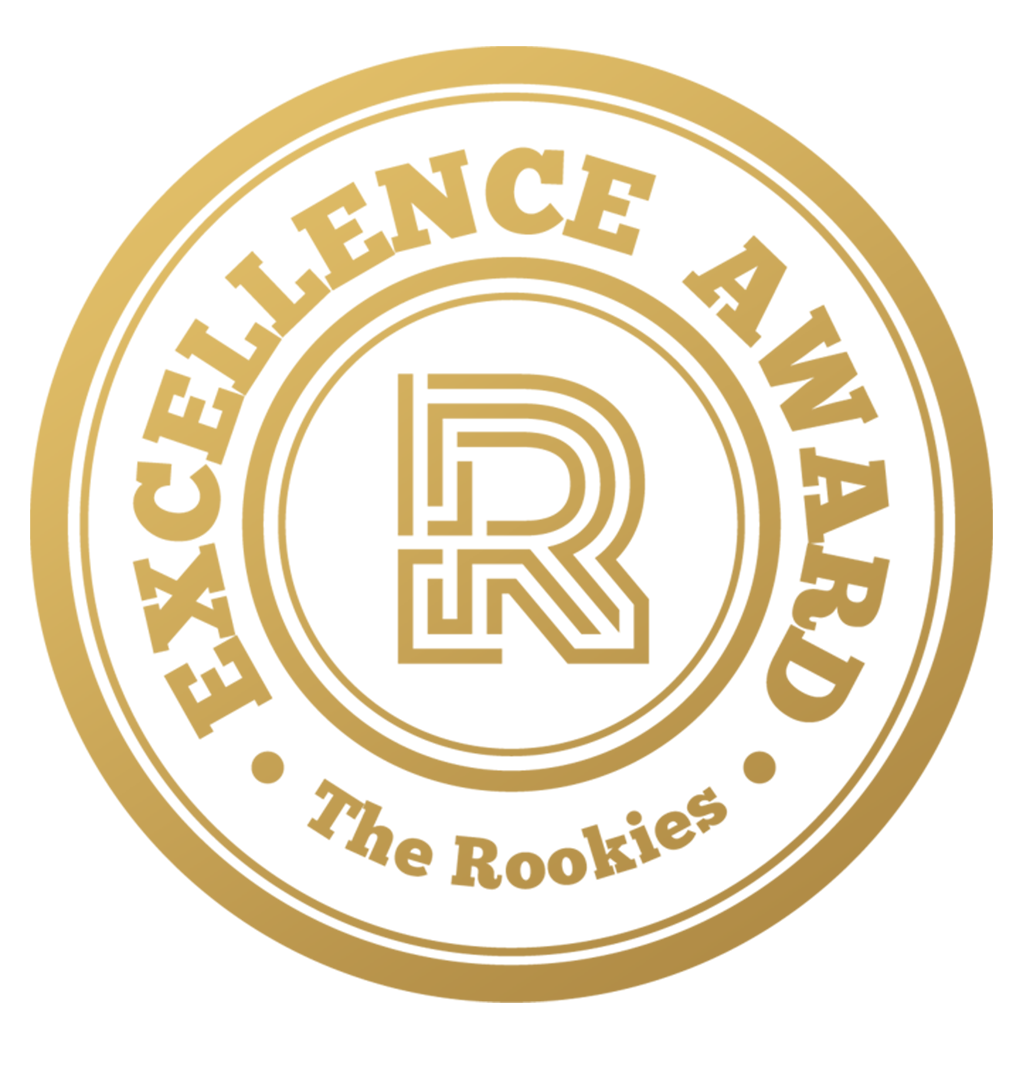 by GertBraeckman on 30 May 2021 for Rookie Awards 2021
A collection of my favorite assignments made during my first year at Digital Arts & Entertainment - Howest.
Round of applause for our sponsors
Hovercar - Ferrari 250 GTO
The end assignment for the course 3DII, where we dive into high-poly subdivision modelling, had us recreating a car from reference built between the 1930's - 1980's.
This car body was then to be combined with engine parts of our own choosing to create a hovercar.
I tried to challenge myself with my car choice, settling on the Ferrari 250 GTO because of all it's cutouts, most of which lying on a plane curved in two directions.
I feel there is still room for improvement, but I've definitely learned a lot in the process so far.
Egyptian stone mason's shop
For our Game Art course end assignment, we were tasked with creating a home in a specific time period, for a specific profession, both of which should be easily identifiable.
Stylized design is not my strong suit, but I gave it my best and I'm sure I'll get there in time!
Treasure Chest
The course Preproduction II, in which we get familiar with drawing and design fundamentals, kicked off the semester with us drawing a treasure chest, paying special attention to lighting.
---