Dream Droplets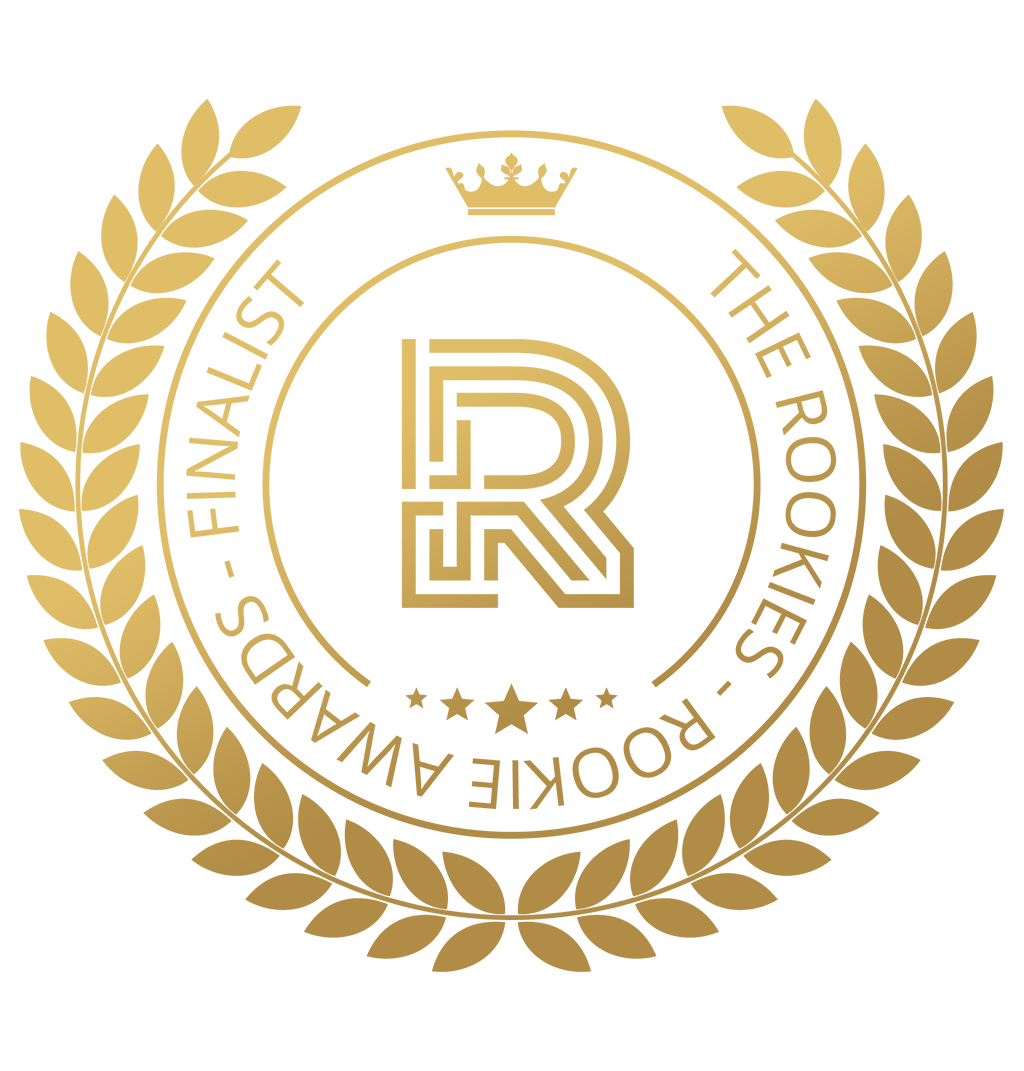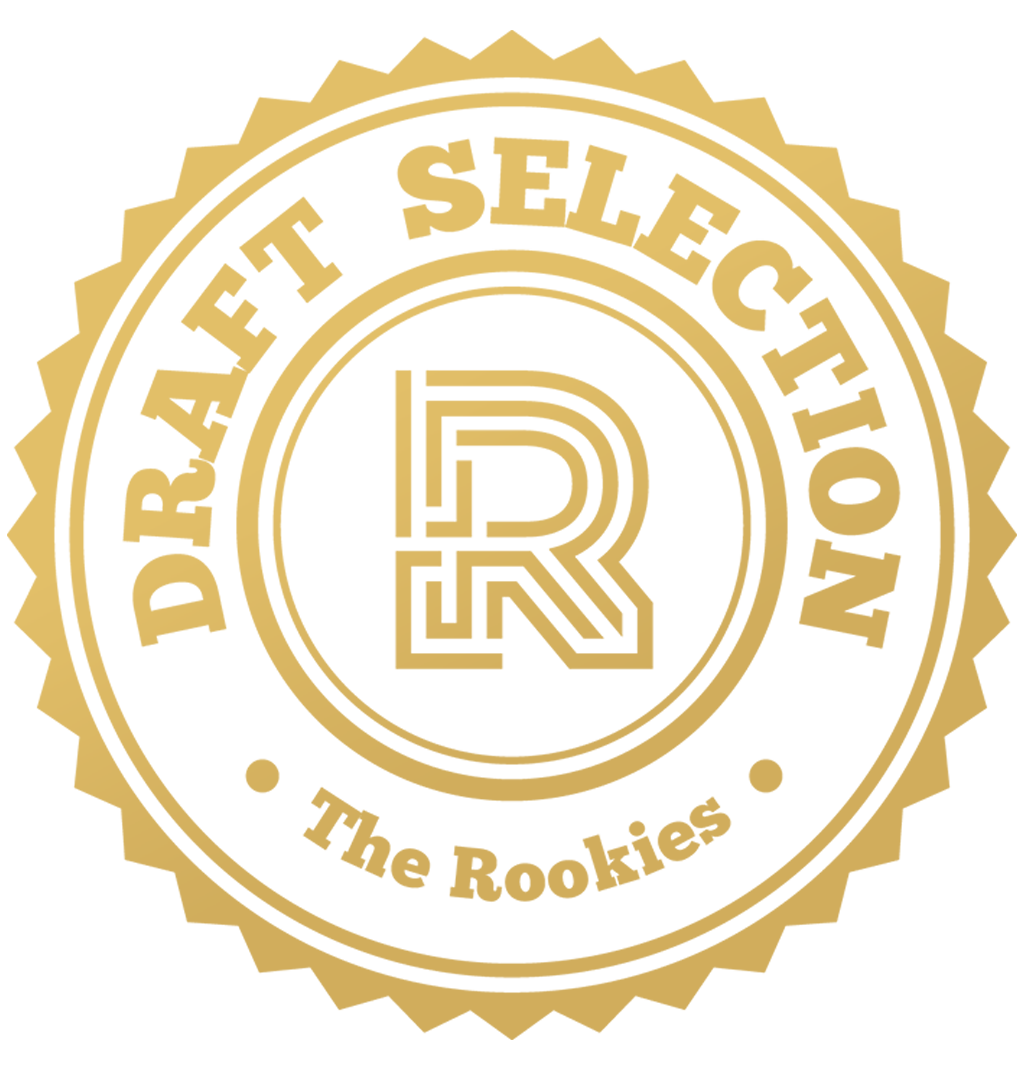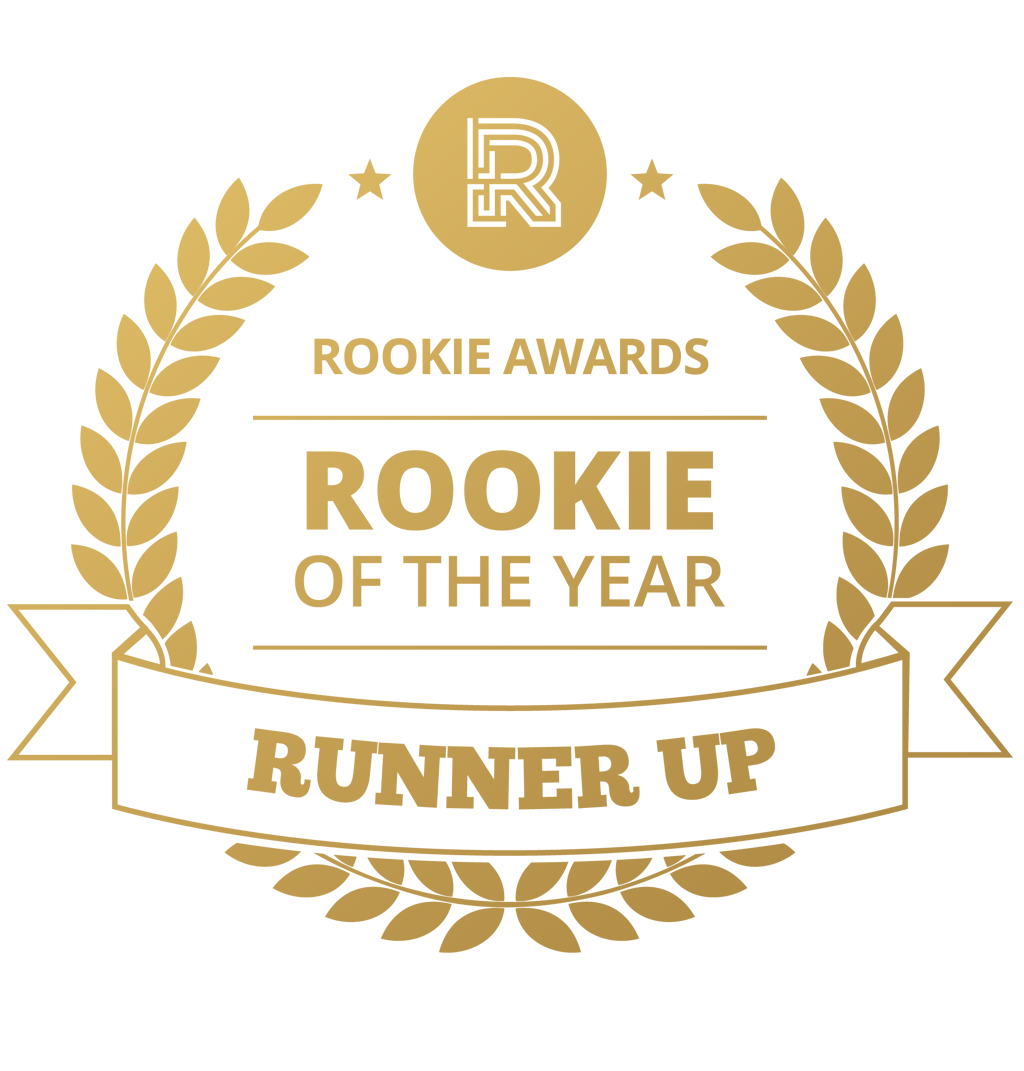 by nickrutten on 31 May 2021 for Rookie Awards 2021
Dream Droplets is the poetic VR experience that I made as my graduation project at HKU in 2020, The Netherlands. The experience focuses on communicating the internal world of Kim through the immersion of VR, visual storytelling, and a poem.
Round of applause for our sponsors
Thank you for taking the time to look at my entry :)
Dream Droplets is the poetic VR experience I made as my graduation project. I directed it and was the main artist, so most things are made by me. But I did receive some great help with all the audio, 2D character design of Kim, 3D character rig, and 3D character animation. These elements are only limitedly visible on this entry page. (I have also taken much inspiration from real-life scenery, events, and other's creations).
I hope you will enjoy this entry.
A mysterious teaser I made for the experience. The use of ambiance, visual storytelling, and immersive physical presence in this world allowed me to communicate to the audience in very interesting ways. It is difficult to communicate that through only a computer screen, but I hope this teaser hits the spot a least a little bit.
The art style of the project perhaps started with people reacting strongly to this orange from my portfolio I created a while back (you can change the lighting with CTRL + left click-drag). I really liked to paint the textures by hand, and I was passionate about pursuing stylized LookDev studies with shaders in Maya as well. The fantasy daydreaming theme I wanted to express very badly needed a similar style as well. So I tried to build on top of this orange with my graduation film by exploring many different techniques of more handcrafted ways of 3D animation.
I explored many different ways of creating a handcrafted look. One study was digital claymation in Zbrush. I basically sculpted every fase of this water creature by hand. My respect for stop-motion artist has grown significantly since they do this process without ctr-z haha :) This technique allowed me to surpass the unconscious association people have with 3D animation. Compared to traditional 2D animation, where you can animate shapes as freely as you can draw, classical digital-3Danimation is kinda bound by rigs, and people associate that with less shape fluidity. Because of the free-flowing and controlled geometry that this technique allowed me since I can refresh all polygon resolution per fase, as well as the stylized Vray shaders, I often hear people asking me if I used 2D animation for this study.
With the software Quill and Maya, I made a 360-degree animatic. I handpainted 3D geometry in Quill VR on top of the 3D models I made in Maya. In Substance Painter and Photoshop I then digitally handpainted those models.
Creating a VR experience with the physical grounding of a water droplet was very difficult. I want to use some camera movements because they allow for so many more ways of directing a story. But people got sick quite easily from them in VR, including me, sadly. Let's say you would not enjoy watching the blooper reel of my film :) After many iterations, I am very happy with the physical presence and storytelling in VR.
Below you can take a sneak-peak in one of my work files in Maya. For this environment, I did not paint individual assets. I painted the entire scene, in two parts, 1 part in Quill, the other part in Substance painter.
Maybe as you can see, this experimental approach I used made my work files very heavy and chaotic. There was no real pipeline, structure, or optimization. I did waste a lot of time because of this. I love an experimental approach, but if I would do a project on my own again I would definitely take a step back sometimes to make everything work in a structured way. It really did cost me a lot of time.
Looking back at the project it was very much a way for me to explore what I am truly passionate about. Many choices were based upon pursuing what I was most interested in. Which is wonderful in so many ways. But if I will direct a film again, I would definitely take the audience more at heart. At times that focus got lost in the process.
Dream Droplets is still in its festival rotation, so it has not been released publicly yet. But if you want to keep up to date you could subscribe to the mailing list on the project's website: http://www.nickrutten.nl/dreamdroplets/
If you would like to experience Dream Droplets, I can send the build through e-mail.
If you are interested in my up-to-date portfolio, I can send you a private link.
Please reach me at [email protected]


Many thanks for the fantastic help I received from:

Animator: Dirk Lemmers
Animation help: Vincent Guilliano Wongsodjiwo
Audio: Auris Media (Martijn Weber, Cristo Pruppers)
Character Design: Wan Qing Wang
Character Rigger: Robber-Jan van Ommeren
Everything else by me (Nick Rutten)
Thank you for your time! :)
---