Environment / Prop Art Portfolio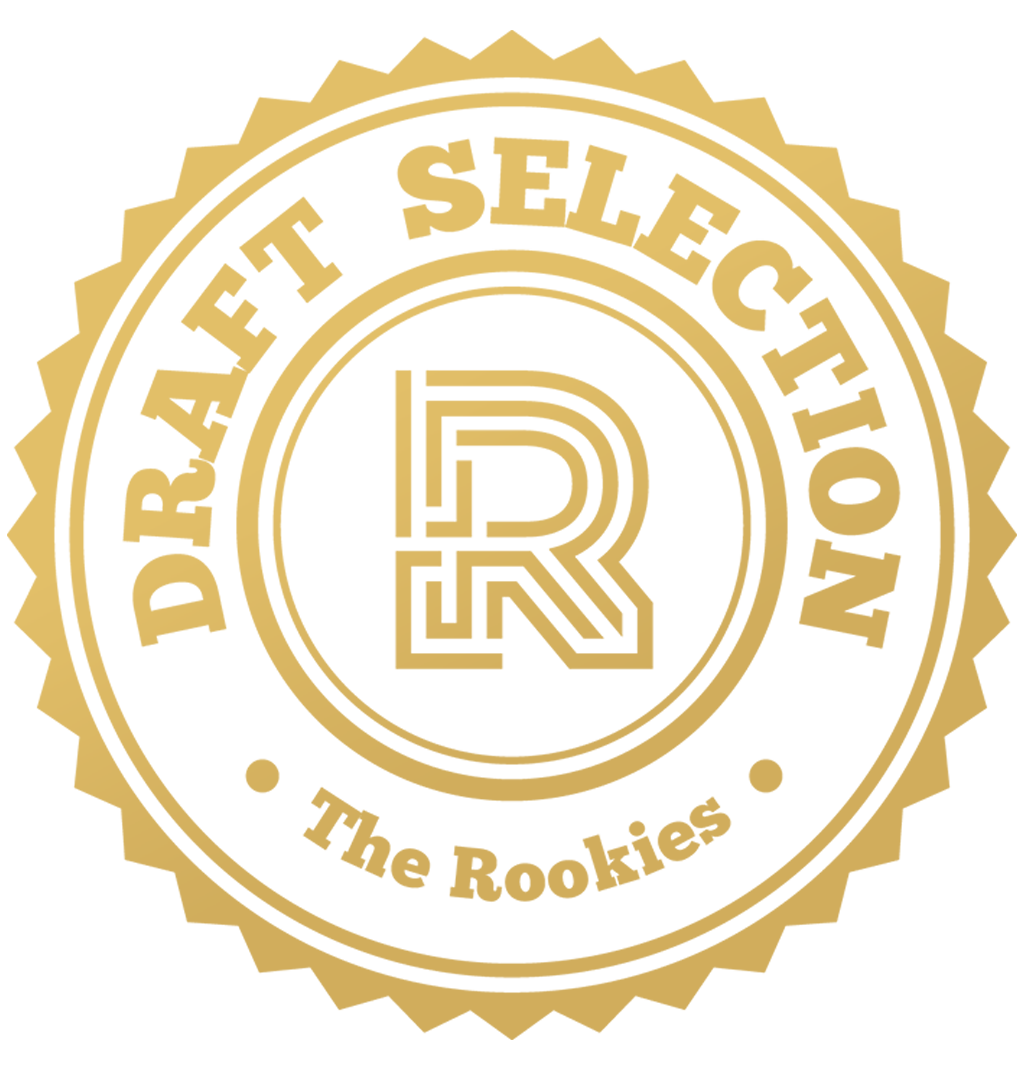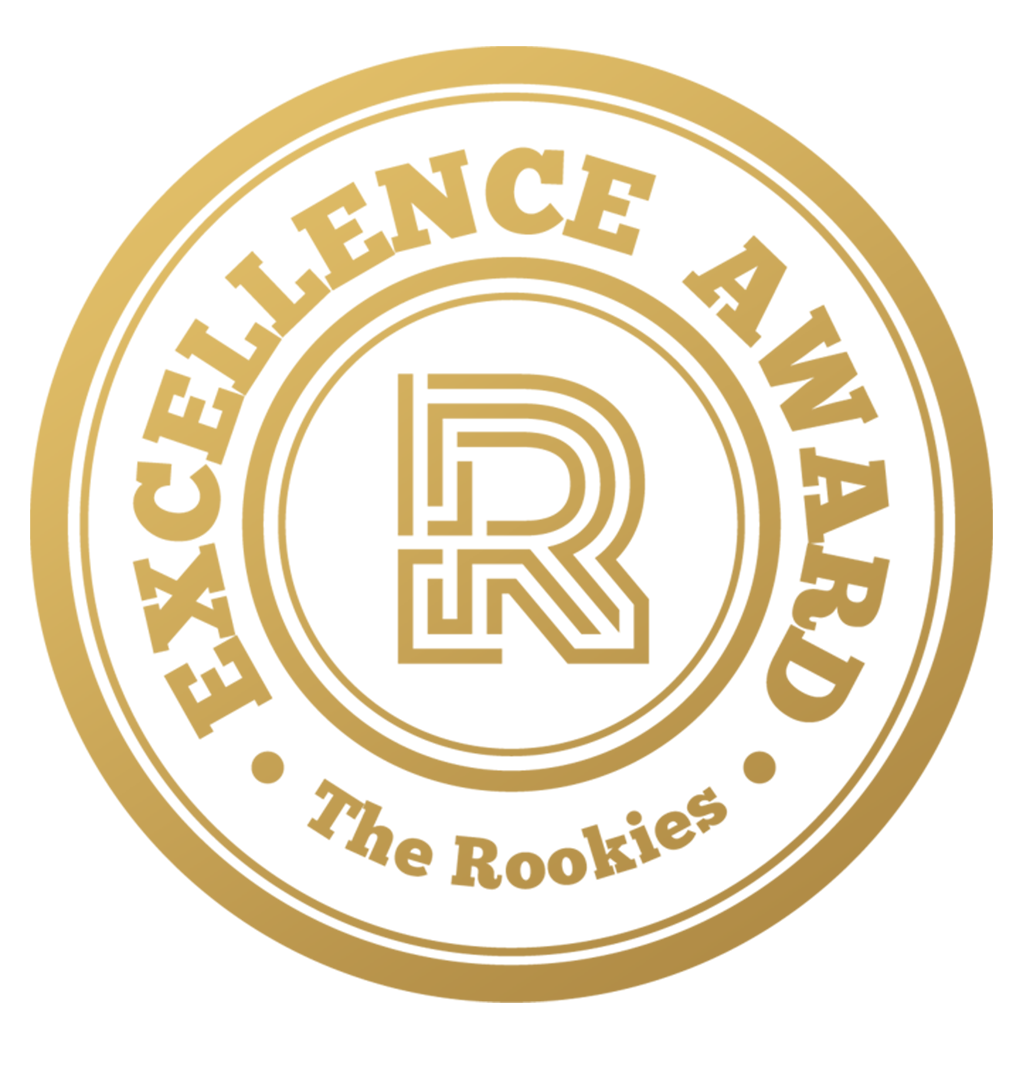 by adamfautley on 30 May 2021 for Rookie Awards 2021
A portfolio of some of the projects I have completed over previous months! These vary in both small props to larger environments in-engine.
Round of applause for our sponsors
For this competition, I'm submitting with some key main pieces from the past year! Made up of both original props & environments (Some fan art too!), they all boosted my skills greatly from building on my current knowledge of game pipelines to learning some awesome new techniques. Enjoy! :)
Wooden Table & Chair Props
This first project was based around creating a set of smaller props to an industry standard. It helped incorporate more of ZBrush & Marvellous Designer into my current workflow and provided the chance to showcase both modelling & texturing skills to a high quality.
Being rendered in Marmoset Toolbag 3, it showcases well the detailing within the wood & cloth textures. Especially with the tears of the cloth and chips in the wood, they give a realistic and grounded feel.
The Outer Worlds - Environment Fan Art
This second project was based around creating a piece not only from concept art, but showing the ability of matching an already established game art style within Unreal Engine 4.
The typical high-to-low poly workflow was used within this project alongside newly learnt techniques such as Trim Sheets & proper use of modular workflows.
Night-time Gas Station
This final piece explored creating an Unreal Engine 4 environment outside at night. Along with this, numerous new technical skills were gained through this project using UE4's Blueprint systems.
Rain Refraction: A particle effect that allows any light source to be caught within. This worked really well with the rain catching light!
Rain Effects: Using a mixture of Material Functions, it allowed a combination of different weather effects (Puddles, rain drops etc.) to create the final material effect. This was a great way of working as it proved simple to apply this complete material function to a variety of surfaces.
Vertex Painting: A simple two layer Vertex Paint setup to give some variety to the floor.
Dirt Mask: By using a mask generated in Substance Painter, I could manipulate it within a UE4 master material with some parameters to apply different amounts of dirt to numerous surfaces.
Distance Fields: A great way of getting around seams between two objects is distance fields. This system allows for a texture to be overlaid onto another and its amount controlled through parameters.
The contents of this portfolio have been made up from a mixture of final year University projects & personal! Thanks for taking a look at my work and hope you enjoyed! Super appreciated :)
Some more breakdowns up over on my ArtStation! - https://www.artstation.com/adam_fautley
---