Ultimate Snowball Fighter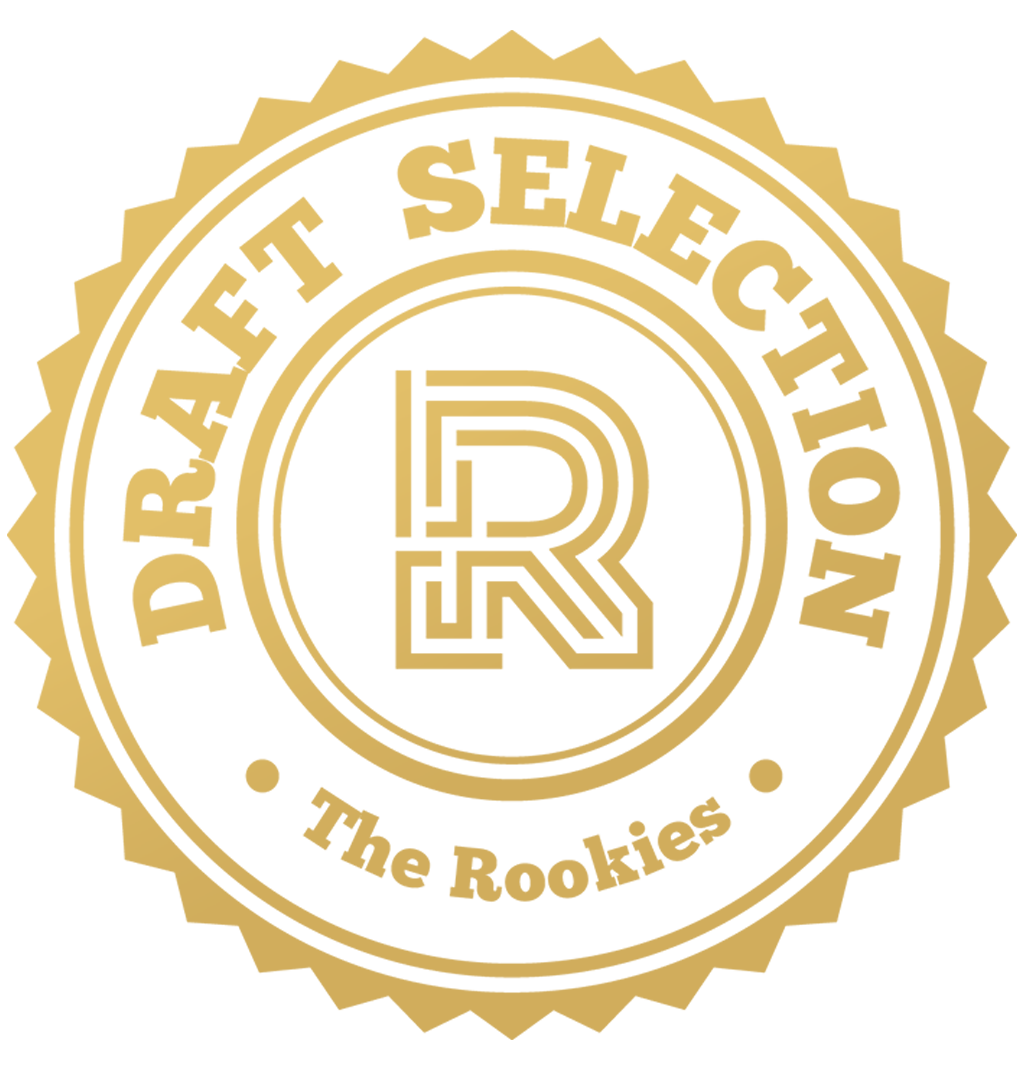 by antonsha on 30 May 2021 for Rookie Awards 2021
Final foundation project Feb21 term at Think Tank Online
Round of applause for our sponsors
Hi guys,
This is my final project for the foundation term of Feb 21 at Think Tank Online.
Our goal was to recreate a 2D concept at 3D.
My choice was this amazing concept call "Ultimate Snowball Fighter" by Krzysztof Roslan, i really love all of his works and i just in love with his style, go and check him out at artstation
https://www.artstation.com/artwork/y3418

Big thanks to my supervisor Renato Scicchitano, and to my classmates for all the support and feedback.
Hope you will like it, and don't forget to highfive :)
---