It´s just the beginning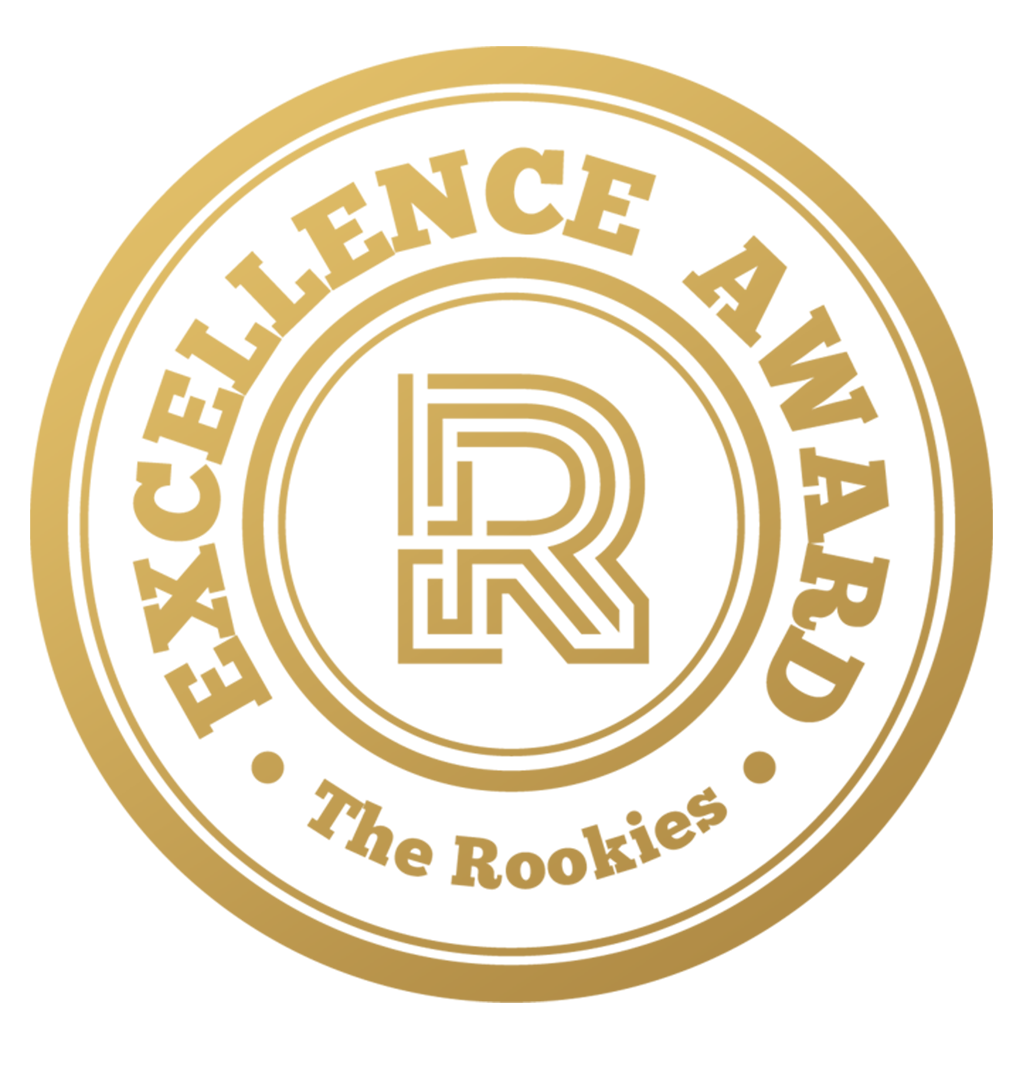 by JavierMoreno on 31 May 2021 for Rookie Awards 2021
These are some of the examples that I have developed since November, when I began to study architectural visualization at CICE, Madrid. I can't wait for the next project! Thanks for your time. Javier.
Round of applause for our sponsors
To start with, I developed a project designed during my time as an architecture student. A pedestrian axis, the recreation of the old wall and a new museum for the city of Coimbra (Portugal) would be the chosen ones to start playing in my first stage as a 3D artist.
In the next two images, I was working with HDRI and artificial lighting, trying to capture a `blue hour´, very popular in this industry. I am very pleased with the result.
As a beginner with little experience in modeling, building the big wall would be one of my first challenges. I needed to get those perforations so that the light would penetrate through the holes. In order to do so, I decided to use floorgenerator and then selection by % of polygons to create the holes and get this nice illuminated wall.
I also wanted to work with natural lighting, so it would light up the interior of my museum through the yards and skylights.
In addition to my final project, I also did several practices to push my skills to the limit, Enjoying the process of learning something new every day much more than the final result.
Below you can see the post-production process I did in PS for this practice with Forest pack.
Half of the teaching would be focused on Unreal Engine. What I did here was to continue working with the museum, taking advantage of modeling but giving it a new theme. The museum adopts the name of MOAV (Museum of Architectural Visualization) where my own images, made in 3DMax, would become the exhibition itself.
Finally, I developed an audiovisual project and an interactive application.

Thanks a lot for watching. I hope you enjoyed. It´s just the beginning.
Javier Moreno.
---