Giant's End Village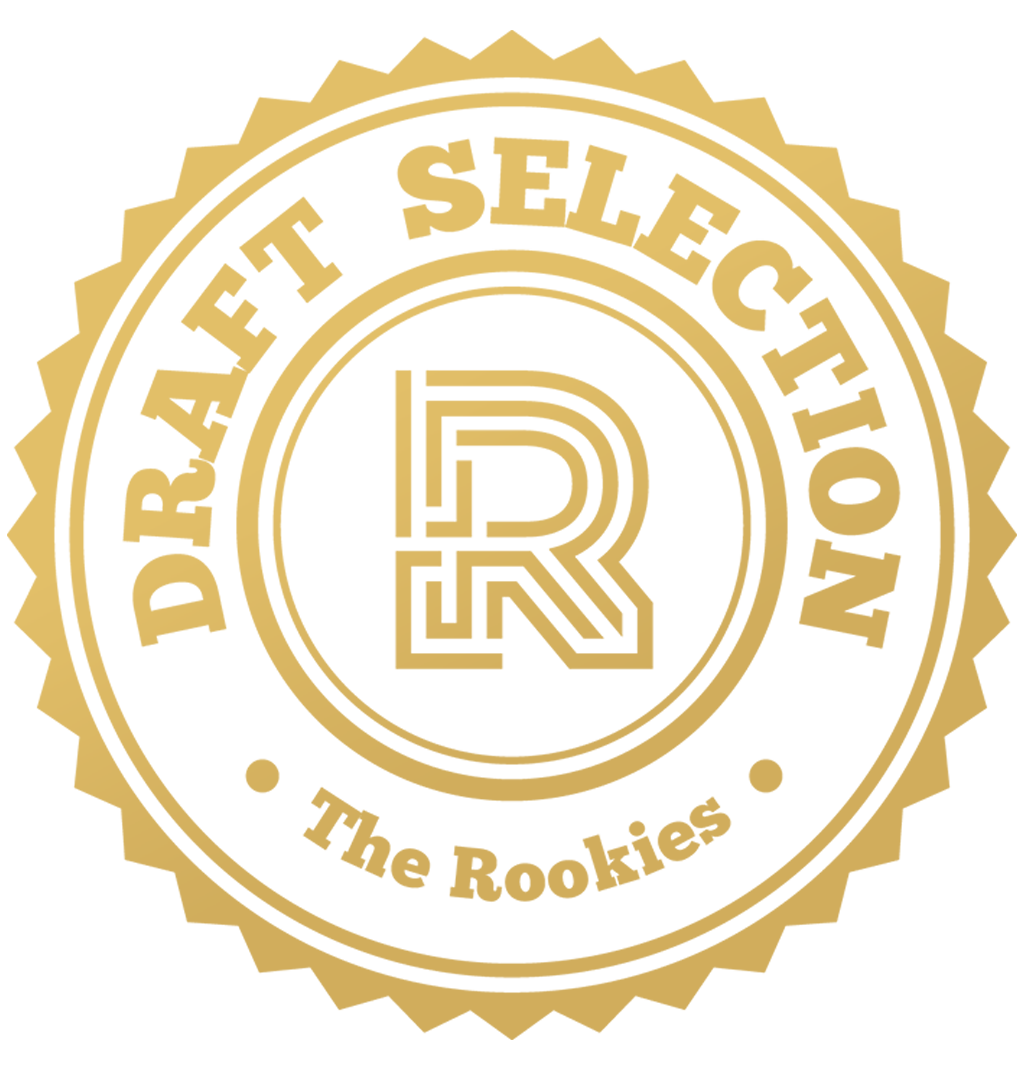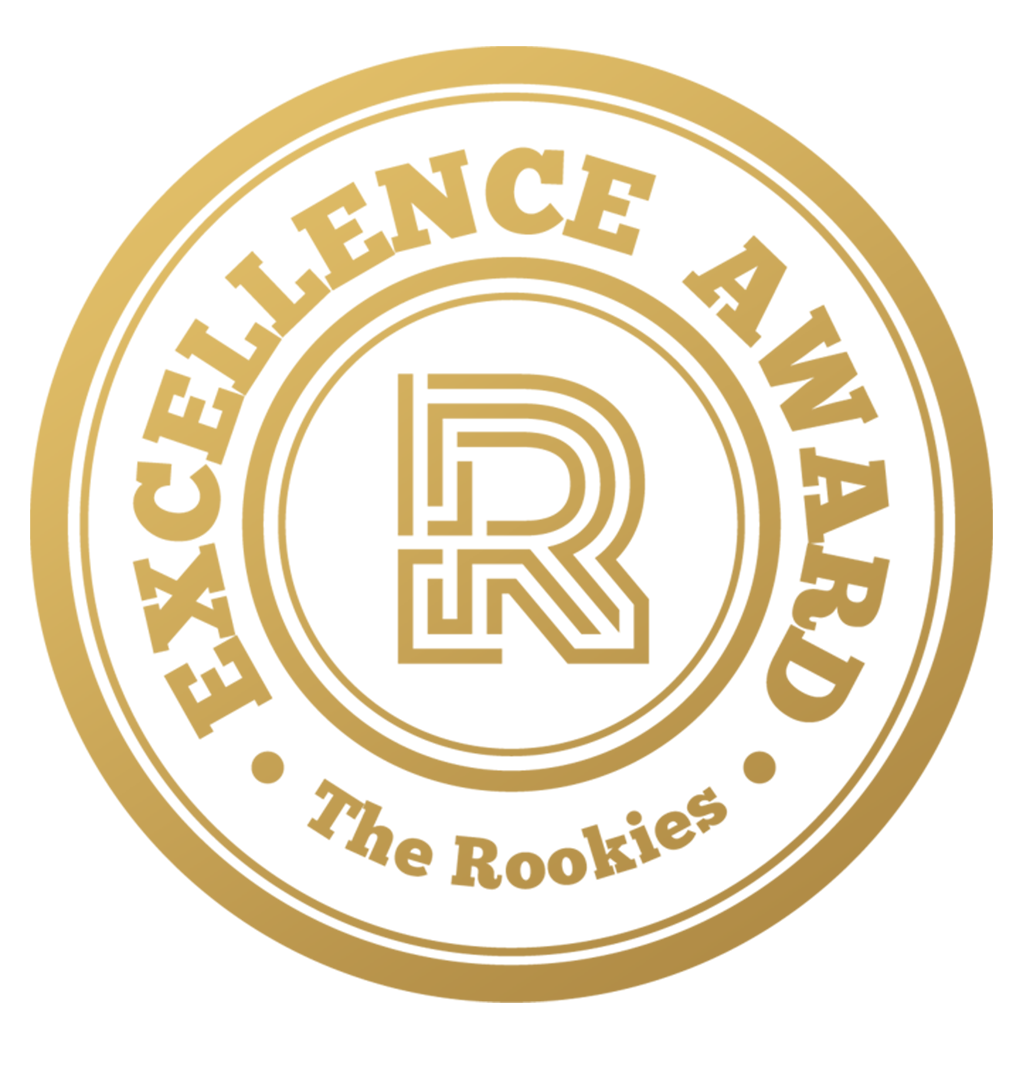 by VincentBarbe on 29 May 2021 for Rookie Awards 2021
A world ruled by Giants, one day they fell, tearing the earth appart, creating a world with floating islands and Seas of clouds. People started to live on those islands and built their community around the Giants, using their remains.
Round of applause for our sponsors
Hello there !
Here is my Giant's End Village scene.
Hope you'll like it.
I had in mind a small village built around the Giant's Sword, using his parts to create new technologies, some floating islands with other villages on it.
A fantasy world mixed with a Ghibli style and a bit of Steampunk vibes.
I made this scene at Artside while studing Environment Art.
I always wanted to make a Ghibli style environment as I'm a big fan and tried to mix this style with my universe.
It was a tough work but I did my best to make someting that I could be proud of.

I loved to work on this scene, learned a lot, and finally achived my goal.
Here you can see some sculpt I made fo my scene.
The full process of my scene.
---