Enric Jordà 2021 Demo Reel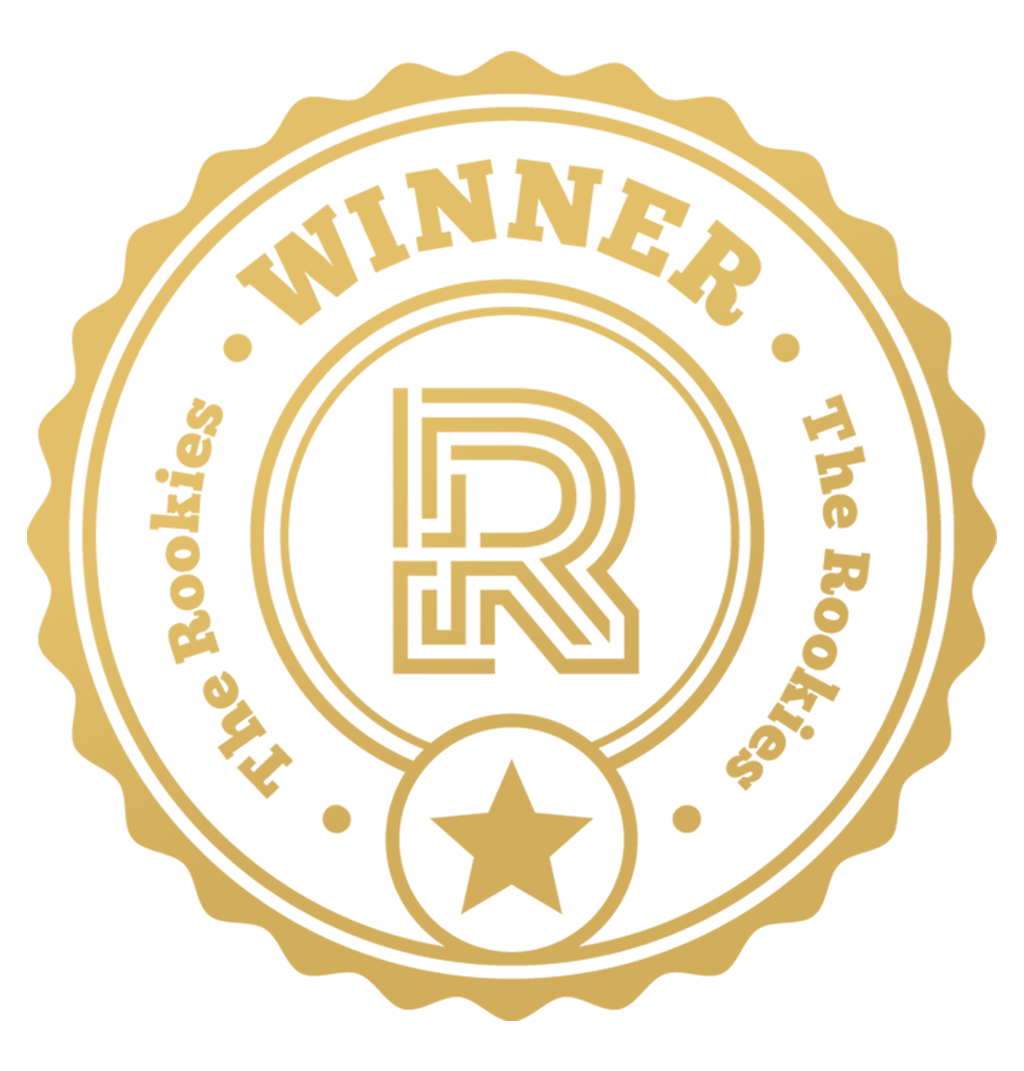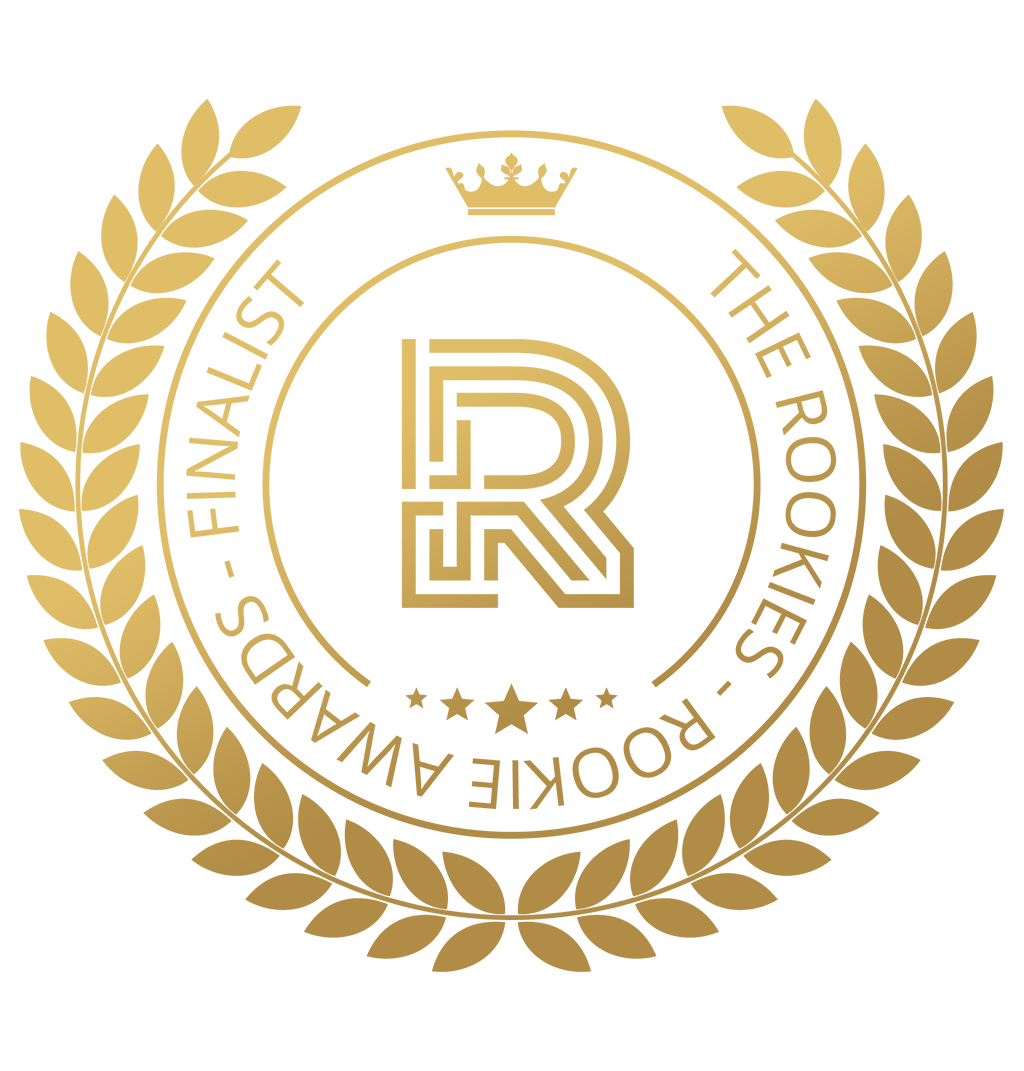 by visualNok on 30 May 2021 for Rookie Awards 2021
Here is my 2021 reel with some of my best projects from this year! It takes many hours and honestly, I am very happy with the result I have achieved. Hope you enjoy it! :)
Round of applause for our sponsors
🡻🡻🡻 All the project details below! 🡻🡻🡻
One of my favourite projects. Real footage and cloth simulation.
The take was recorded in ¨La Farinera del Clot¨. Tracking the camera I was able to achieve the 3D space to start setting up the Houdini scene.
All dress and suit models were made in Marvelous Designer and textured on Substance Painter.
Once all was simulated and rendered, the compositing was simple. I just added little color corrections for the integrations and some bloom and vignette.
Focusing look, aesthetics and visual composition.
Back in the day I did not have the machine to be able to do very heavy simulations and I had to optimize my scenes a lot so in this project I decided to focus on making something beautiful and visually pleasing.
So, contrasted colours and lights, strong defocus and a big work on the grading in post. Here's the nuke node tree:
Credits: Lacoon free scan from sketchfab
My first procedural tool.
In my first months of the course we started with POP simulations. I was not sure what to do so I started messing arround and then, interesting things came out.
Playing with timings and forces I was able to make a procedural bush and I decided to create an HDA because touching every parameter separately was very slow.
Here's the tool node trees:
And last but not least, the project which I invested most hours by far.
This is my one month personal project. For this, I wanted to do something great and big, pampering the details, so I already knew I was going to do some hard work.
Starting with the environment, I made the base mesh with Houdini Heightfields. Then I brought the deteails with Zbrush and finally I finished the textures in Substance Painter.
There are a total of six pyro simulatons on the project. The main explosion emitter is made up with six small POP simulations. In addition, there are four more POP simulations that create the trails emitter.
With a total of six pyro simulations, the last two ones are the oil refinery smoke and the rear wheels dust.
Compositing wasn't simpleeither. With this look it's easy to overexpose or oversaturate. Using the Z Pase i was able to grade the farthest areas separately from the nearby ones, giving a lot of depth and realism to the scene.
Credits: Truck, scattered wreckage and oil refinery free models from Daz Studio source
Credits: The environment scattered plants, flowers and rocks are from Quixel Bridge
If you arrived here, thank you so much for your time and dedication.
That's all folks! :)
---