Junior Biome and Weaponized Vehicle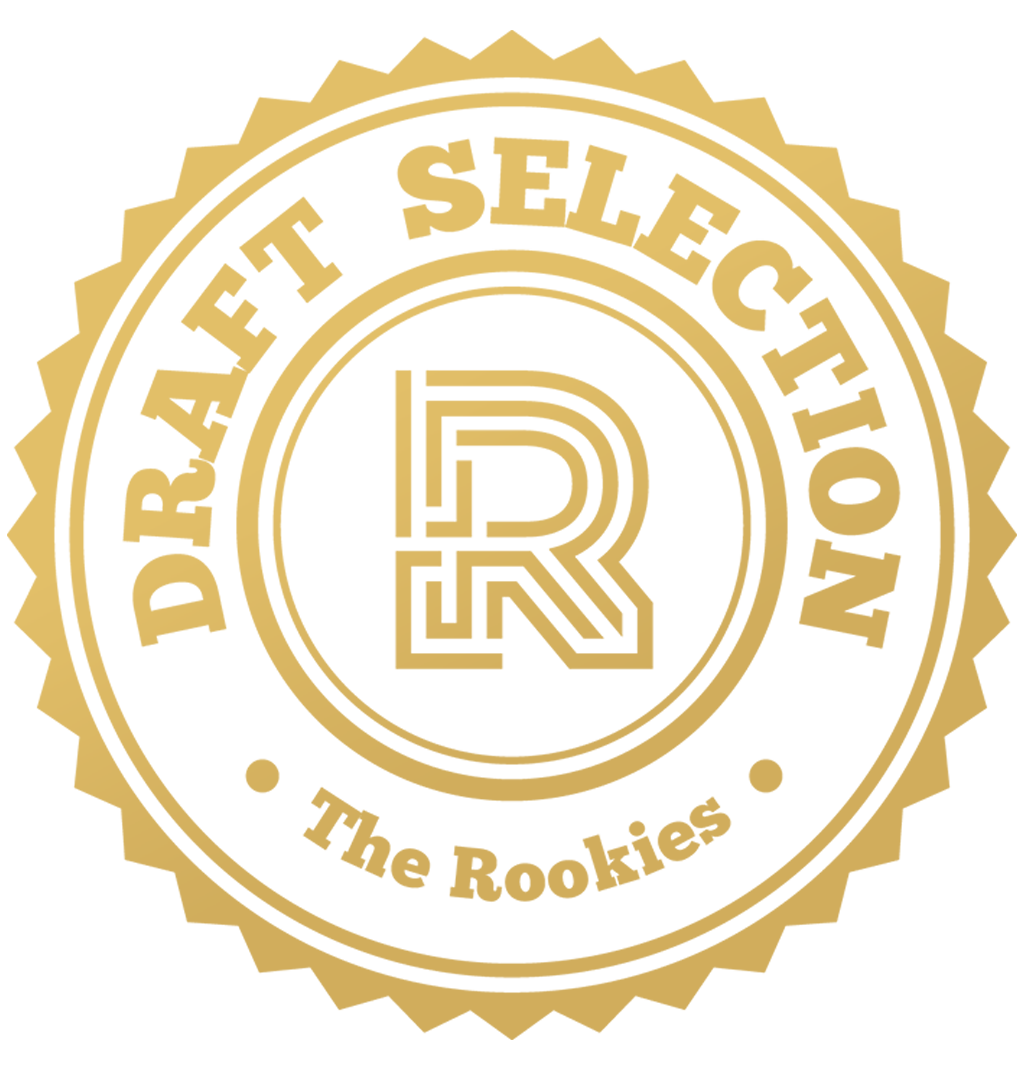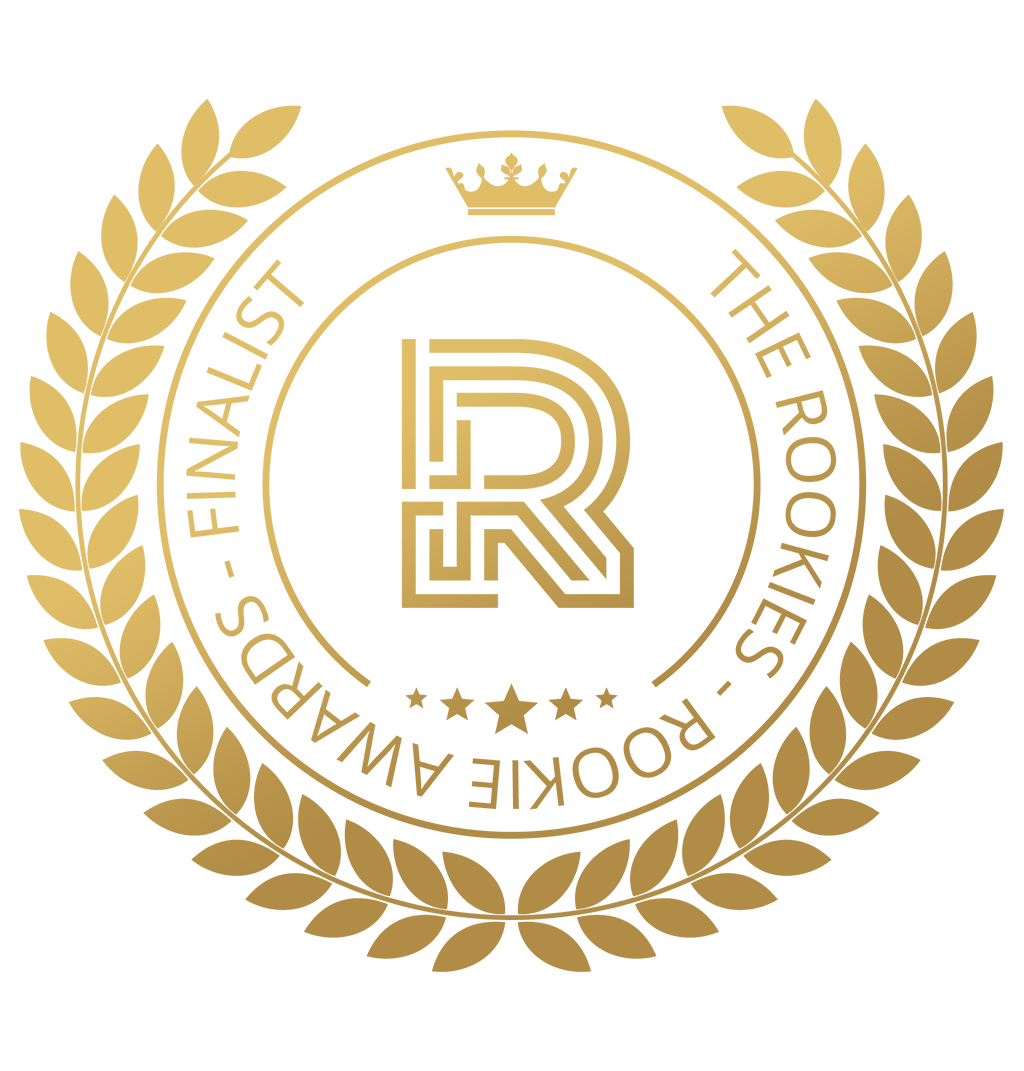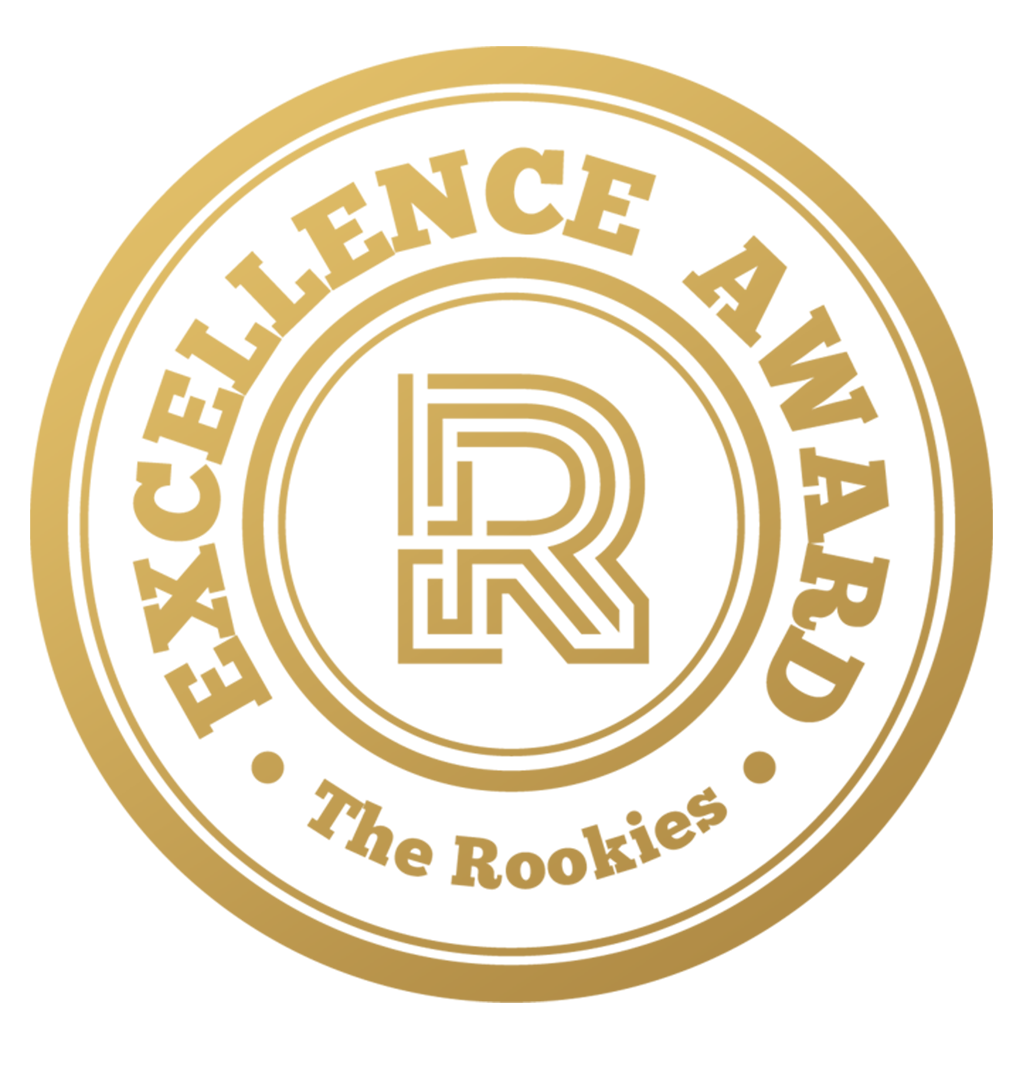 by nikkiazzopardi on 1 May 2019 for Rookie Awards 2019
The following are projects I completed during my Sophomore and Junior year at Ringling College of Art and Design.
Round of applause for our sponsors
Junior Biome Project
The following playable environment was created over the course of a Junior semester with my team mate Jasleen Rehsi. Responsible for lighting, set dressing, some modeling and texturing, and composition. Shared assets used in following screen shots. All textures created in Substance Designer and assembled in Unreal Engine.
Weaponized Vehicle
The following Sci-fi vehicle was created for a multiplayer fighting game. We were given a limit of 100'000 tris and 4x4k textures.
---