Celestrail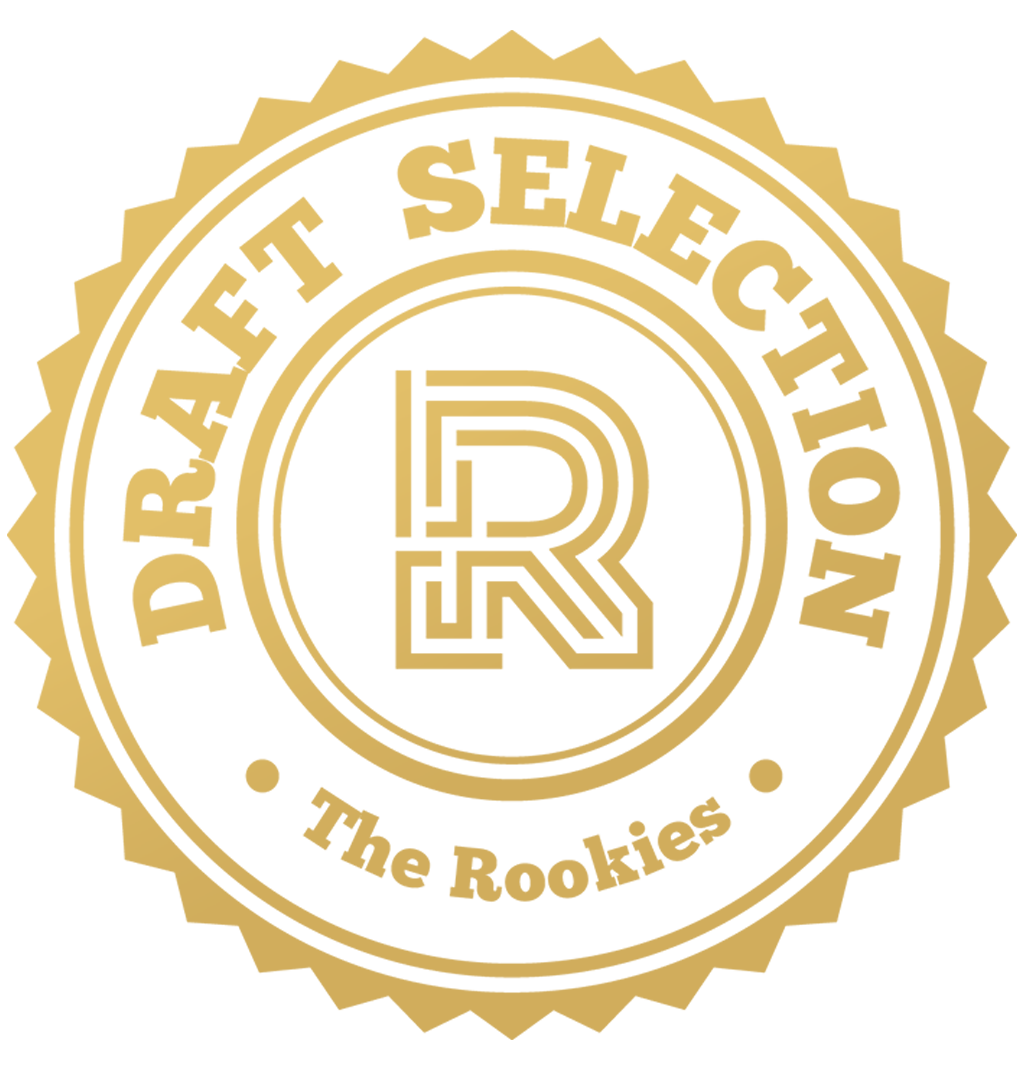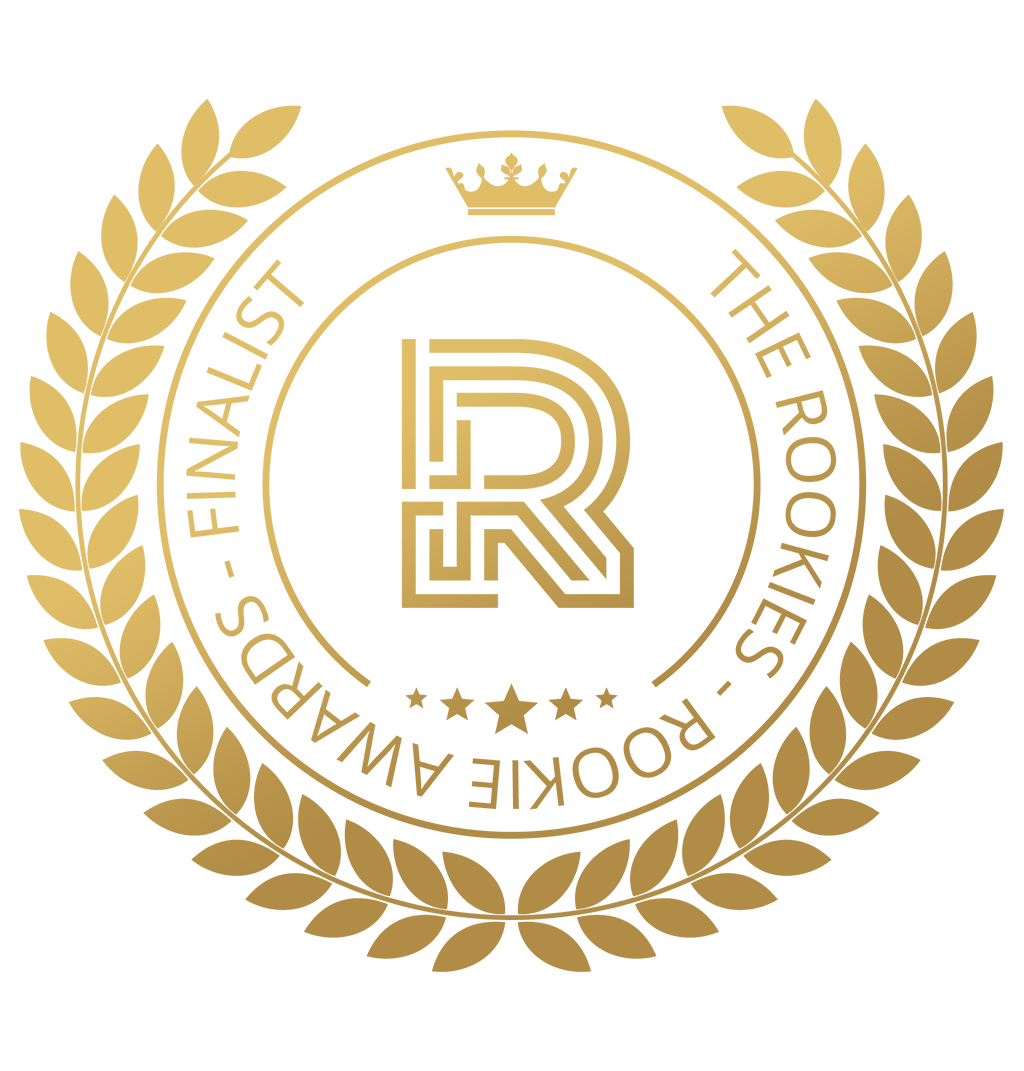 by alvynesebalj, bostonflow, karenchauvinp, and lucietravaux on 1 Jun 2021 for Rookie Awards 2021
Shoot your astral arrow to solve the fascinating puzzles of a mysterious celestial world. In a calm and timeless atmosphere, reflection and concentration will be the keys to victory. An experience available in virtual reality!
Round of applause for our sponsors
We are happy to present you our graduation project, Celestrail, a Virtual Reality game, developed in 2020-2021 at Isart digital. We were a team of 13 composed of a Producer, a Composer & Sound Designer, Game Designers, Gameplay Programmers, and Game Artists.
Work in progress trailer (without sound)
For the Artistic Direction, we were mainly inspired by Brutalism. It led us to use strong and simple shapes to create big impressive structures, allowing us to comply with the VR constraints. We also wanted to add a cosmic sci-fi vibe with the presence of stars and constellations, and push the sensation of being in a calm and mysterious world. You can see some concept arts below.
---