Viktor Colpaert - Entry 2021 - Realtime Environments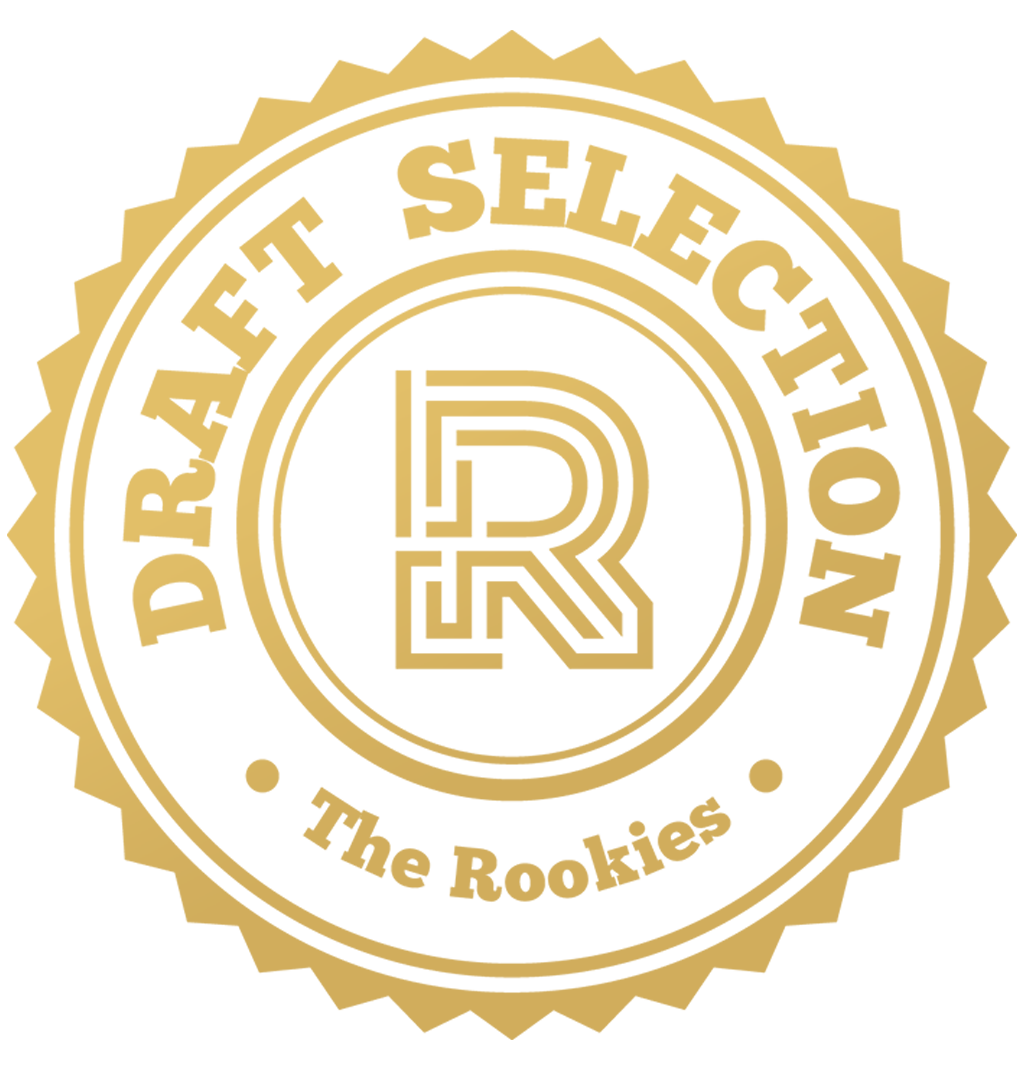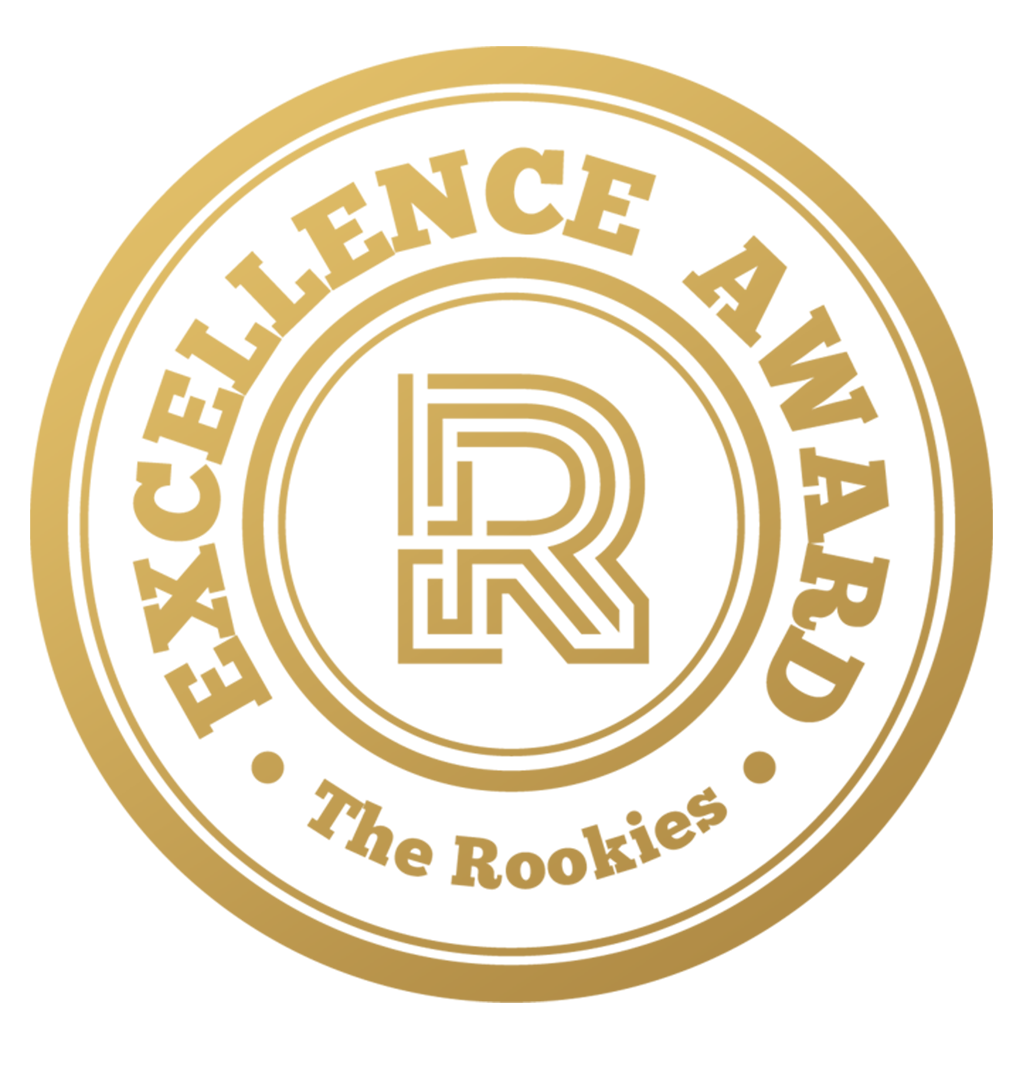 by viktorcolpaert on 30 May 2021 for Rookie Awards 2021
A collection of 3D environments I worked on in the past year.
Round of applause for our sponsors
Hidden Pathway
A small personal project in Unreal made in the course of a week. I really wanted to just make a pretty environment in UE4 using unreal marketplace assets and I'm quite happy with how it turned out. It's based on the concept by Sylvain Sarrailh: https://www.artstation.com/artwork/VRvJZ
Test subject: ZERO
Deep underground a scientist has been trying to enhance the human body using less than humane methods, although his experiments are yet to be successful.
This was a project that took over a couple months of my free time, UE4 is used as the engine and all lighting is dynamic. This was my submission into the Grads in Games search for a star contest.
---