Lucas Plata - 2021 Demoreel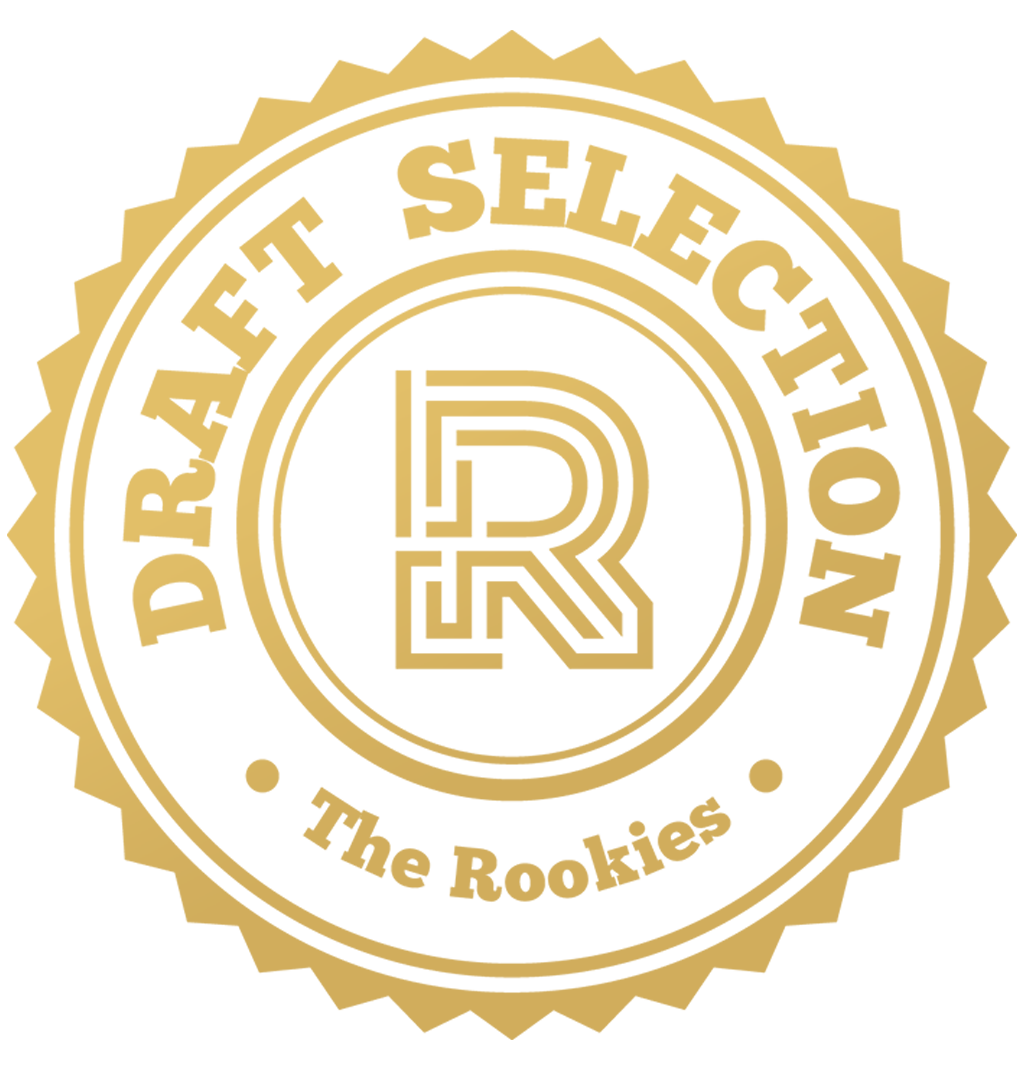 by lucasplata on 30 May 2021 for Rookie Awards 2021
Hello, I'm Lucas Plata, I'm studying Vfx/Cgi at ArtFx. Here is my demoreel!
Round of applause for our sponsors
Gold was a project with Quentin Mourier.
Two shots that I did for Time's Down short film credits.
The Manor was a personnal project wich allowed me to practice and improve my skills about various specialities from layout to compositing.
This was a team project for school.
---