Aveline Rig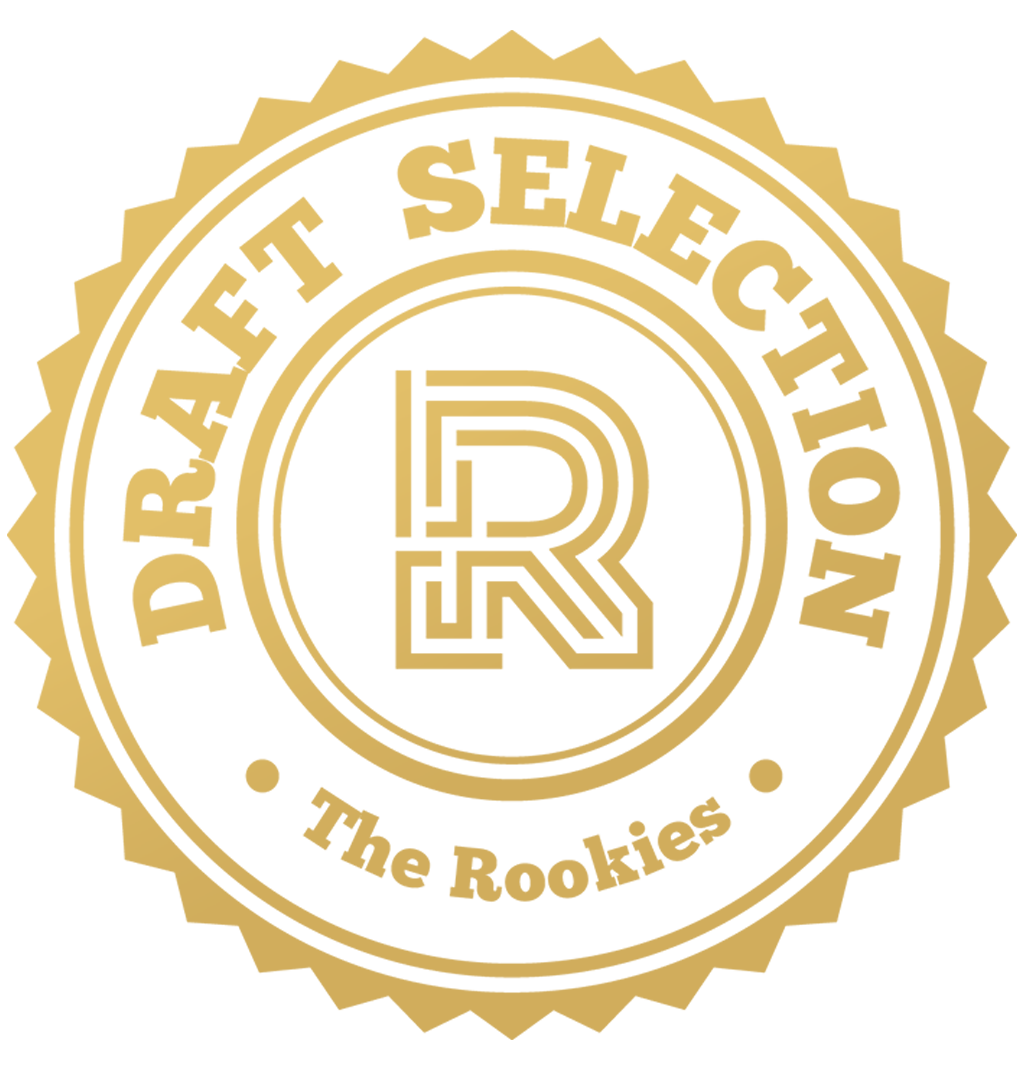 by APizquierdo on 29 May 2021 for Rookie Awards 2021
Complete and complex character rig. Body and facial rig. Character modeled by ANIMUM. Thank you for your attention!
Round of applause for our sponsors
Here I present you a sample of what I learned in ANIMUM character rigging course. Six months of hard work and effort to make this character. Hope you like it!
---