Run away from the Beast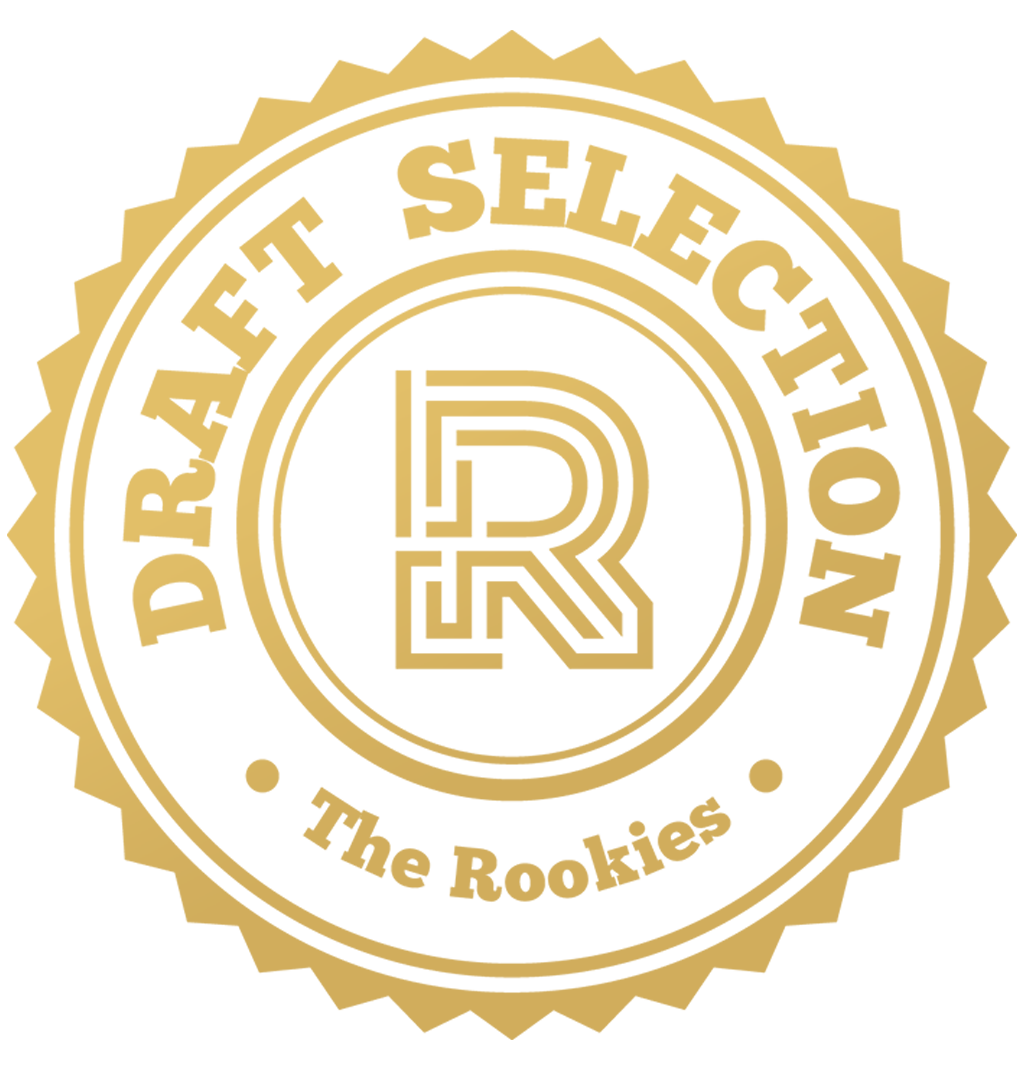 by Laurin on 28 May 2021 for Rookie Awards 2021
This is my entry for the Rookies Awards 2021. I wanted to create an image to present my work and be able to show technical skills.
Round of applause for our sponsors
Hello ! My name is Laurin and I'm a 3rd year student at Objectif 3D Montpellier school.
Here's my entry for the Rookie's Awards 2021.
I discovered this contest last month, and I decided to make a whole picture from scratch for the occasion, to challenge myself and be able to present something I like.
All of the set was modeled in Maya and ZBrush, textured in Subtance Painter, rendered with Arnold and comped in Nuke.
It was sculpted in ZBrush and retopologized in Maya.
UVS were also done on Maya.
I also extracted normals and displacements maps from ZBrush
The car was based on a 1929 Model A Ford Coupe.
Entirely modeled in Maya, same as UVS unwrapping and layout.
Here's the assets I made and used to build my shot.
All modeled in Maya.
Breakdown of the set, and final adjustements
I hope you'll like it ! I really enjoyed making this, it was a tough month for me but I'm proud of the final image.

Lastly, I'd like to show you some other stuff I've been working on lately.


Just ended un retopology on this guy, need to go back in ZBrush and extracts some maps.
---