Experiment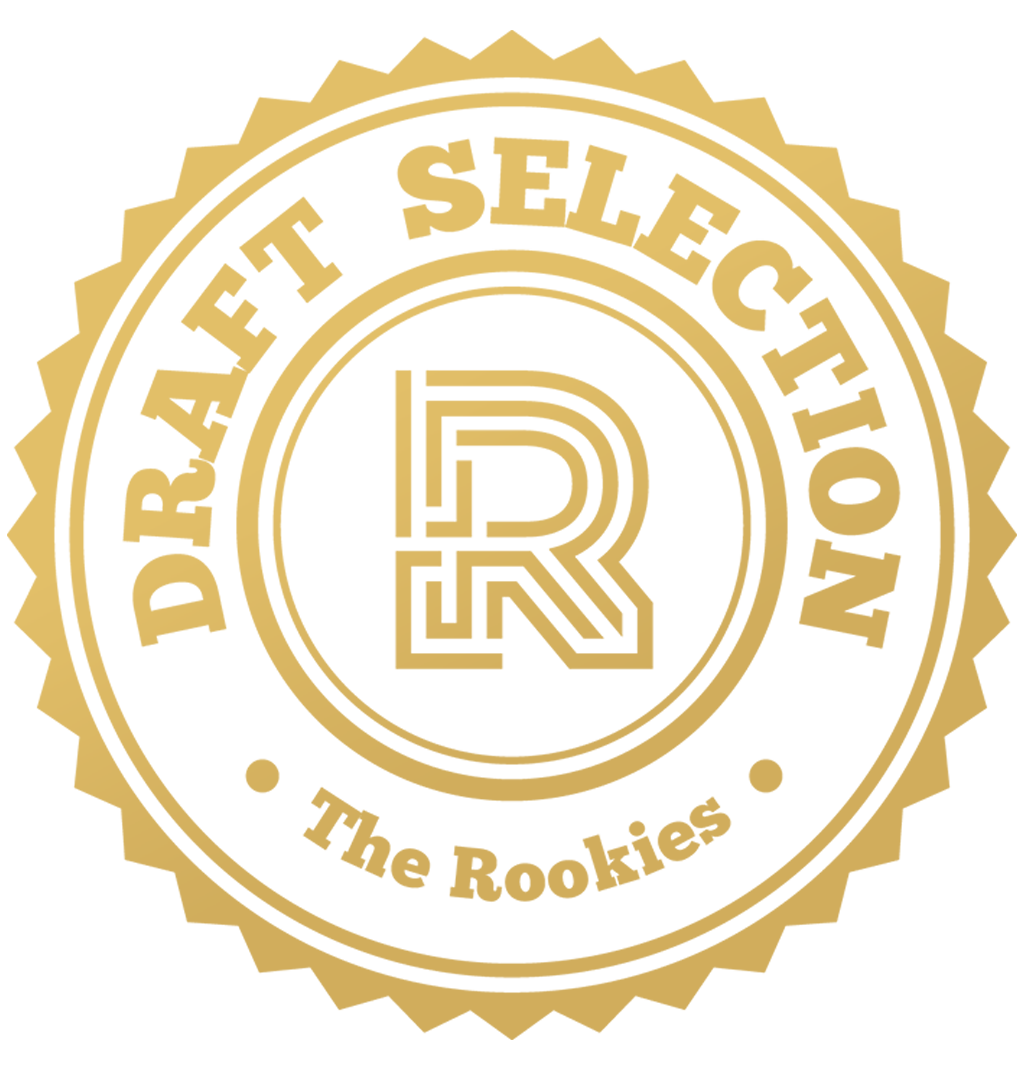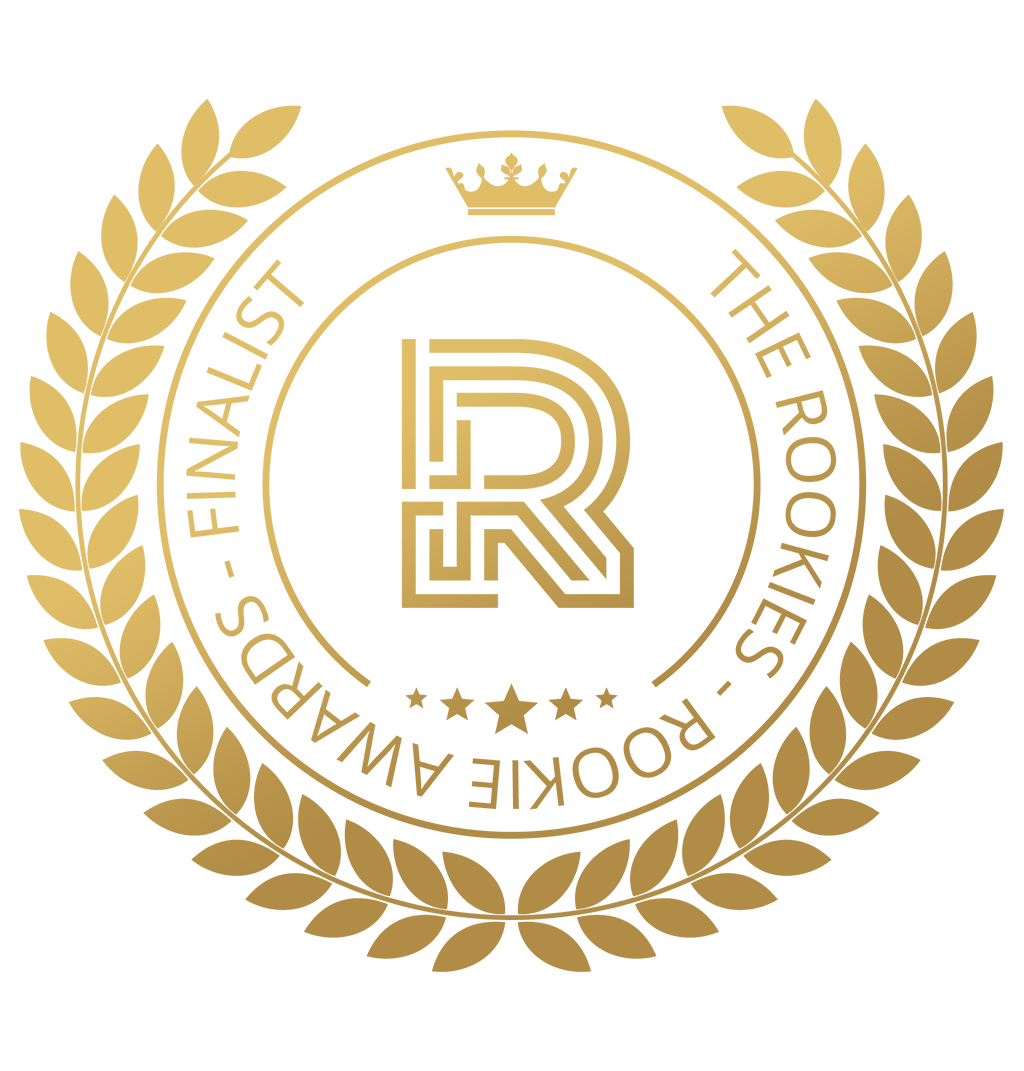 by Zojko on 29 May 2021 for Rookie Awards 2021
Experiment is our graduation short film, directed by Zoé Berton-Bojko, Susana Covo Pérez, Guillaume Heussler, Yann Kacprzak & Margot Wiriath.
Round of applause for our sponsors
When science gets out of hand, the consequences are disastrous.
Experiment begins as an invitation to the discovery of an emblematic science locations, from an uncommon point of view : rats'
Our story has two interpretations. The one where we follow the rats in their little adventure in this sacred place like it's about them. And the other one is more for the watcher, where he forgets about the rats and understands another story thanks to the symbolic of the objects.
The characters : rigs & fur
The rats are the ones that help us deliver our message, their personalities are not the main story here. They have different fur colors only.
To illustrate our take on the consequences of using science without really being conscious of it, we decided to transform the rats and give them physical changes, results of the chaos they created.
The rats will enter two phases of metamorphosis : First their animal nature will change into a more human way. Then they change physically when they "merge" together. The final transformation didn't have to be cute or horrific, it just had to come as a shock to the watchers.
Statement of intent :
The theme of the film revolves around Rabelais' quote: "science without conscience is but the ruin of the soul".
Rats, a metaphor for humanity, destroy their surroundings in their delirium. Behind the lightness of their actions lie the severity of the chaos they create.
The first part of the film is inspired by Flemish paintings and still-life: they are stored (in an orderly manner) and must create a naturalistic vision of their subject. It is in this context that rats appear. Their appearance and behaviour are based on reality.
Once the rats eat the mushroom, they change, adopt less naturalistic, more human and completely carefree behaviours. Their choreography then contrasts with the mess they start to unleash. The image itself becomes less naturalistic, the saturated lights and the slow-motions come to support their delirium.
When the two-headed rat starts its spectacle on the terrestrial globe, it becomes the conductor of the destruction which takes place around him. Behind him, the earth starts melting. This image is the metaphor for the carelessness with which humanity destroys what surrounds it.
The team :
Zoé Berton-Bojko - Animation, storyboard & previz
Susana Covo Pérez - Animation, rig, previz & sound design
Guillaume Heussler - FX, modeling & sculpt
Yann Kacprzack - modeling, texturing & render
Margot Wiriath - Lighting, compositing & fur
---