Overdrive Rush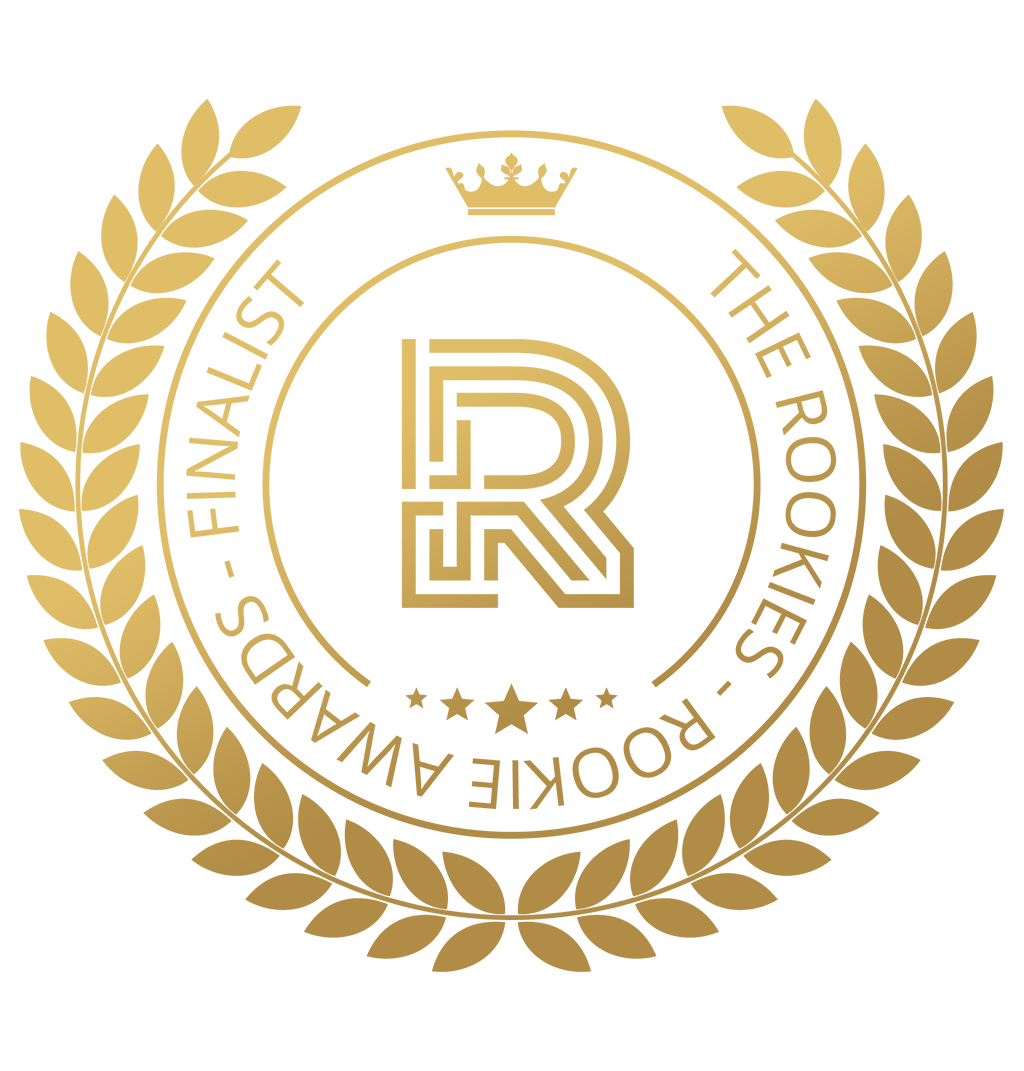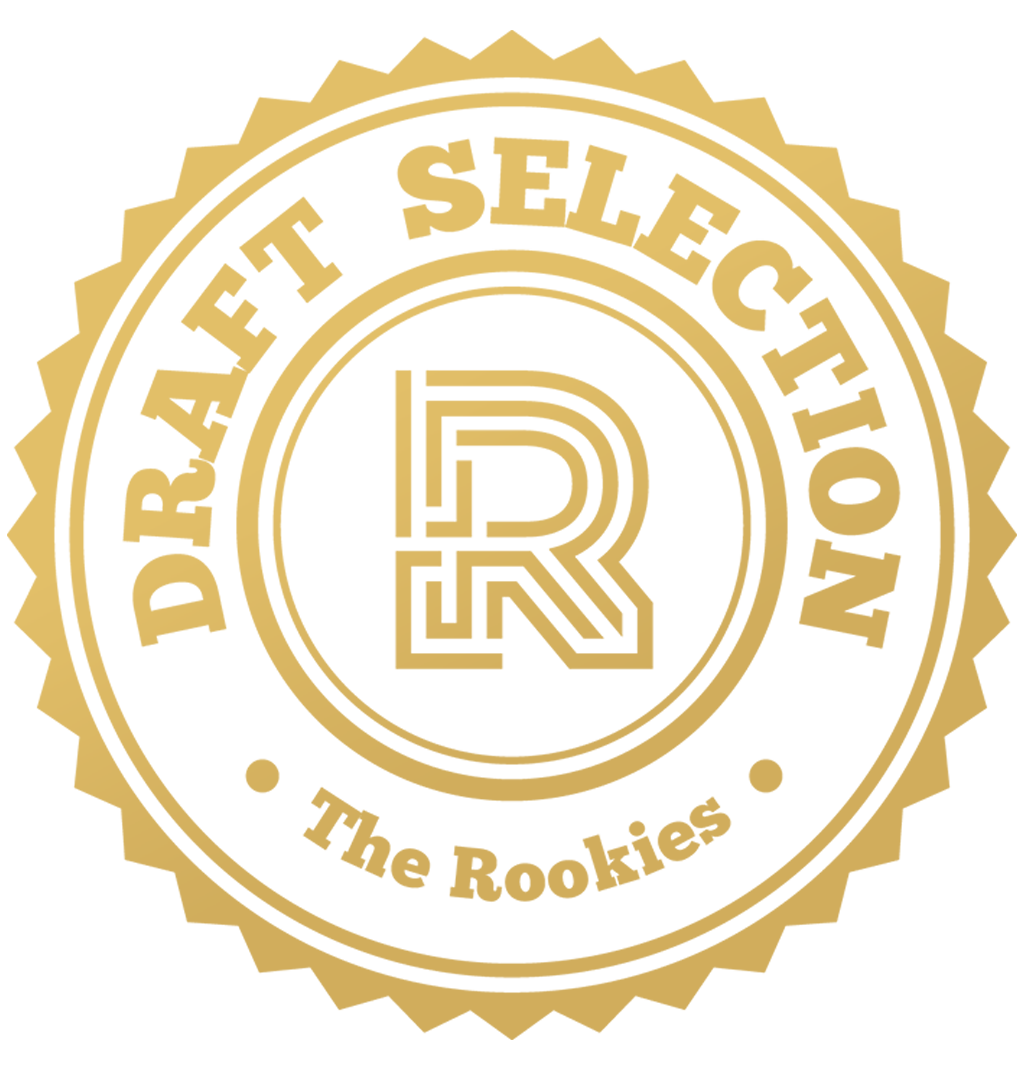 by overdriverush on 28 May 2021 for Rookie Awards 2021
Join a fast-paced competition in the dystopian, cyberpunk city of Oko. Hinder the opposing gang, repel the wild machines and control the battle area to dominate the game. Cooperate with your teammates to claim victory, and be the new champion of the Overdrive Rush!
Round of applause for our sponsors
ISART DIGITAL, the video game and 3D animation / VFX School. Graduation Video Game
We chose to make an original competitive game not involving direct combat. We want to present a fun, frenzied and engaging gameplay without being too complex: we aim to have an ""easy to learn but hard to master"" game. The game experience we are looking for is that of a fierce competition, an e-sport match where players will be able to compare their respective performances after the game.
The project is therefore deliberately focused on the game experience and gamefeel. We are planning to show the possibilities that the game could have with a longer development time and a bigger team: we expect nothing more than to hear the sentence ""I want to play it again, from what you have we could add more characters, more arenas.
---