Les Chaussures de Louis (Louis's shoes)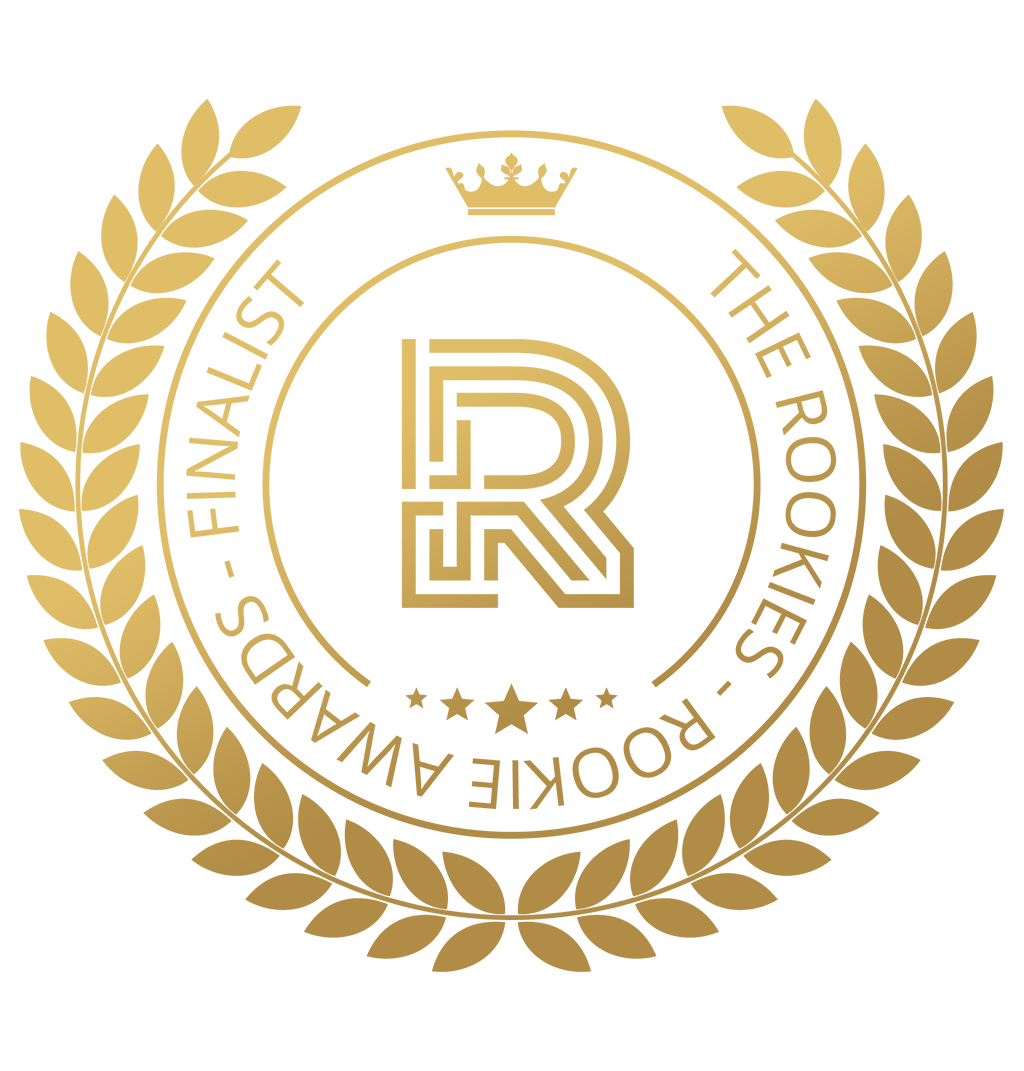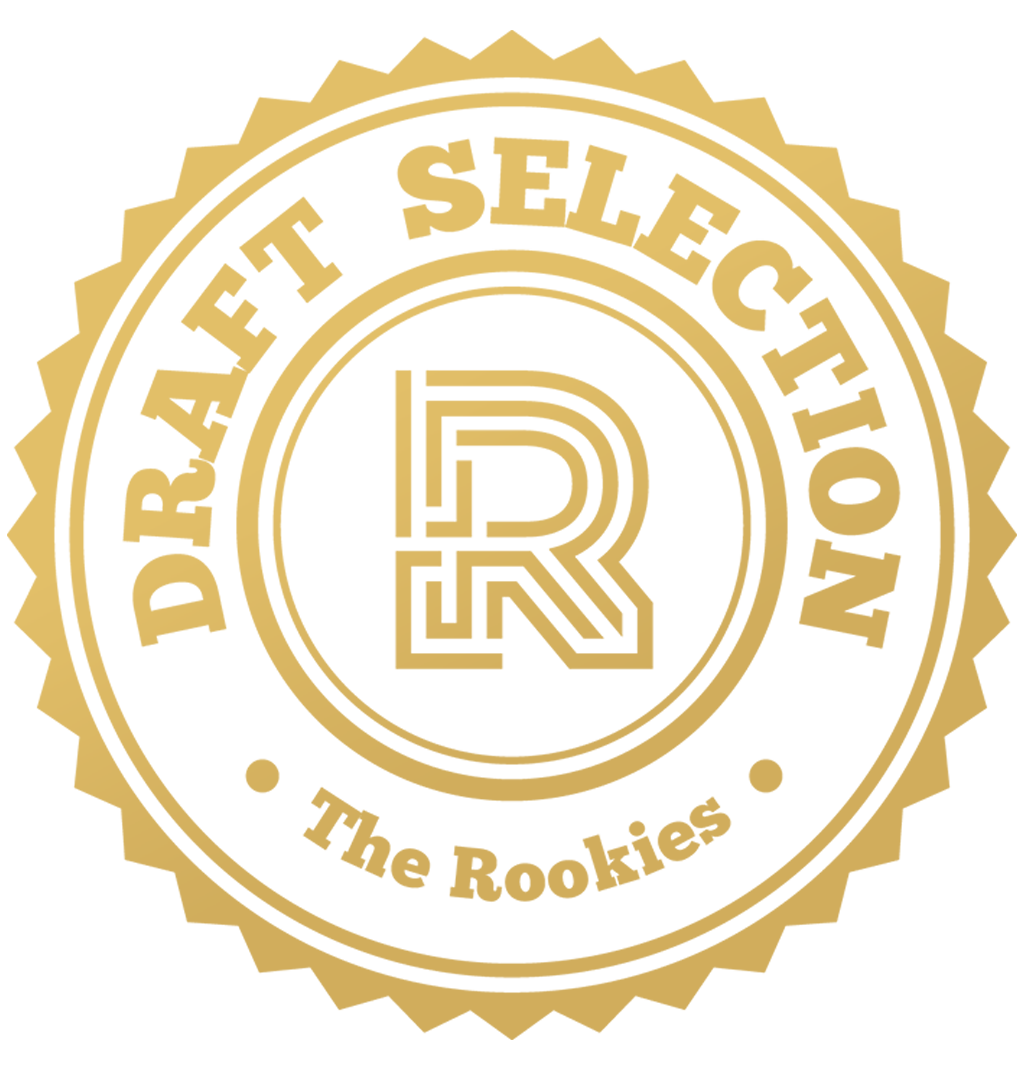 by LouisShoes on 30 May 2021 for Rookie Awards 2021
Les Chaussures de Loluis is a short animated film made during our graduation year at Mopa in 2020. Directed by Marion Philippe, Théo Jamin, Kayu Leung, Jean-Géraud Blanc.
Round of applause for our sponsors
"Louis, an eight and a half years old autistic kid arrives in his new school and he is about to introduce himself. "
The film is inspired by interviews and testimonials from people with autism. What made us want to tell this story is this particular way of seeing the world and questioning everyday things that we tend to accept and never question. We figured that one of the best ways to illustrate this was to show it through the eyes of a child with a particular worldview.
Finally, shoes have a very important place in our history. This is the common thread. For Louis, his shoes are his anchor in the world
The Film (need a password):
Théo JAMIN
Rigging/Animation/Editing/Screenwriting
Kayu LEUNG
Storyboard/Previs/Set Design/Modeling/Texturing/Lighting/Compositing
Marion PHILIPPE
Sculpting / Grooming / Texturing / Lighting / Compositing / Screenwriting
Jean-Géraud BLANC

Modeling/Texturing/Layout/Animation/Sound Design

---