Character / creature art projects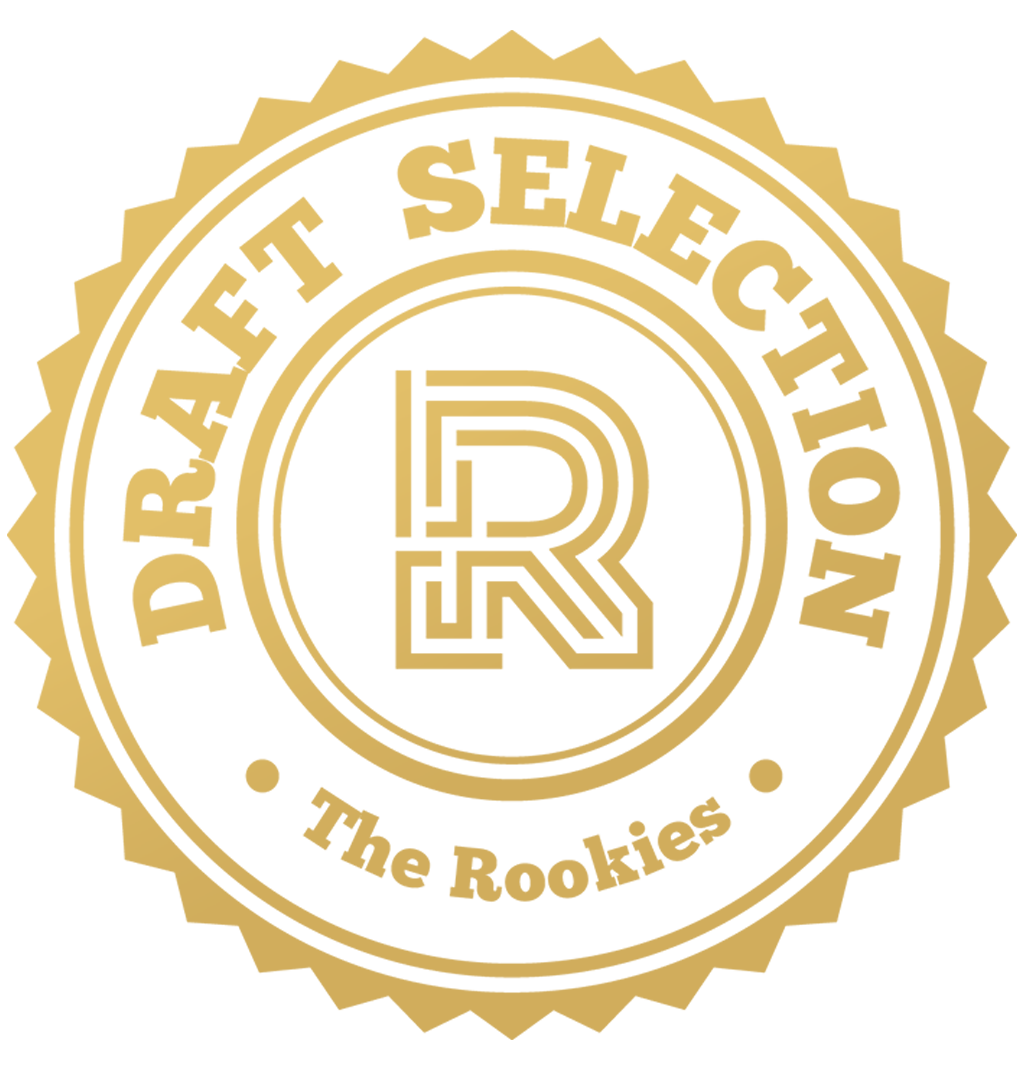 by Sircebe on 28 May 2021 for Rookie Awards 2021
Bonjour bonjour ! My name is Brice Se, I've just finished my 2nd general year at New3dge. Here are two of the characters I've done. The first one is a stylized full character that I made during courses, and the second one a realistic bust I created on my own.
Round of applause for our sponsors
MOLOCH -DARKSIDERS GENESIS
This is the last project I've done for my 2nd year at New3dge. I thought Moloch was a good compromise between complexity and simplification, so I went for it. It taught me a lot about the workflow of a full character, and how to keep everything clean for production.

ATLANTEAN
This one is a personal project. I've been improvising while sculpting, looking for shapes and keeping it realistic, until I thought this would be cool to turn it into a finished original character.

---