Zhané Nathan-Grant - VFX Assets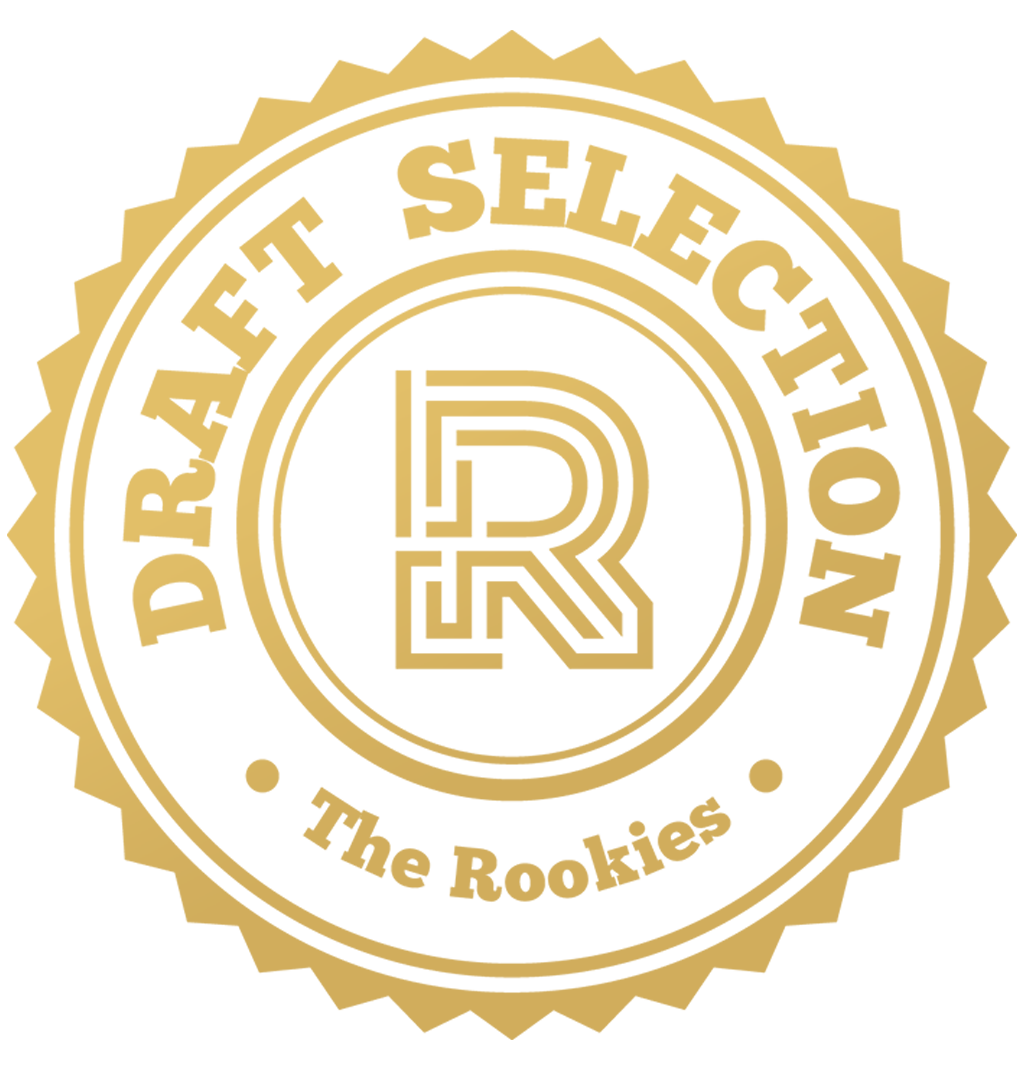 by zhanenathangrant on 28 May 2021 for Rookie Awards 2021
A showcase of VFX assets I created in my first and second years at University.
Round of applause for our sponsors
D.O.R Robot
This robot was created as part of a live project with Double Negative. The task was to choose a selection of concept art provided, and produced a fully textured model from the chosen concept.
Software Used:
Maya, Substance Painter
References used to create the robot. Concept art provided by DNEG (Top left).
Fantasy Tree
This tree was created as part of my 2nd year University film project, titled Hiraeth. The film features a sacred tree in the midst of a long forgotten cave, once a mystical place of worship. The film explored the environment slowly coming back to life and restoring its powers.
Hiraeth is a fully CG animated film, in which I was the core modeller, texture and look-dev artist, as well as being involved in other roles such as editing and rendering.
The tree was the largest and most detailed asset I created, and was produced over a series of months. My process involved using SpeedTree to develop a base mesh, getting all of the root and branch systems in place. Next I took the base model into Zbrush, to sculpt interesting structures and landmarks into the trunk, and also to incorporate finer details.
Software Used:
Speedtree, Zbrush, Maya, Marmoset, Substance Painter, Photoshop, Houdini
Credits:
Zhane Nathan-Grant - Modelling, Texturing and Look-Dev
Isobel Hine - Art Direction, Concept Art, FX and DMP
Lucia Malicdan - Lighting, Rendering, Compositing and Editing
Hugo Allert - Procedural Environment Modelling
Augustus Gaidamavicius - Cloth FX
Abdullah Al-Hilli - Environment Modelling
McClaren MP4
Modelling cars really helped me to refine my hard surface modelling skills and 3D modelling knowledge in general. This McClaren model was heavily reliant on real world reference, I used blueprints to get the exact shape and volume of the car, and photo references for smaller details.
Software Used:
Maya, Substance Painter, Photoshop
---