Rookie Awards 2021 : Texture, Materials and environment.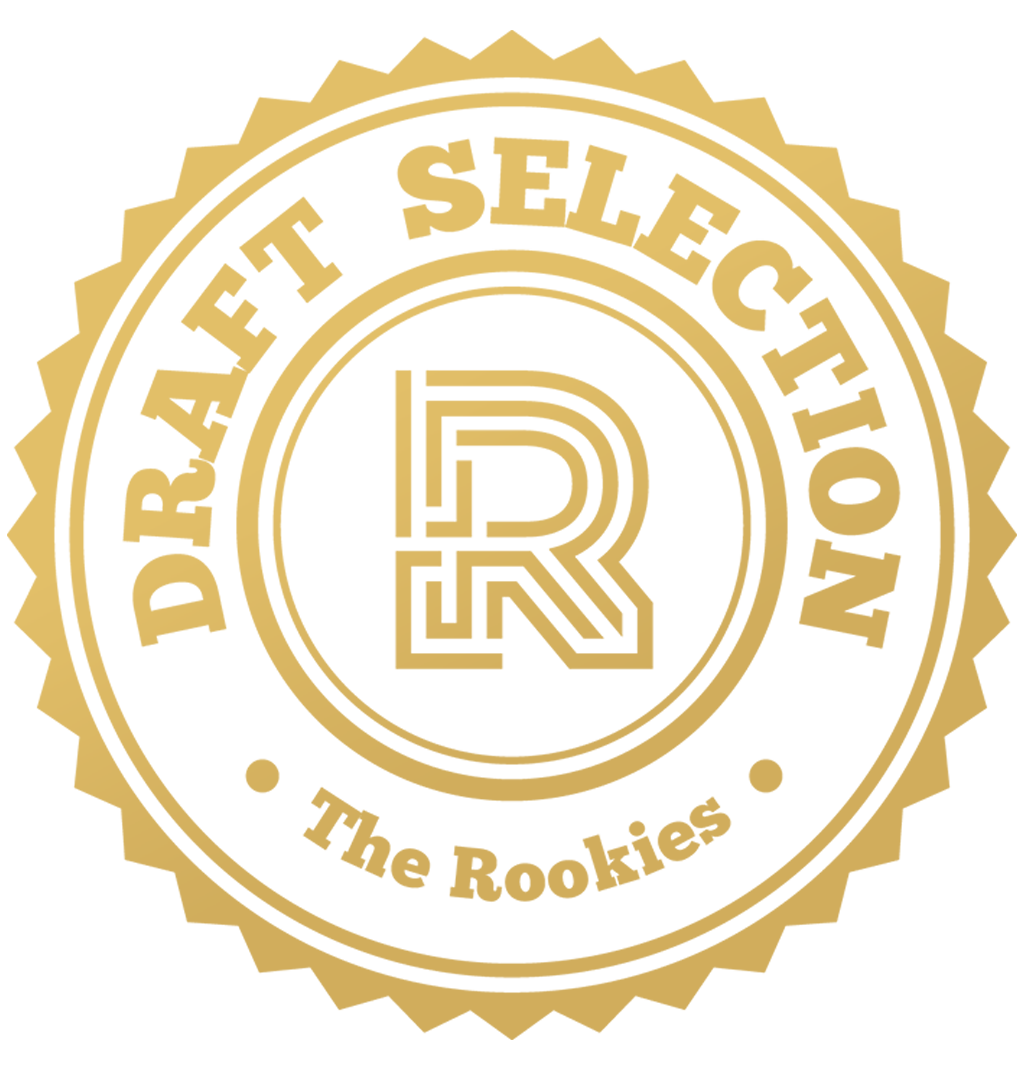 by livinesigier on 28 May 2021 for Rookie Awards 2021
This year I had the chance to be able to practice a lot. As I want to become an environment artist and most specifically a Texture / Material artist I focused on creating materials.
Round of applause for our sponsors
So I started the year with some props to challenge my modelling and texturing skills.
Then I started learning Substance Designer, and I fell in love with it.
To practice these things I've learnt, I decided to create a little diorama based on a concept from Ruslana Gus.
And as a big project to work on both my modelling skills, texturing and creating material skills, I decided to create this environment within Unreal Engine 4 which I never used before.
---