My second year at YRGO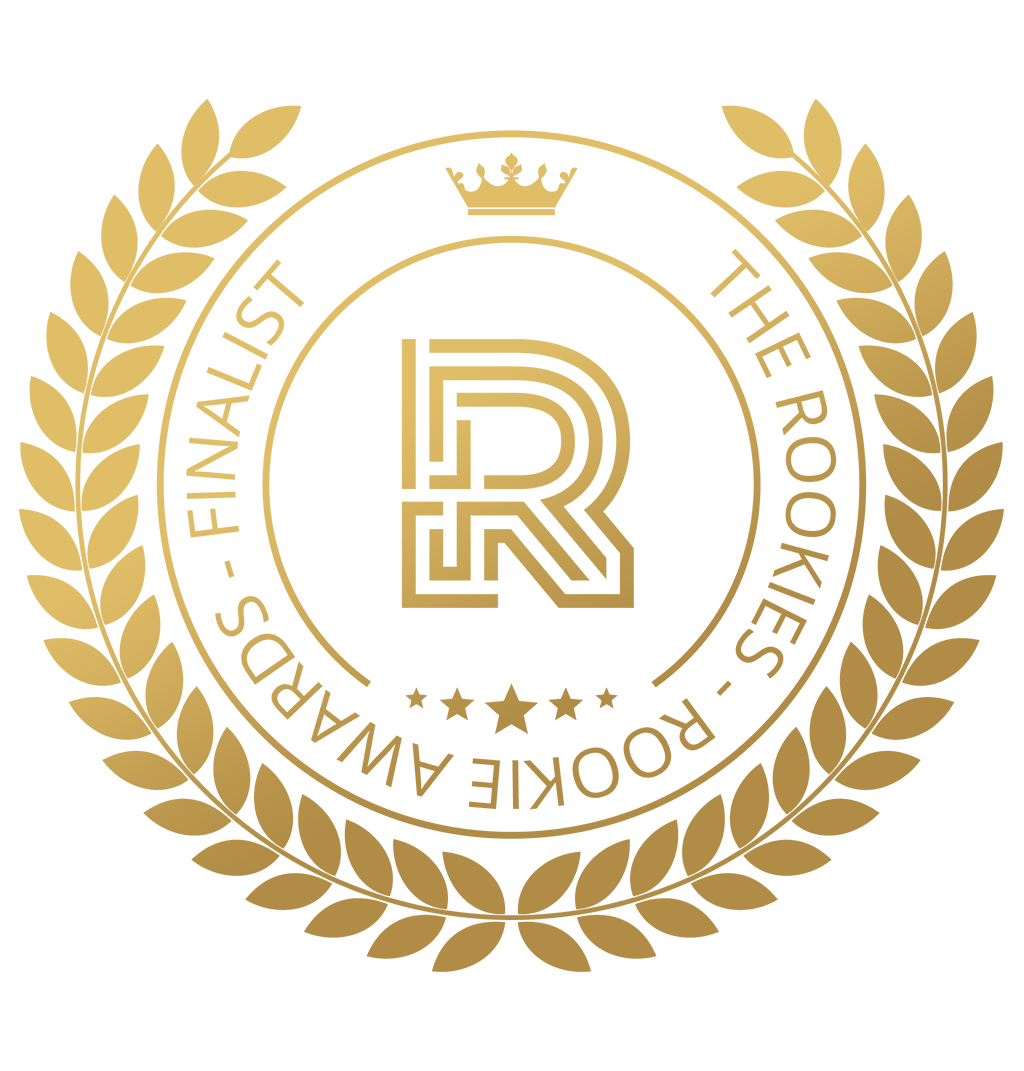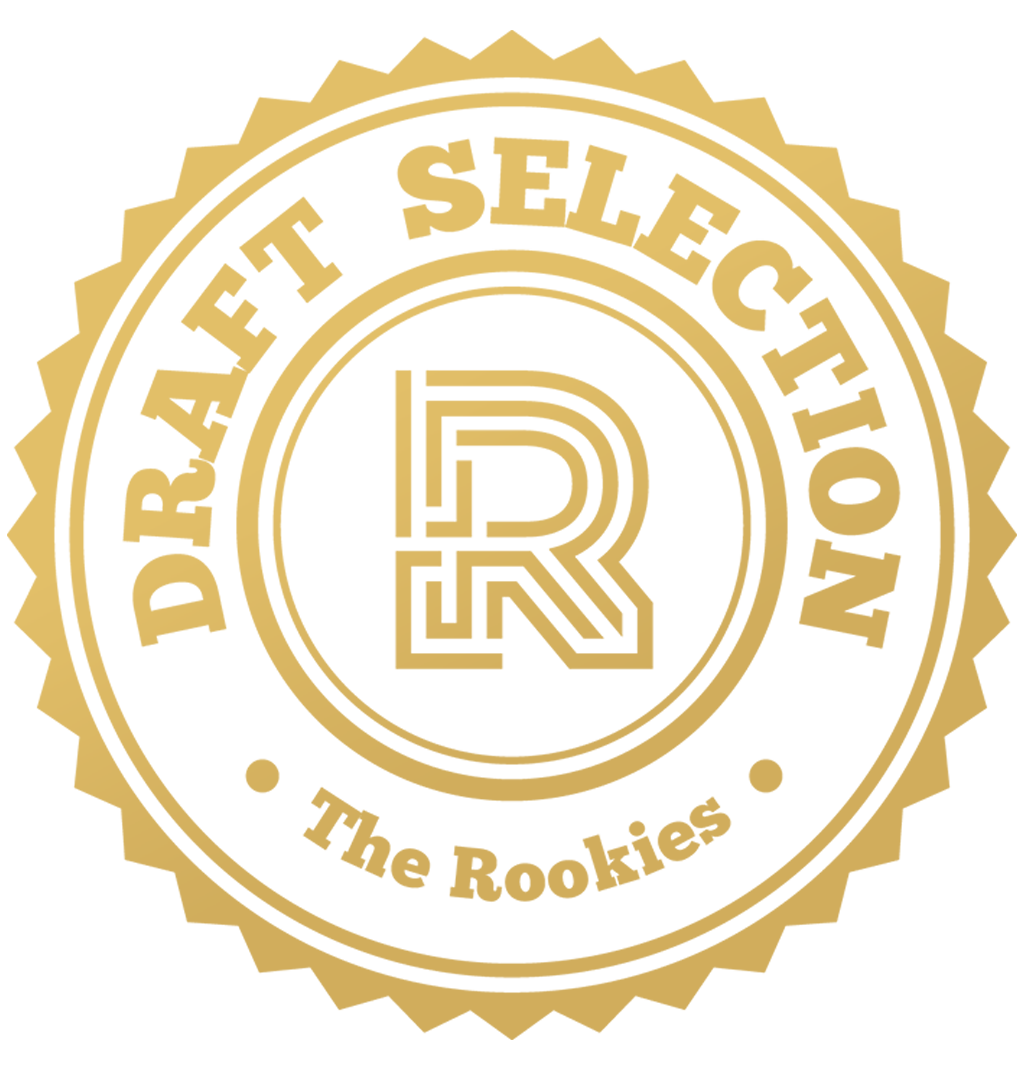 by twankbucket on 28 May 2021 for Rookie Awards 2021
Here are some of the recent projects I've made alongside my studies, I wanted to display my practices within animation, more detailed shots, but also creating a quick concept.
Round of applause for our sponsors
The Portuguese Roots chair.
An animation I made for a chair I modelled, it was made using 3DS Max, Corona, After effects, Premiere and Audition.
The process was long mostly due to render times, so the room for errors where quite slim. To have a clear image of what I wanted to create and to ensure that no time was wasted, I drew up a storyboard beforehand with camera angles, movements ideas of DoF and so on:
Esplanaden
An apartment I made based on the project "Esplanaden" Designed by Winghårds architects. They where made using 3DS Max, Corona and Photoshop.
I used these plans and also had references for the materials through a detailed brochure:
One day challenge:
I wanted to challenge myself creating one render in one day, I choose the Metro YMCA Workplace, by Bora Architects + LEVER Architecture. It was made using 3DS Max, Corona and Photoshop.
---