The Spontaneous Beauty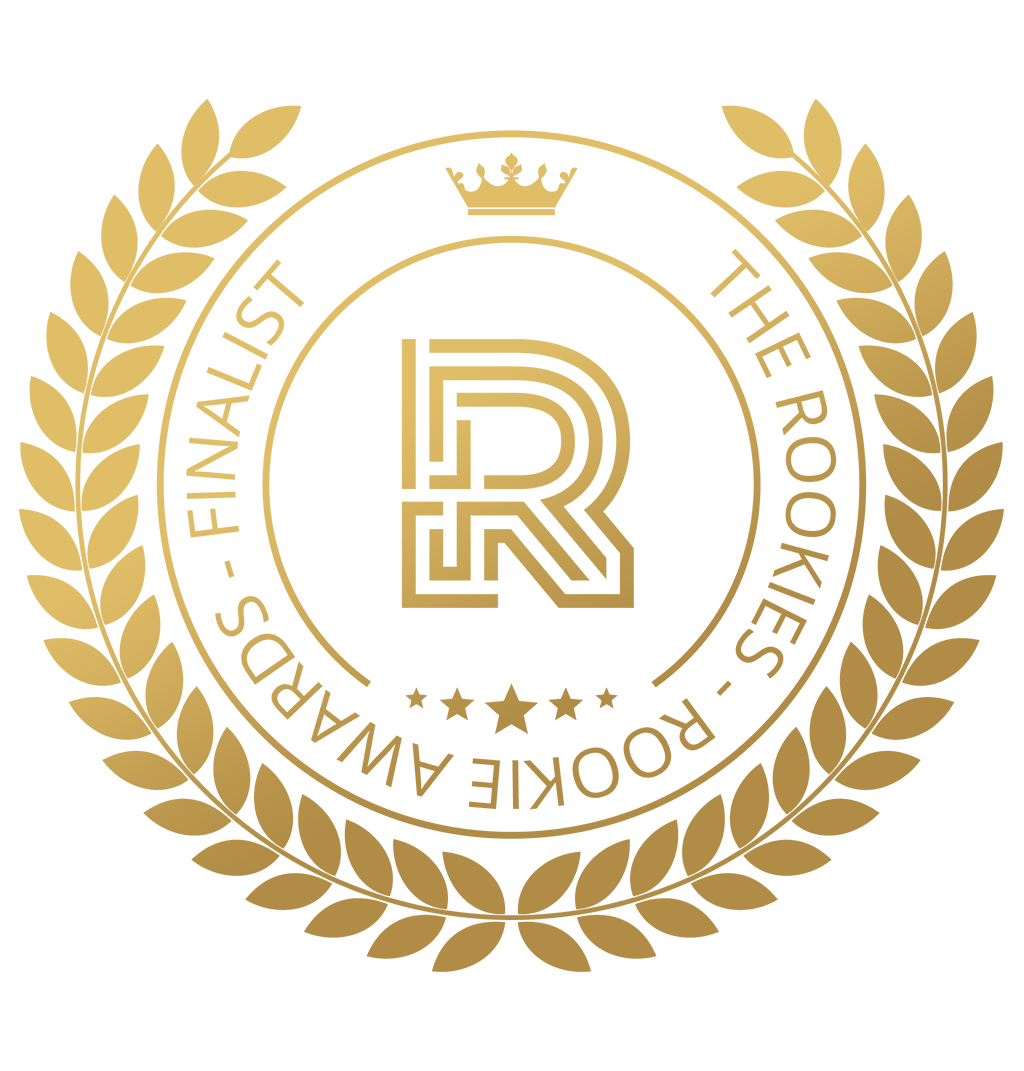 by routong on 28 May 2021 for Rookie Awards 2021
An interactive VR experience that allows people to enjoy the fun of film photography in an innovative way. The process, the journey, the unexpected outcome were all needed to be appreciated.
Round of applause for our sponsors
The Spontaneous Beauty
In this time of all-things-digital, analog photography is slowly fading into oblivion. Film cameras are getting obsolete as a cassettes, CDs, walkman or even a landline. "As we rapidly slip into a purely digital age it's nice to remember where it all started and why it is so great," Marshall writes.
Objective
This project is to promote the fun of analog photography. It can be boundless, full of surprise, and extremely interesting despite all the maddening mistakes. Gave young creative souls the experience they don't have in real life by enabling them to go through the process of capturing using film camera and appreciate the beauty of analog photography - before the experience came to life.
The Message
This project makes an impact on analog photography may seem inconvenient and costly, but the unexpected outcome is what makes the experience so fun. Though the outcome doesn't turn out as intended, it is nevertheless a unique image impossible to replicate. Light leaks and lo-fi effects are intriguing to young creative souls because they are incongruent with digital technology. This is why we have to keep analog photography alive.
The Process
The entire project was created over 6 months, from pre-production to its final state. I started the project with content and idea planning, identify the problems, objective, and message. Coming up with the building stage, I started to create the storyboard, planning out the user flow, crafting the assets, designing UI panels, and going off scripts using Unity 3D engine. After pulling all the late-nighters doing the refinement and testing, the final project has been accomplished.
---