Best 3D Stuff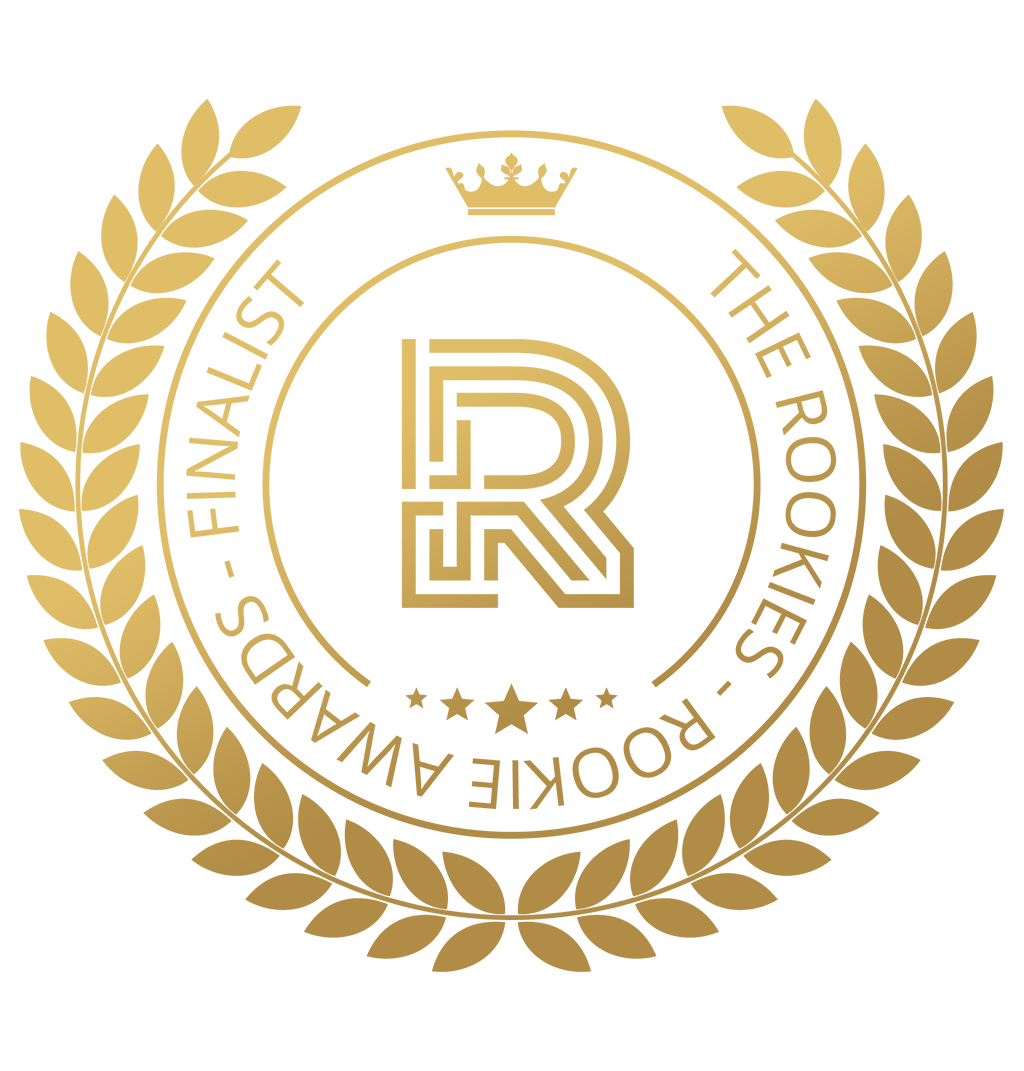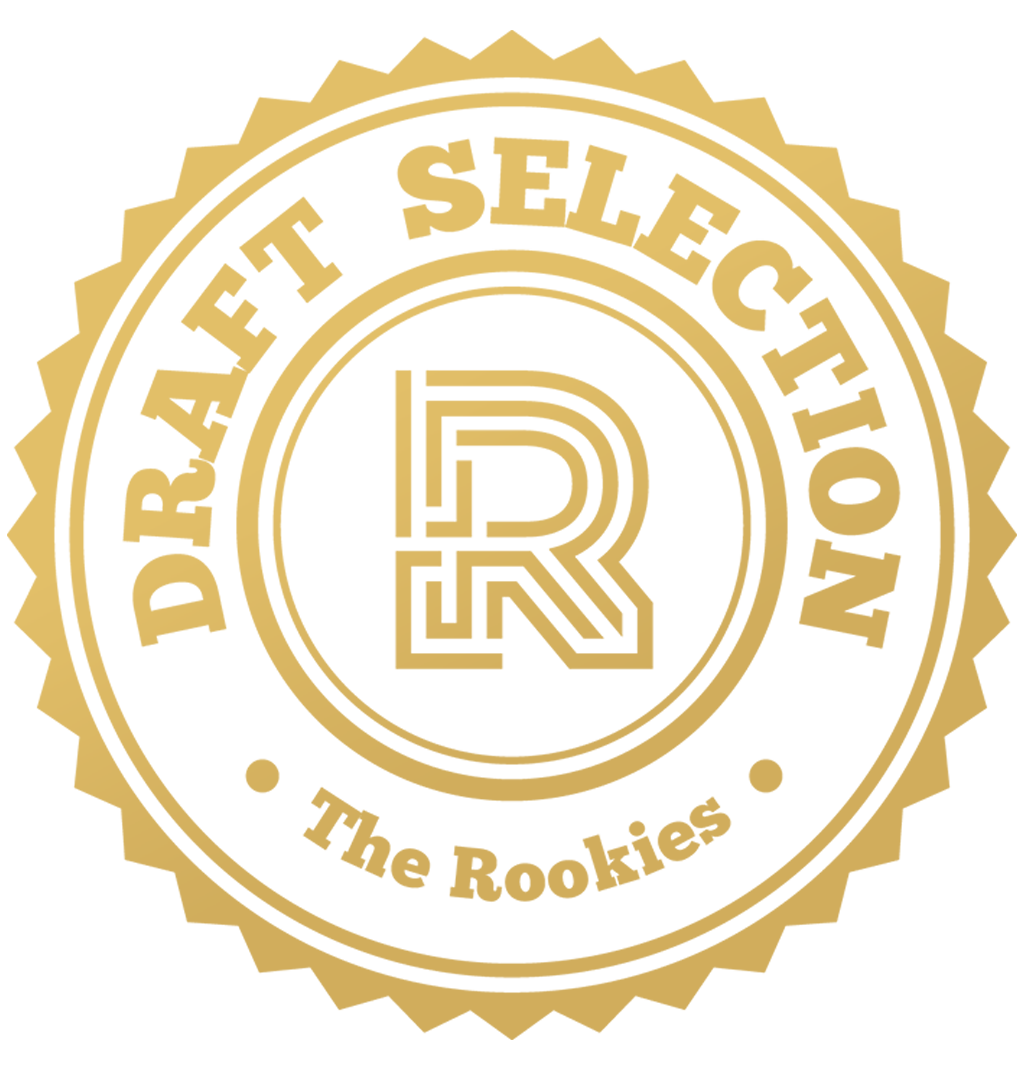 by aartvibe on 28 May 2021 for Rookie Awards 2021
Here are my best projects from the last 2,5 years. Creating realistic looking sculpts and models is my favourite way to spend time. I love noticing all the important details and modelling these to give my work a sense of story and personality. I am genuinely passionate about my work and I'm always trying to improve.
Round of applause for our sponsors
A personal project I started back in April. It is my first creature sculpt and I've learned a lot while working on it. It was fun trying to project human anatomy onto a creature so that he looks more functional. I loved using Mari for painting bump maps (I used animal textures from texturing.xyz). Will definitely do more creatures in the future
Concept art by Mavros-Thanatos
Topology breakdown - Sketchfab
Dispalcement map + wireframe
A model I created for a school project about a year ago. It's a 1915 Swift Imperial Gents Roadster, reference images can be found here https://onlinebicyclemuseum.co.uk/1915-swift-imperial-gents-roadster/.
Wireframe + grayscale render
A sculpt inspired by Japanese 20th century ivory carving. My first project made in Zbrush. Shaded procedurally in Arnold
Kirin Grayscale Turntable
A scene I made back in March 2019 to practice texturing and lighting with Arnold. I drew the dinosaur picture from the second render with my left hand so that it looks more like a kid's drawing
My latest Zbrush project. Planning on texturing the mask in Mari.
---