First Jobs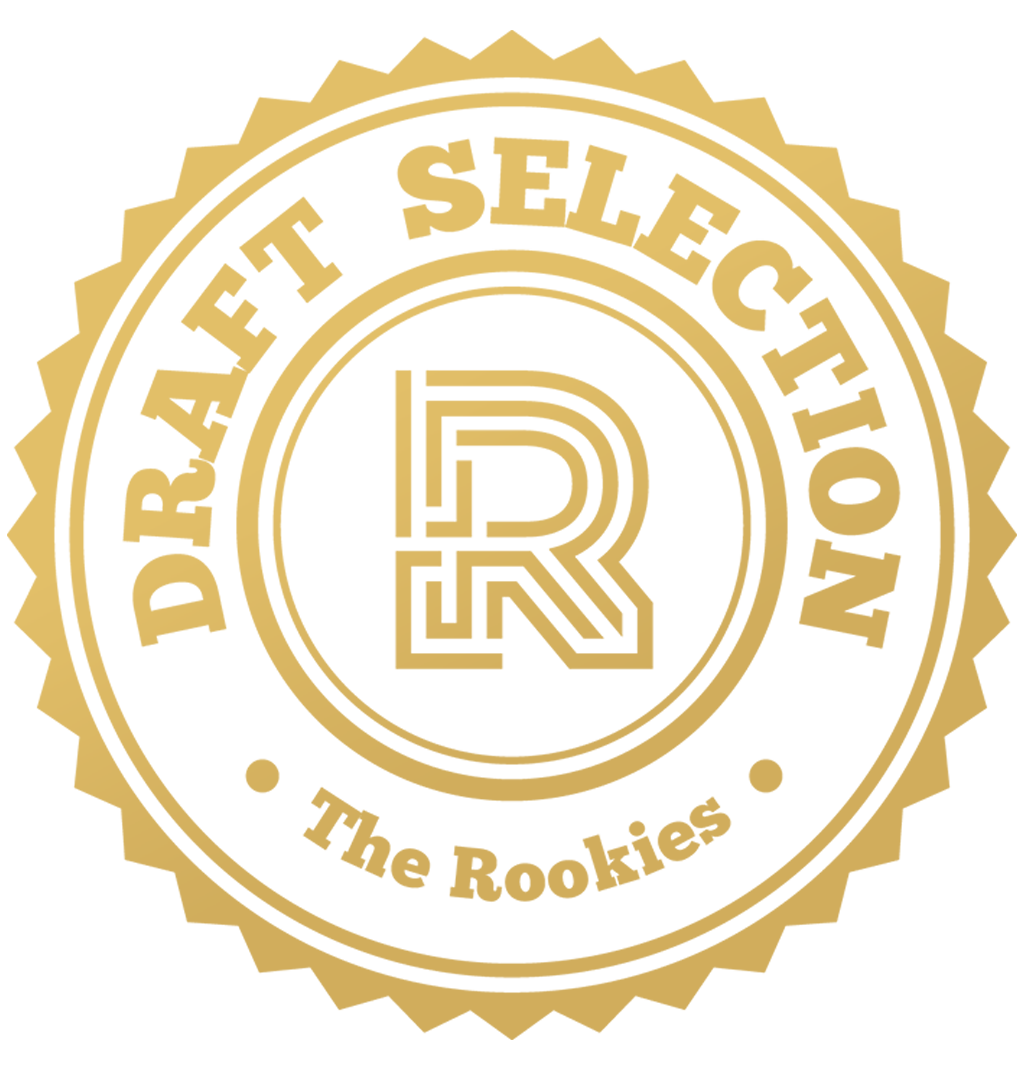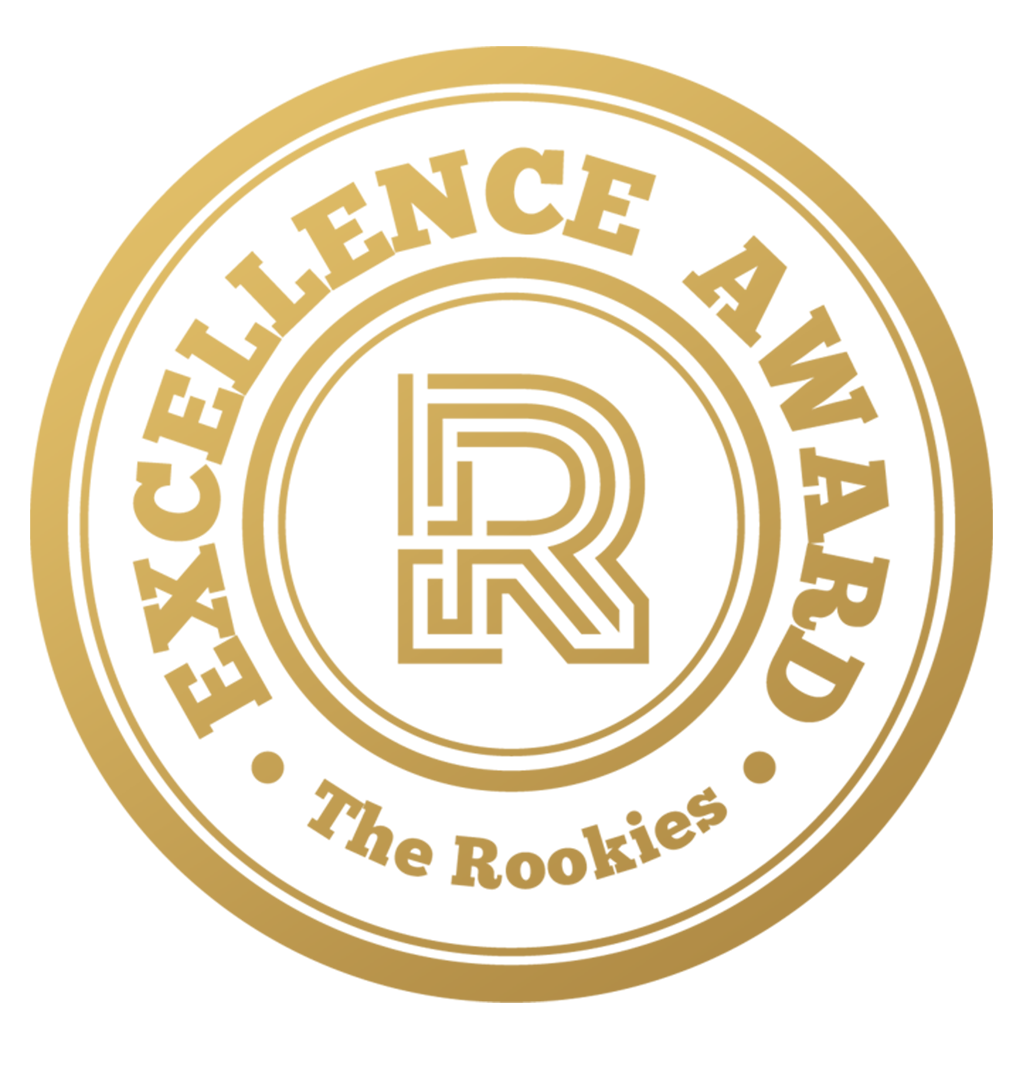 by mjabellan on 27 May 2021 for Rookie Awards 2021
Selection of an exterior and interior work done at the School-ing academy.
Round of applause for our sponsors
Next, I show two of the projects carried out in the School-ing course.
The first is based on the project carried out by Carl Gerges Architects Villa Chams located in Baalbek, Lebanon. Within the most arid and historical natural landscape of Lebanon, Villa Chams embraces the identity of its surroundings.
The round geometry of the modeling would be the center from which the role of vegetation would take an essential place in the images.
The intention was to capture this arid climate not only in the vegetation, but also in the materials and lighting of the renderings to get to convey these sensations.
The second job is determined by INT2 Architecture's interior design project, Interior SVK.
The apartment is located in a historic mansion from the early 20th century overlooking one of the oldest streets in Moscow.
Although at the base I adopted the same geometry, color and material changes were made in it to test different possibilities when creating spaces that convey different sensations.
---