My beginning in School-ing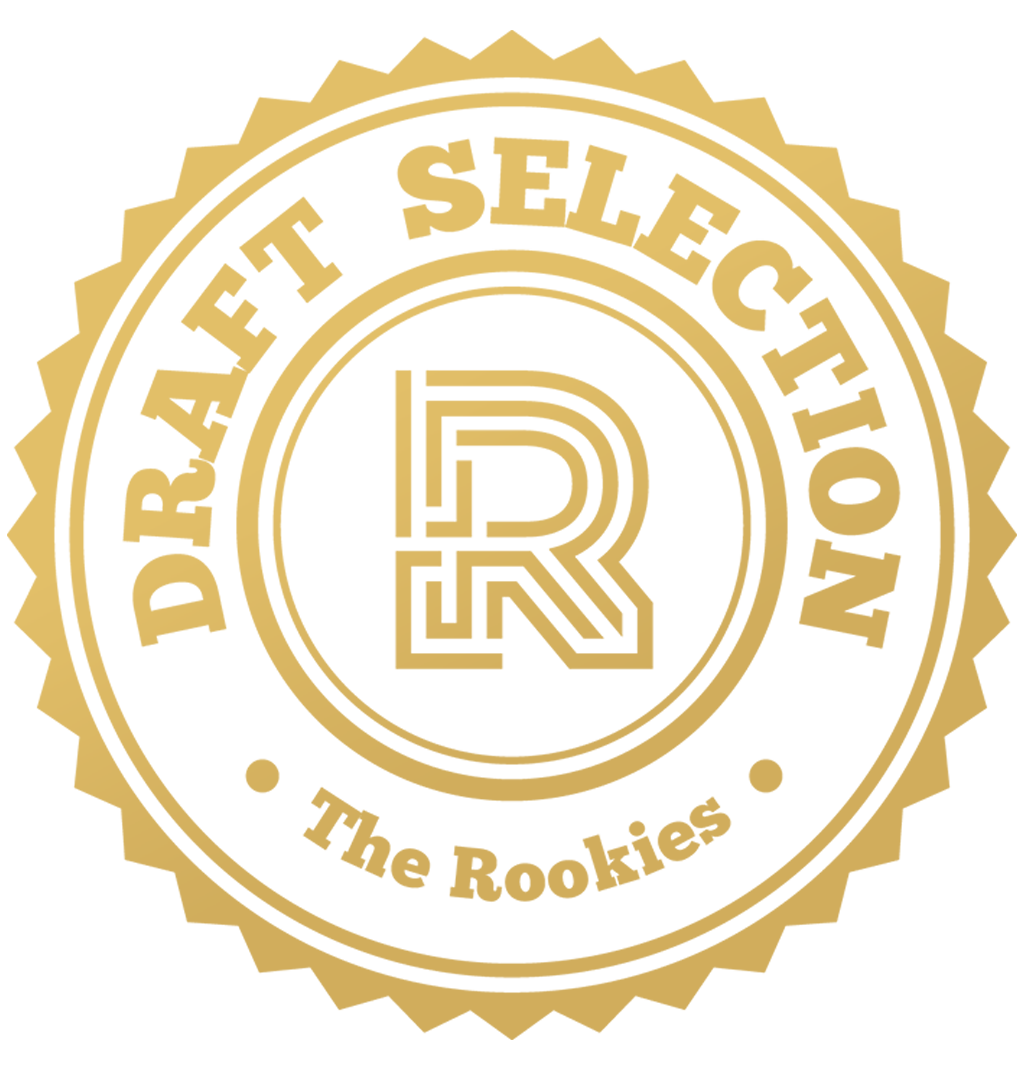 by DiegoMartin on 27 May 2021 for Rookie Awards 2021
Ladies and gentlemen, it is a great privilege for me to present my first architectural renderings projects. It has been only a few months in School-ing but the result is already being observed.
Round of applause for our sponsors
First of all, thanks for your time watching my work, I hope you like it! There are some my first Archviz renders as a result of this months in School-ing. However, there are still many things that can be improved, hence if you have any advice for me do not hesitate to comment since I will appreciate it. Enjoy! :)
Aláfia Apartment / Semerene Arquitetura Interior
In the first place, we've got this apartment located in Asa Sul (Brasilia). It was my first contact with the world of interior design and this type of render. It helped me as a guinea pig for me in order to understand the workflow and the production pipeline.
House in Krkonoše / Fránek Architects
As far as this project is concerned, I had a week to acomplish it. The main objective was to develop professional pictures of an exterior before the contest finished. Therefore I worked hard in the production and I came up with this renders.
Gusto Cake Cafe / Inco Group
And finally the last project. Step by step I feel I improve when it comes to set up the lights, make materials, place the cameras... However the year in School-ing is not finish yet, therefore there are still plenty of things I have to keep learning. I hope you like my works and follow me if you want to know my develop.
Thanks for all.
---