Bahmbar and Smilodon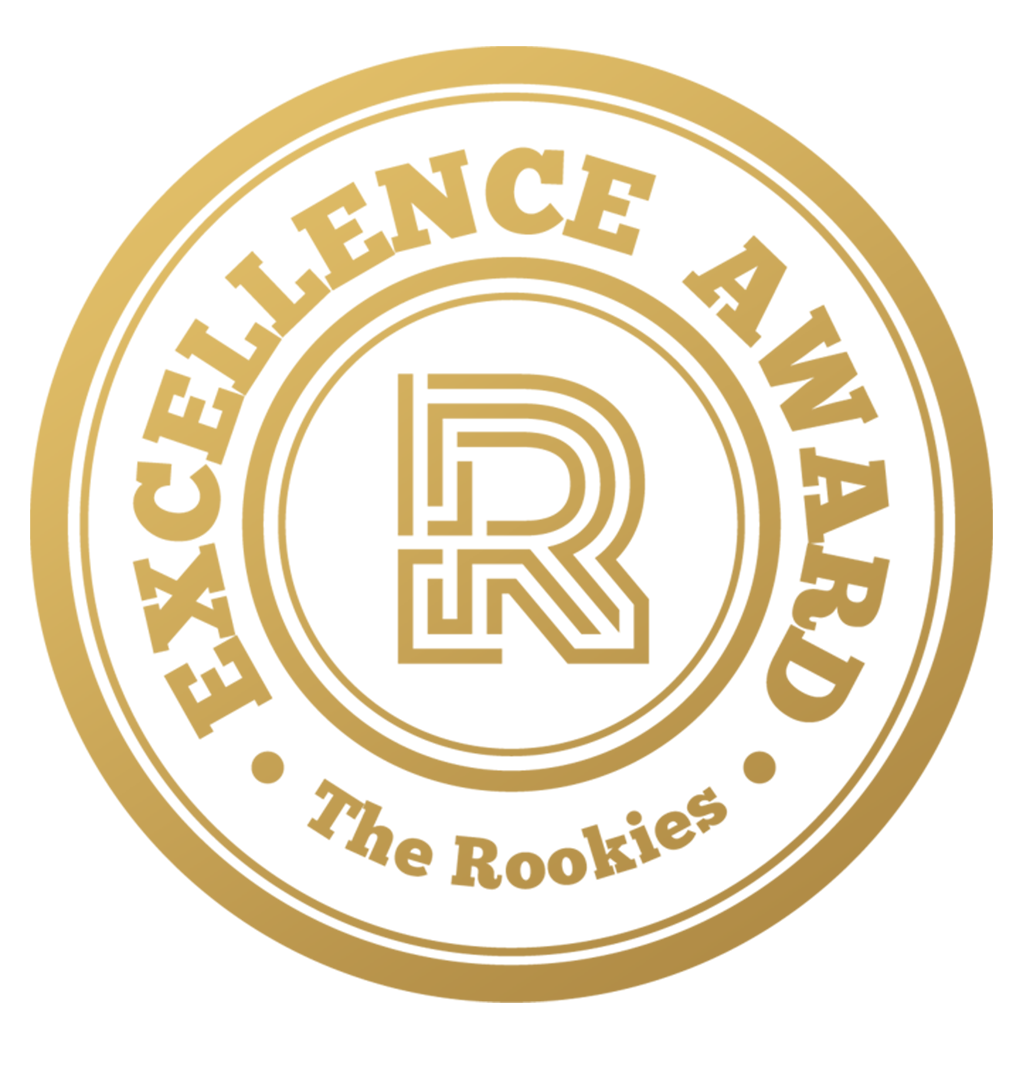 by floreargt on 27 May 2021 for Rookie Awards 2021
This is 2 of my main project of the year. I have tried to focus my work a bit more on creature and grooming . The first project is a 3d version of the Bahmbar concept of Bobby Rebholz and the second one is an interpretation of a Smilodon. Thanks for looking!
Round of applause for our sponsors
The first project is the Bahmbar, a 2d concept of Bobby Rebholz .
The main inspiration for sculpting the anatomy was a real Giraffe . The sculpt was done in Zbrush, the texturing was done with mari and for the Fur and the rendering it was Houdini.


The goal was to do a Smilidon . I've made the sculpt, texturing, shading, Grooming and rendering.


---