Character Modeling Stefano Corazza 2021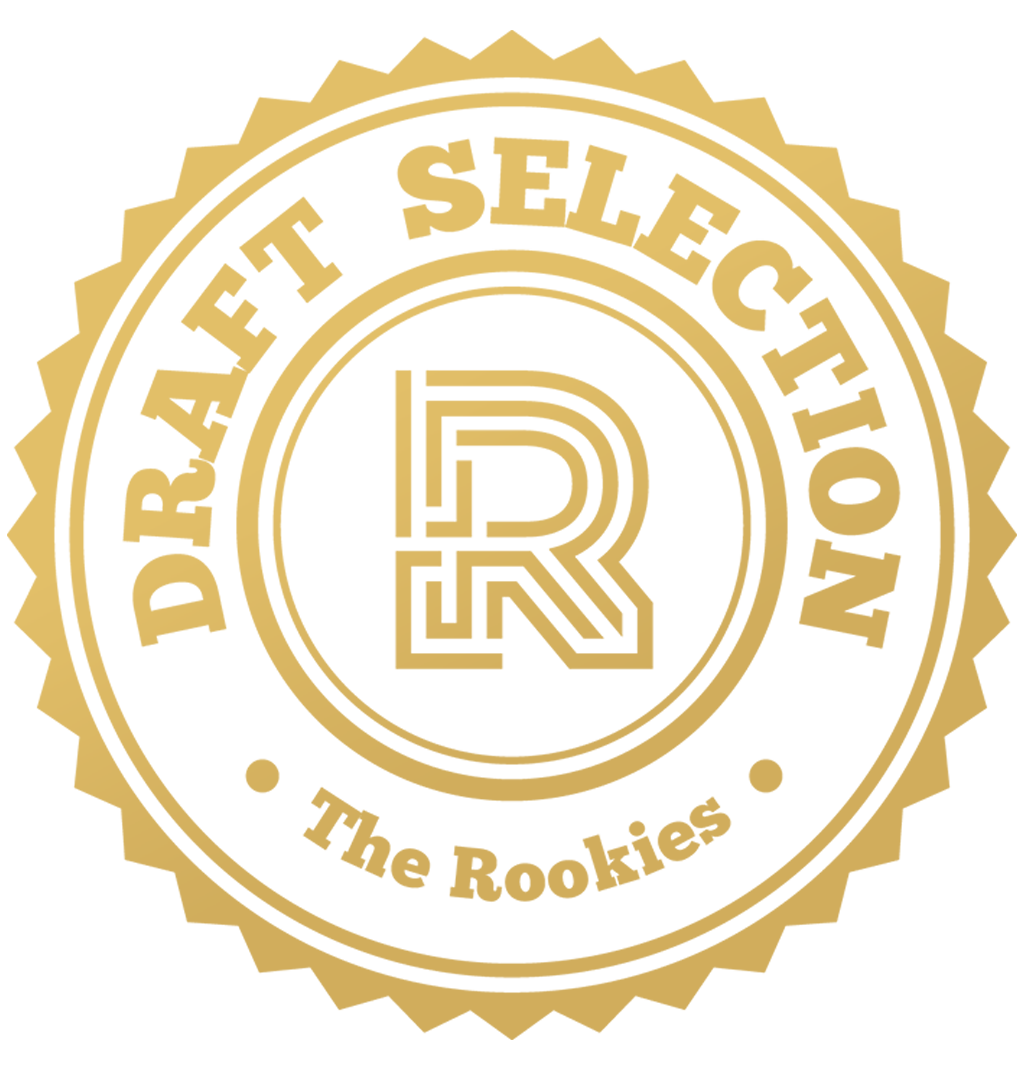 by Cisvaso on 28 May 2021 for Rookie Awards 2021
These are some of my personal artworks that I made in the last 6 months, to learn and improve my skills. Hope you like it!
Round of applause for our sponsors
Skull Rider Adventure
This is my Think Tank Foundation Term's final project. It's a 3D image based on Agustín Marceillac illustration (link to his artwork below). I tryed to be as close as possible to the concept that I chose.
https://www.artstation.com/artwork/1nNXbZ
I started this project placing the volumes into the scene and setting up the camera in Autodesk Maya. Then I did UVs, I started to polish and sculpting in Zbrush all the objects I made. After that I baked the displacement maps for later use. I proceed doing textures in Substance Painter, importing them back into Maya for Lookdev. I placed specific lights to match the concept and started rendering. Finally I did a bit of compositing to push the image a bit more.
Skygen
Insect-like Creature inspired by Darksider and Starcaft games
I started this creature directly sculpting it in Zbrush. After I finished to sculpt I posed it in different positions and then I moved them into Keyshoy to make a quick render. I adjusted the final image in Photoshop usign passes and camera raw.
Princess Mononoke
This is a model that I made inspired by the Princess Mononoke from Miyazaki's film
I scupted this model in Zbrush. I made the hair using the fur option, then I colored and rendered it usign Keyshot.
Nosy-N-42
I made this model following Carsen Stüben concept. This was a tutorial made by him in order to learn hard surface modeling (Present in "Beginner guide to Zbrush").
I modeled this robot as an exercise to learn hard surface model in Zbrush; most of the parts are made using the Zmodeler tool. After I finished the sculpting process I moved it in Keyshot for rendering and I composed the final image in Photoshop.
---