"Words I've Learned in 2020" - 2D animation short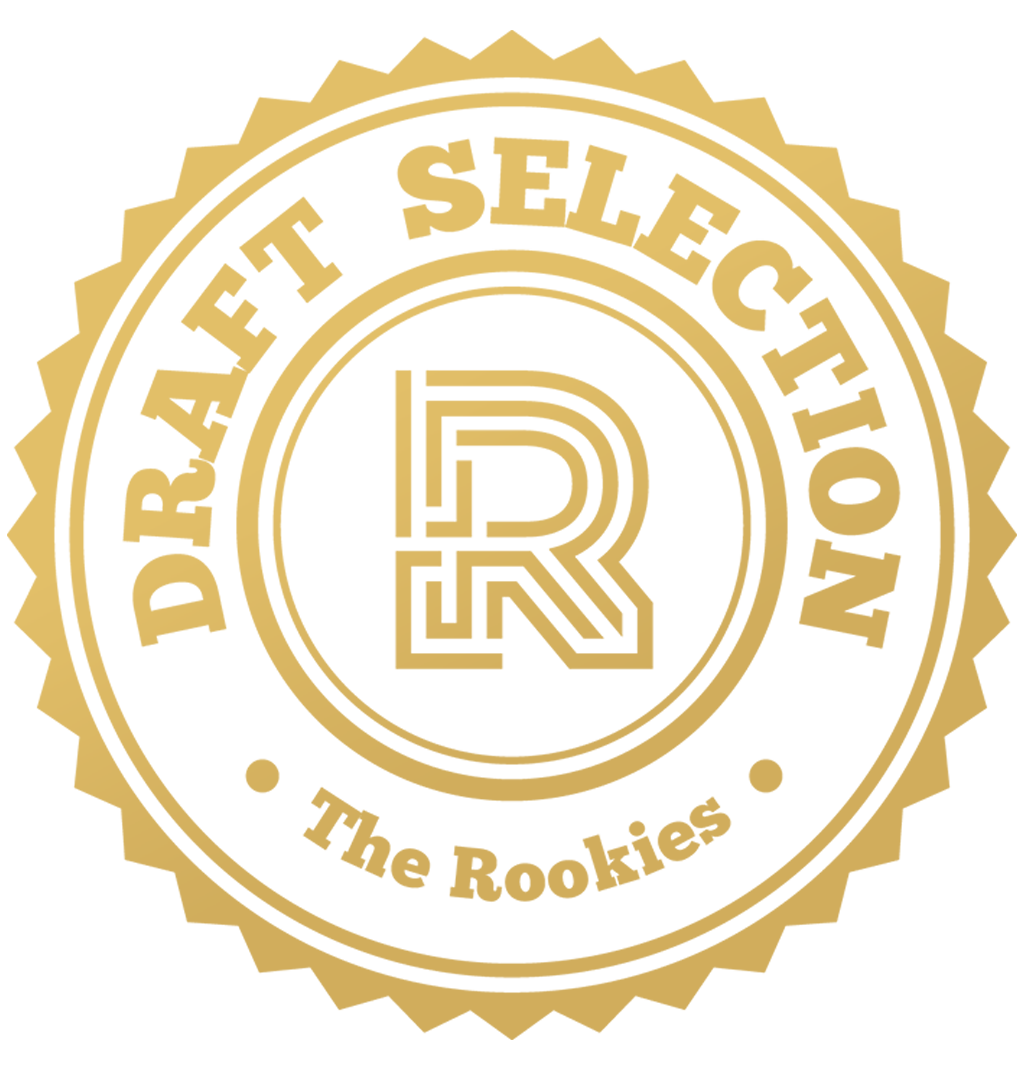 by littlelinnet on 27 May 2021 for Rookie Awards 2021
"Words I've Learned in 2020" is my first ever finished animated short inspired by things we had all experienced last year. Below you can view the finished animation, read more information about the process and look at few before/after pictures.
Round of applause for our sponsors
The Year 2020 was a difficult time for all of us. No matter who we are or where we were- every single one of us was dealing with the same thing, although in their own unique way.
"Words I've learned in 2020" is an animated short film inspired by difficult, global events (like COVID-19 outbreak) as much as it is by more local, personal experiences like loss, grief, friendships or simple enjoyments like a cup of hot coffee.
The most difficult part of this project was creating portraits of the people that have passed away during the last year.
Looking at their pictures and realizing that I will never see them again forced me to take frequent breaks to walk and reflect. I am not regretting my decision to make them a part of my project though. In some sense creating and finishing this animation made me more accepting and calmer.
The most important thing for me, during the creation of this project, was to showcase a spectrum of emotions that everyone can relate to.
Despite the fact that there are a lot of things that I would now do differently (starting with better time management and ending on animating more subtle movements), I think I achieved the desired effect.
---