My visual journey at School-ing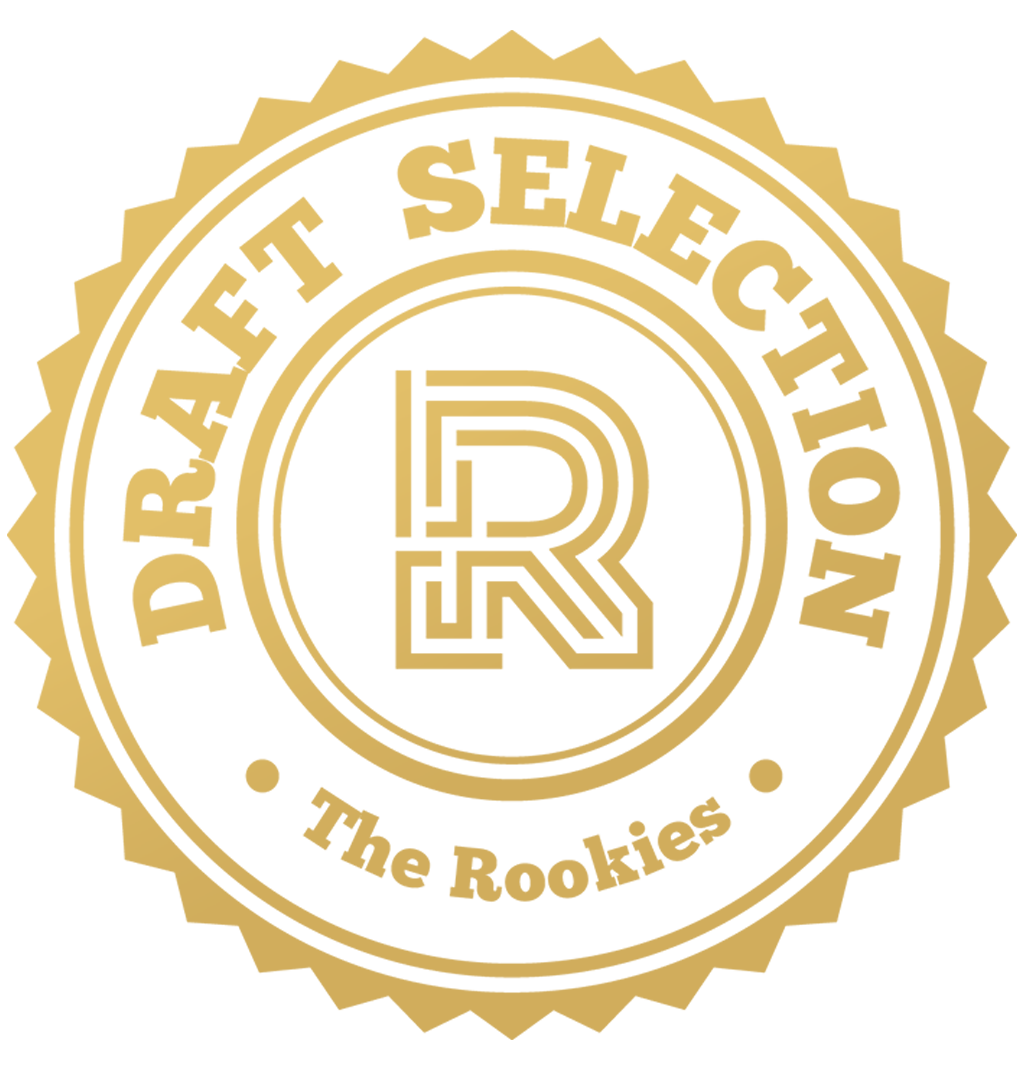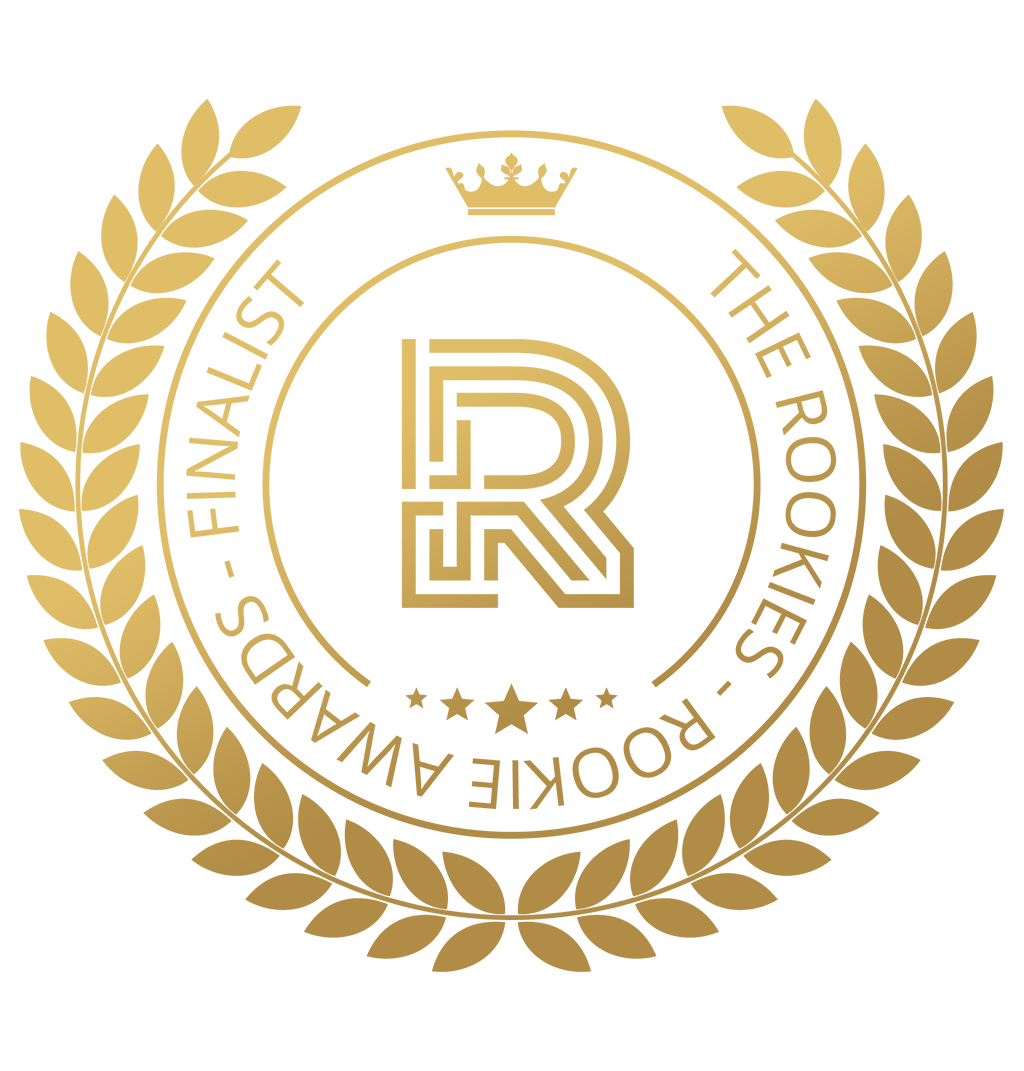 by ainabarcelo on 27 May 2021 for Rookie Awards 2021
Welcome to my entry for the Rookies 2021! The set of images found below is the result of an intensive five-month long learning curve undertaken at the Architectural Visualisation course at School-ing, Madrid.
Round of applause for our sponsors
Whidbey Island Farm Retreat, designed by MW works.
This project was developed as an introductory exercise which involved the individual choosing of an existing space and its CGI recreation. It was a great way to put into practice and improve my modeling skills in 3dsMax. Additionally it was a great activity to use Forest Pack in order to recreate its surrounding context.
Photoshop and post production played a fundamental role in achieving the bucolic appearance and feel I tried my best to portray.
Apartamento Torremuelle, designed by Estudio Primitivo González.
Similar to the first project, the aim of the following exercise was to choose and model a residential space however this time students were asked to focus on the interior. I chose to model Apartamento Torremuelle by Estudio Primitivo González. I decided to choose an apartment with a minimalistic aesthetic because I aimed to focus on the creation of certain materials, lighting and the composition side of the images which resulted in a great challenge.
Humble Pizza Restaurant, designed by Child Studio.
The most recent project I have been developing is based on Humble Pizza Restaurant designed by Child Studio. The project's purpose consisted in developing a hospitality space. It was a great opportunity to further develop my modeling skills when facing the challenge of recreating bespoke furniture and materiality for the chosen space. I have thoroughly enjoyed producing detailed views of the space while putting into practice everything I am learning.
Thank you very much for taking the time to look at my entry, I hope you enjoyed it.
---