My first year portfolio!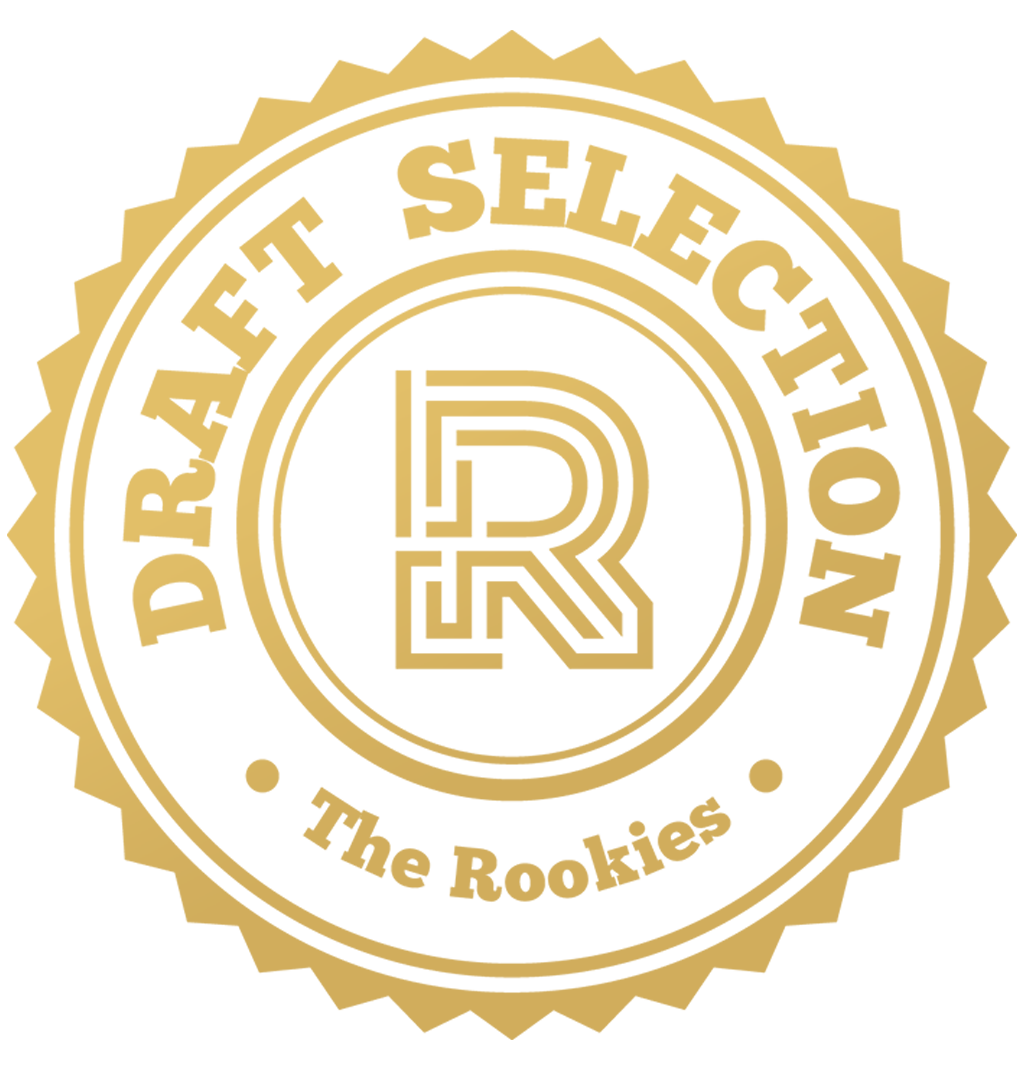 by elinarchviz on 27 May 2021 for Rookie Awards 2021
First year student! When i started this class I had never tried any of these programs before.
Round of applause for our sponsors
The Renovation Project
We students had to find a real estate advertisement for a home in need of renovation. With photos and floor plans from the ad as a basis, we created our own visualizations to show the home's potential.
Software used: 3Ds Max, Corona, Photoshop
Urban Architecture
These images were ​​​​​​​done in collaboration with Motiv Studios and NBBJ. I wanted to create a winter morning picture, with crisp in the light.
Software used: 3Ds Max, Vray, Photoshop
Modeling
In this school assignment we had to choose a design chair to modeling from scratch.
Software used: 3Ds Max, Corona, Photoshop

From drawing to image
In this scoolproject the brief was to model a villa using house plans.
Software used: 3Ds Max, Vray, RailClone, ForestPack, Photoshop

---