Kagan Marks 2021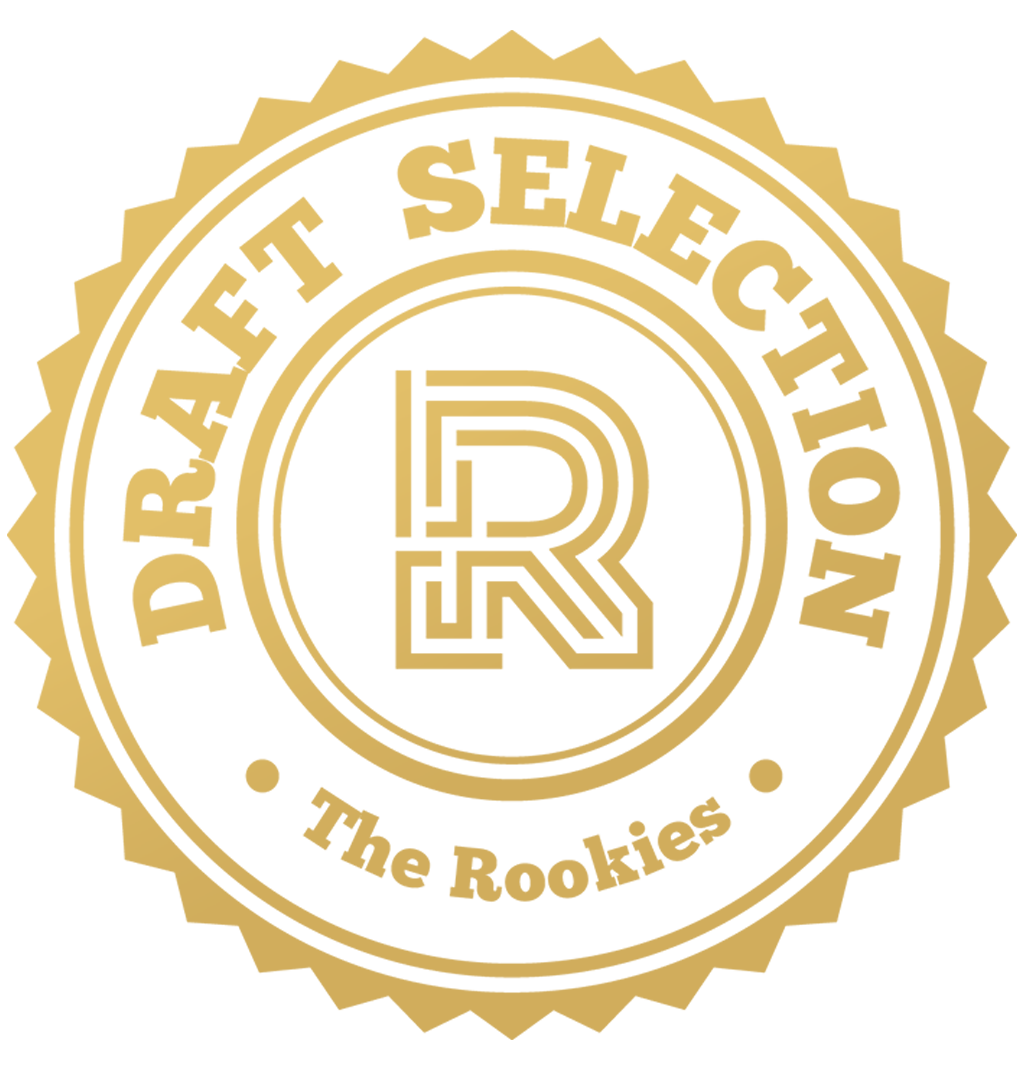 by kagan on 27 May 2021 for Rookie Awards 2021
I'm an experimental animator and serial doodler with a background in narrative film and character animation. After discovering motion graphics in graduate school, I've been rolling with a newfound passion for the more out-of-the-box intersection between animation and graphic design. Here's some work from 2020-2021!
Round of applause for our sponsors
Hello everyone I am here.
I'm Kagan and I'm finishing up my MFA in Motion Media Design at SCAD this summer. Here's a bunch of stuff I made on my little computer and sometimes also with my Bare Hands in 2020-2021.

Maybe it's due to my short attention span, but I really enjoy trying something totally new with each project. Sometimes the new thing pans out and I'm satisfied with the end result and sometimes everything falls apart and I get upset and take out my frustration on my friends and loved ones.

I'm just going to include the stuff that panned out this year.

Mandala
This is a little music video for Clark Hamilton's track "Mandala". The goal of this piece was to create accompanying visuals with equally loose motion, fun and naive design, and a focus on transitions that feel both seamless and coincidental. Gotta get doodling to match Clark's noodling.
This was a combo of a bunch of hand drawn stuff with ink, some Photoshop animation, and a little bit of final compositing in After Effects.

During the planning phase, I tried to maintain more of a stream of consciousness way of working, kind of doodling shots and compositions out while listening to the track on loop and finding connections between each scene like an exquisite corpse exercise.

This was a lot of throwing everything at the wall and seeing what stuck, which worked out because in pumping out sketches without thinking too hard about the content, I was able to stay loose and keep a little nonsense injected by not overthinking things at this stage.
Candle in the Wind
For this particular project, I wanted to push myself to create a piece with type and only type without leaning too heavily on any extra visual or kinetic "fluff". This work utilizes a fairly straightforward scan-and-replace technique with a few effects adjustments in AE.
Tonally and thematically, the core of Candle in the Wind is contrast and expectations: I thought it would be a funny and unexpected juxtaposition to superimpose an exaggerated "dumb hick" narration over typographic imagery typically associated with high-minded, philosophical "feel good" content (in this case, casting King of the Hill's Boomhauer as the contents of an old book.)

Audio - King of the Hill S03E01 "Propane Boom II: Death of a Propane Salesman"
Music - "Heart Land" by Hiroshi Yoshimura
LCIFF - Desert Bloom
The Las Cruces International Film Festival (LCIFF) is, in their own words, "the showcase of the southwest for independent features… and student films." It very much tries to put forward an image of a true independent film festival with a focus on the intimacy of the indie filmmaking scene.
Focusing on what makes the location unique, the festival's aim of uplifting young and/or independent filmmakers, and the fact that LCIFF is held each spring, this promotional video is based around the theme "Desert Bloom". I drew mostly from Southern New Mexican landscape and wildlife photography to highlight the local aspect of the festival while also avoiding more cliché film imagery.
Due to COVID, LCIFF had to downsize this year, so the piece actually didn't end up getting used. OOPS!!
Music - "A Flower is Not a Flower", Ryuichi Sakamoto (Cover by Kevin Nikolas)
The digital painting look took a few tries to get right in Photoshop...

Logo Resolves
A bunch of little logo guys I made in a Branding for Motion class.
Remember what I said about style and attention span?
Some of these logos were chosen because I like the cut of the brand's jib, like Means TV and Thrasher, but I'm going to be honest, the others I chose purely because their still logos looked like they'd be fun to animate.

Means TV Process
(Just because I think this one's a little more worth delving into.)
I find Means TV to be a really compelling underdog in the streaming service arena right now. Means labels itself "post-capitalist" and, as a hard left-leaning group, is all about the idea of people over profits. They're attempting to disrupt the streaming content status quo by presenting people with an alternative to things like Netflix and corporate media in general. I can get down with that.
With all this in mind, I used a Tachyons+ Opti-glitch board plugged into a CRT monitor to portray Means as a "glitch" in the larger system. Shooting the logo on a CRT monitor also elicits a sense of intimacy and nostalgia the viewer, reflecting Means TV's down-to-earth and personal programming.
---