Woodlands : Silva and The Spirit Forest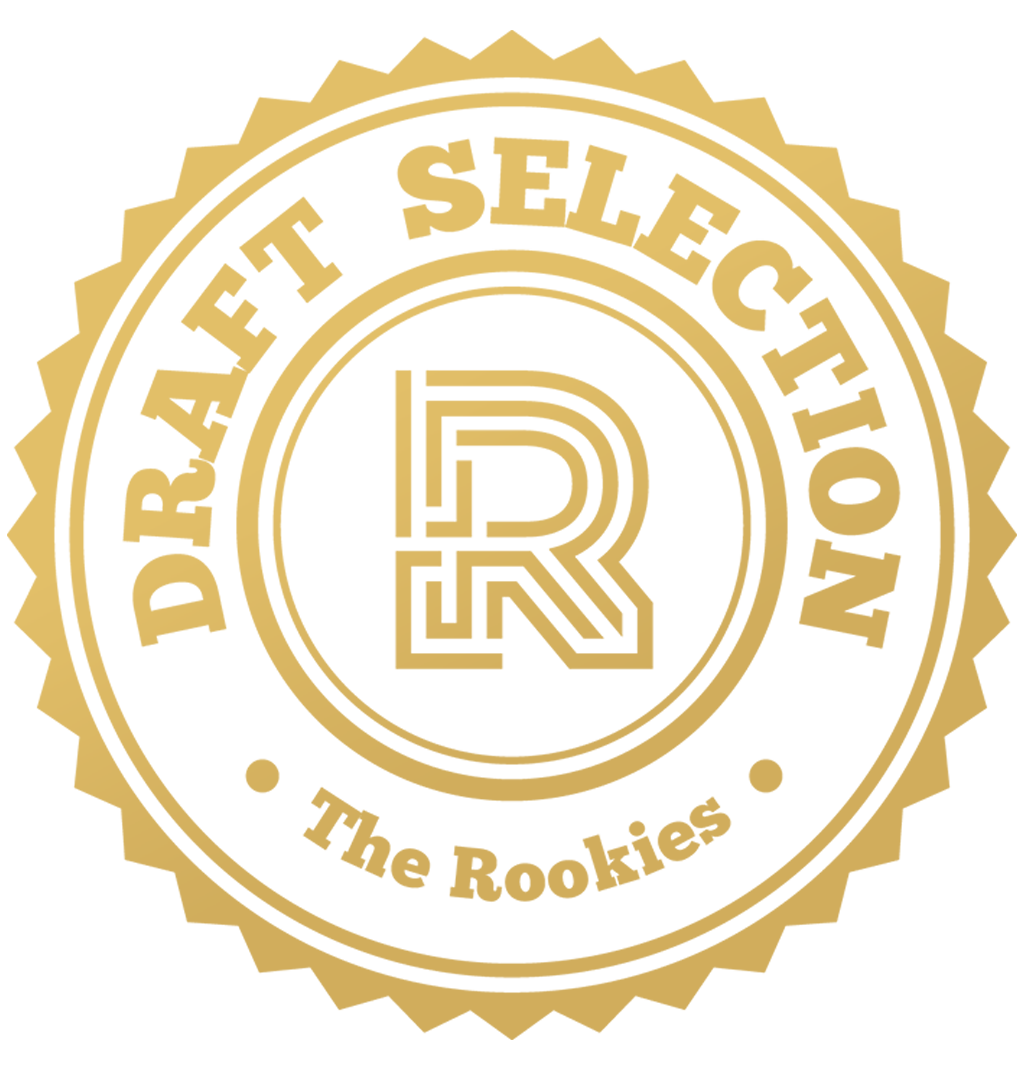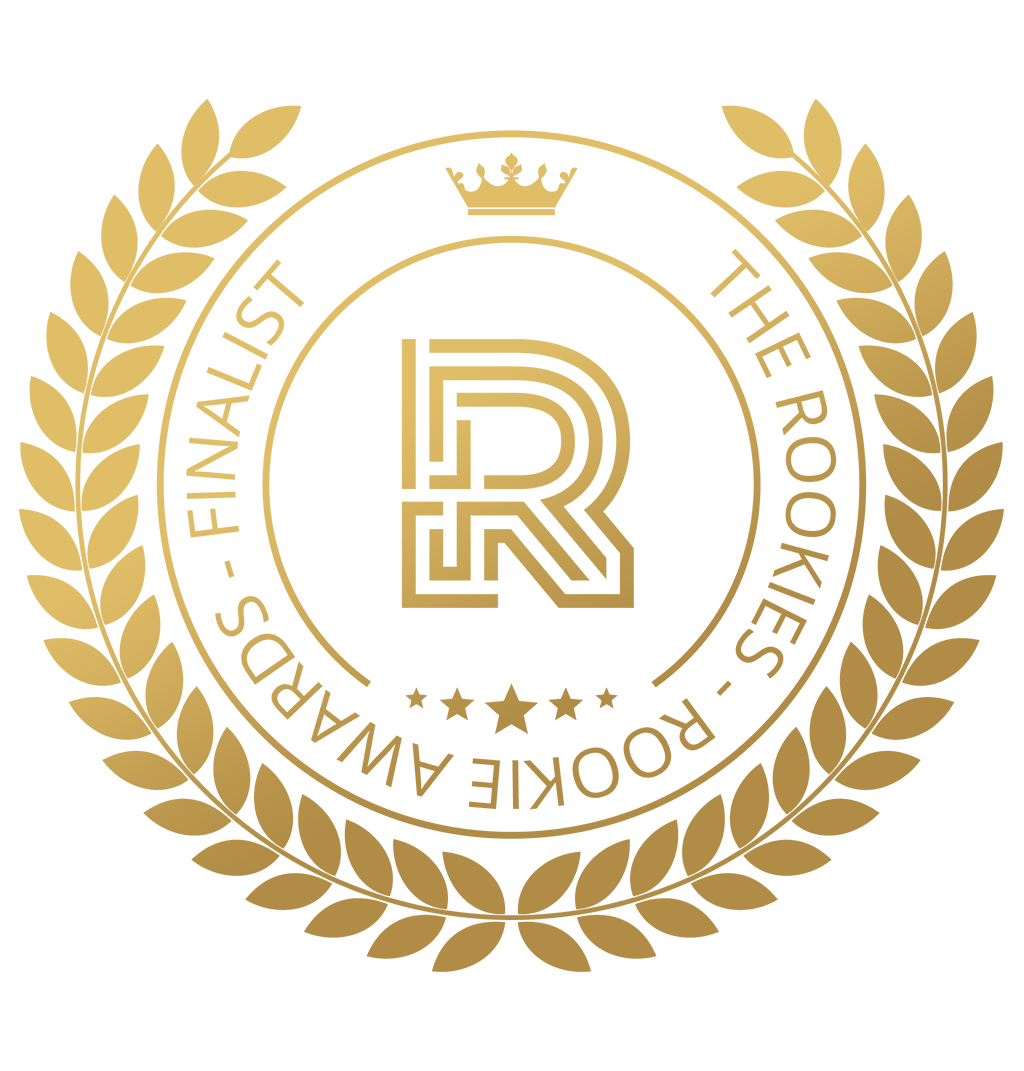 by mcloyer on 1 Jun 2021 for Rookie Awards 2021
Woodlands is a Video Game created as a final project by a team of talented students completing their Bachelor's degree at NAD-UQAC (Montréal, QC).
Round of applause for our sponsors
WOODLANDS
Silva and the Spirit Forest
Silva, a young witch, must brew a powerful potion to save her mother's life after a failed incantation cursed her and caused her to fall ill. Armed with her knowledge of the flora and fauna around her as well as her mother's spell book, she must venture into the mysterious forest to locate ingredients to craft the Life Elixir that will save her mother.
Woodlands is a stylized, open world exploration game made for all audiences by a group of passionate students studying at NAD-UQAC. (Montréal, QC). You can view the trailer for 'Woodlands: Silva and the Spirit Forest' below and download the full version of the game from the following link:
https://tinyurl.com/7b2455sx
PRODUCTION
The pre-production of Woodlands was done remotely during the fall semester of 2020 and the main production of the game was completed during the winter semester of 2021. It was presented as a final graduation project and we are now proud to submit it to the 2021 Rookie Awards.
The project was made in Unreal Engine 4 with the help of industry standard softwares, such as Autodesk Maya & 3DS Max, ZBrush, Speedtree and Substance Designer & Painter.
TEAM MEMBERS
Cédrik Leblanc: Texture Artist, Environment Artist
David Desautels: Technical Artist, Programmer
Jin Fan Zhou: Concept Artist, Environment Artist, Animation
Kemmy Tran: Level Artist, Environment Artist, Character Artist
Lydia Vignogna: 2D Artist, Concept Artist, UI Artist
Marie-Christine Loyer: Environment Artist
Morgan Alonso: Rigger
Mylène Simard: Game Designer, Environment Artist
Vivanne Mackenzie: Character Artist
The team would also like to thank Alexis Morin for his precious help and feedback, as well as all the teachers and mentors from NAD-UQAC.
Beauty shots of the game taken by Marie-Christine Loyer
GAME DESIGN
Woodlands: Silva and the Spirit Forest had many ideas that needed to be reworked and scaled down for the clarity of the game loop and to improve player experience. You can find excerpts of the Game Design Document created by Mylène Simard below, or you can download the full document from this link:
https://tinyurl.com/spj2cuyx
The Game Design of Woodlands was made by Mylène Simard.
PRODUCTION HIGHLIGHTS
Every asset present in Woodlands is original work created by the hardworking students of the team. Here are some individual highlights:

UI elements made by Lydia Vignogna
https://www.artstation.com/lupomortale

Assets and modular bridge modeled and textured by Kemmy Tran
https://www.artstation.com/kemmyt

Assets modeled and textured by Jin Fan Zhou
https://www.artstation.com/filialehoo

Assets and Bug Ingredients modeled and textured by Mylène Simard
https://simardmylene.wixsite.com/simardmylene

Interior assets and modular book clusters modeled and textured
by Marie-Christine Loyer
https://www.artstation.com/laminajones

---