L'Abattu des Vents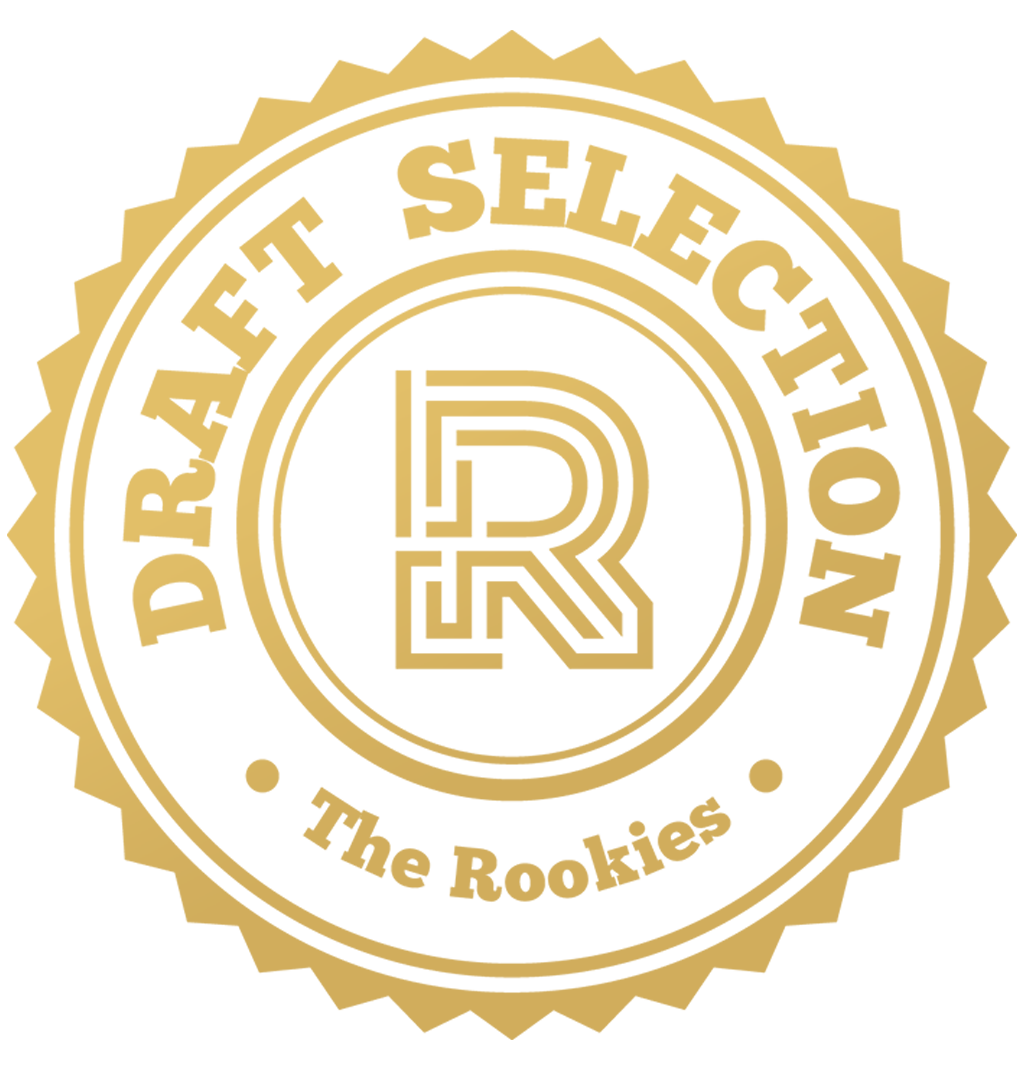 by anlab on 31 May 2021 for Rookie Awards 2021
Alone on a secluded island, a lightkeeper is prisoner of his own madness.
Round of applause for our sponsors
This is our graduation film at the Baccalauréat en art et science de l'animation at the Université Laval in Quebec City. Production took a little less than 8 months.
Story
The story themes and aesthetics are strongly inspired by Robert Eggers' The Lighthouse. This film was a common reference and would guide us through production.
Character
The character has been conceived as if it was a puppet to reach a stop-motion look. We wanted photorealistic textures to give the impression that the guardian was made of clay and dressed with miniature clothes. Our goal was to tell the story of a puppet character that lived in a photorealistic world.

At the beginning, we wanted to make the character out of real clay, and use photogrammetry to make a 3D version out of it. However, we were not able to keep enough texture details without an appropriate setup, and we were starting to run out of time, so we chose to go another way.
We wanted the head to look like it was hand sculpted in clay. We were going for coarse, asymmetric features and loose brush strokes. After a lot of modeling and texture iterations, we achieved the desired look.
Environment
The environment was inspired by the many islands of the St. Lawrence River which crosses the province of Quebec.
Animation
The animation is also partly inspired by stop-motion. Changes in expressions and movements of facial features are really sudden to replicate a lower framerate effect. However, other body movements are animated at 24 fps for better fluidity. We aim to obtain an interesting contrast between the movements of facial features and the movements of the body.
Post-production
Creating a black and white film was not an easy task. To achieve a result that was clean and convincing, we worked as a real camera would. We started by creating shaders that were as close to reality as possible and then processed images with grading. During production, we built a custom LUT that is close to the look of a KODAK TRI-X (a classic black and white film). The LUT was mainly used for previsualization, but also made it into final color grading in some of the shots.
The torso of the diver creature and its reflections were made in 2D to quickly get a photorealistic look without spending lots of time in 3D production. Working that way also allowed us to make a lot of iterations with an almost finished product. We wanted the final result to blend perfectly with the puppet and realistic look of the project.
Thank you very much for your time, and we hope you like it!
Credits
Jérôme Collin
https://www.linkedin.com/in/jerome-collin-1a003a180/
Alexandre Desjardins
https://www.linkedin.com/in/alexandre-desjardins-218011201/
Félix-Antoine Garneau-Chouinard
https://www.linkedin.com/in/f%C3%A9lix-antoine-garneau-chouinard/
Maxime Giard
https://www.linkedin.com/in/giardmaxime/
Anthony Labrecque
https://www.linkedin.com/in/anthony-labrecque/
---