Play by Play
The Planet Circus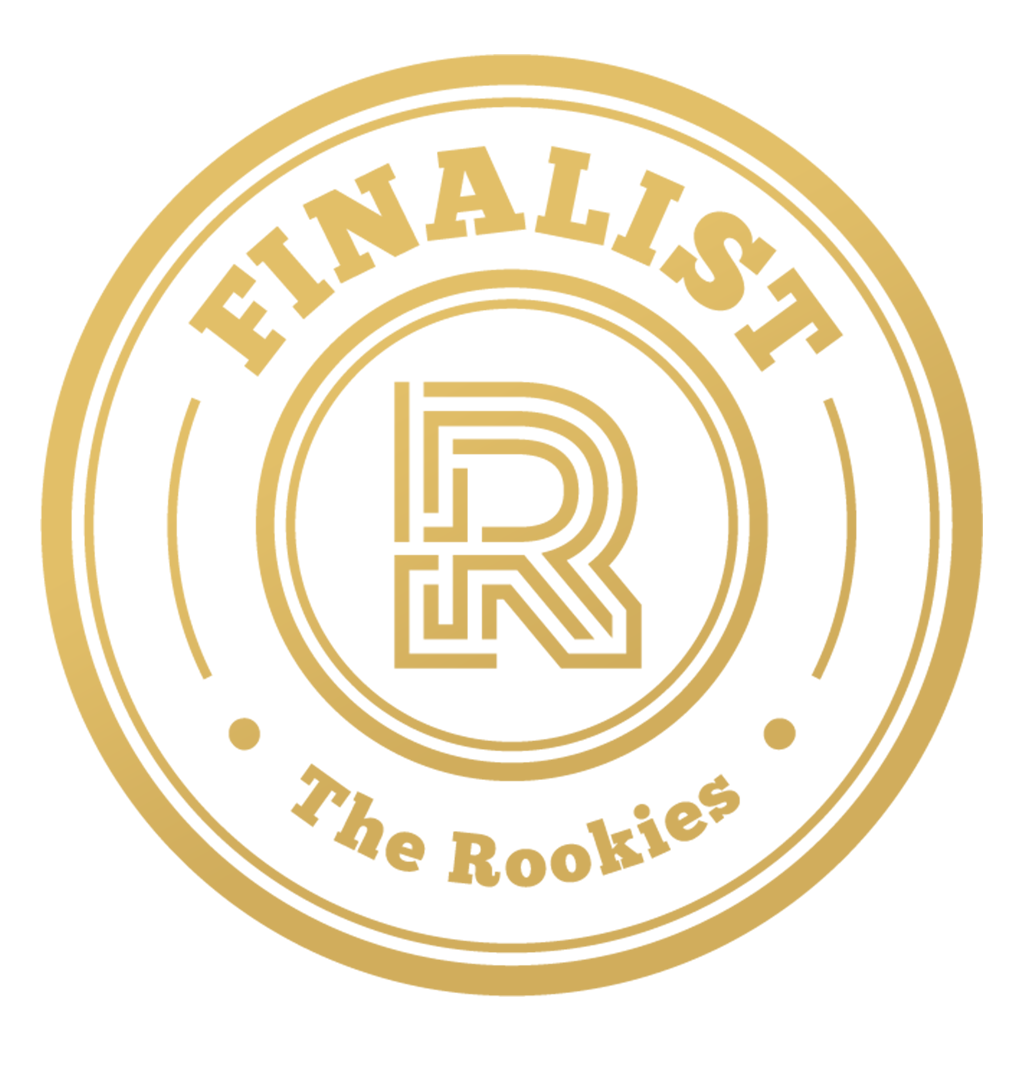 by sipa on 30 Apr 2019 for Circus Challenge
I've decided to bring my imaginary monsters into the circus spotlight . These are a few of the many creatures my mind grabs from my imagination . Hope you enjoy the show!
Round of applause for our sponsors
Ladies and gentlemen, I present to you a sneak peak at some of the weird creatures that are a part of Planet Circus's family.
I started off with drawing the elephant monster. This is the first process of my "Elephant Baller" creature from sketch to final image :
While looking at the references I drew a "kind" of circles to position how and where a certain part of the actual elephant body should be, followed up with shapes of it's limbs and body.
After I continued to erase the parts that I wanted to modify in a certain way (extra pair of eyes, double trunk, crab claws at the tip of the trunk, horns, furry area around the neck and back and the claws as well as the tail.)
Following the "modified sketch" that I cleaned up I added the base colors for all the drawn elements in the frame/drawing space ( the creature and the ball.)
And so I added a bit of shadows and brightness to the creatures body and painted a few more details to get that impression that it is a performing creature due to it being in a circus show. As for the ball, I made it slightly transparent to get the "glass" or the "light" feel in comparison to the heavy elephant monster standing on it.
This is a process of my second creature "Hoop Lion" from sketch to final image :
The process for the lion monster is relatively same to the elephants.
First the circles, then limb and body shapes.
And this is a process of my third creature " The Dancing Bear" from sketch to final :
Of course, the bear went through the same creation process as the lion and elephant before him.
And for the end, these are the other creature sketches that I've planned to bring into the circus along with the others :
The dancing "Beauty Beak", a deer-like creature, with a peacocks elegance and ravishing colors.
Along with the "Singing Juggler" , a sea lion looking beast with tentacles which are stickier than they seem.
---