Play by Play
Circus in the swamp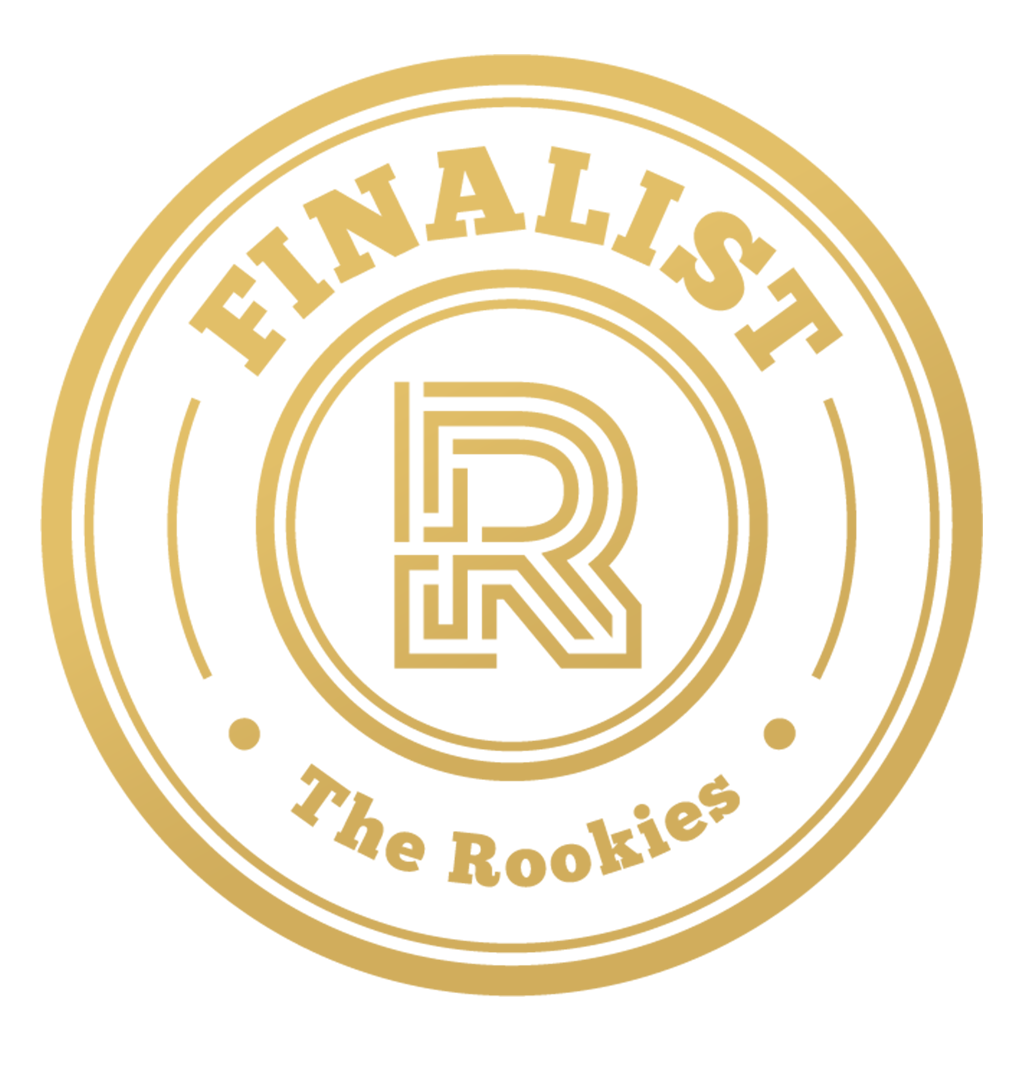 by nixonpoon on 30 Apr 2019 for Circus Challenge
A caravan travels the swamp to find their audiences.
Round of applause for our sponsors
I have decided to make a stylized scene on a traveling circus caravan in a fantasy swamp. Unfortunately, due to time constraints, I have 2 weeks to work on this project and therefore I have been experimenting with new techniques to speed up my process.

My take on stylized art stands with the recognition of shapes. I try to use the simplest light possible, consisting of 2 directional light, one cool and one hot. Both aimed directly to the cart. Here is a little break down of how I analyze them.
Within 2 weeks, I didn't keep much of the process journal, but I have a lot of break downs that I wish to show off. Still, wish to show off this work. Overall, I do realize if I have fun, I would do much better on a project like this one.
---