ATMOSPHERES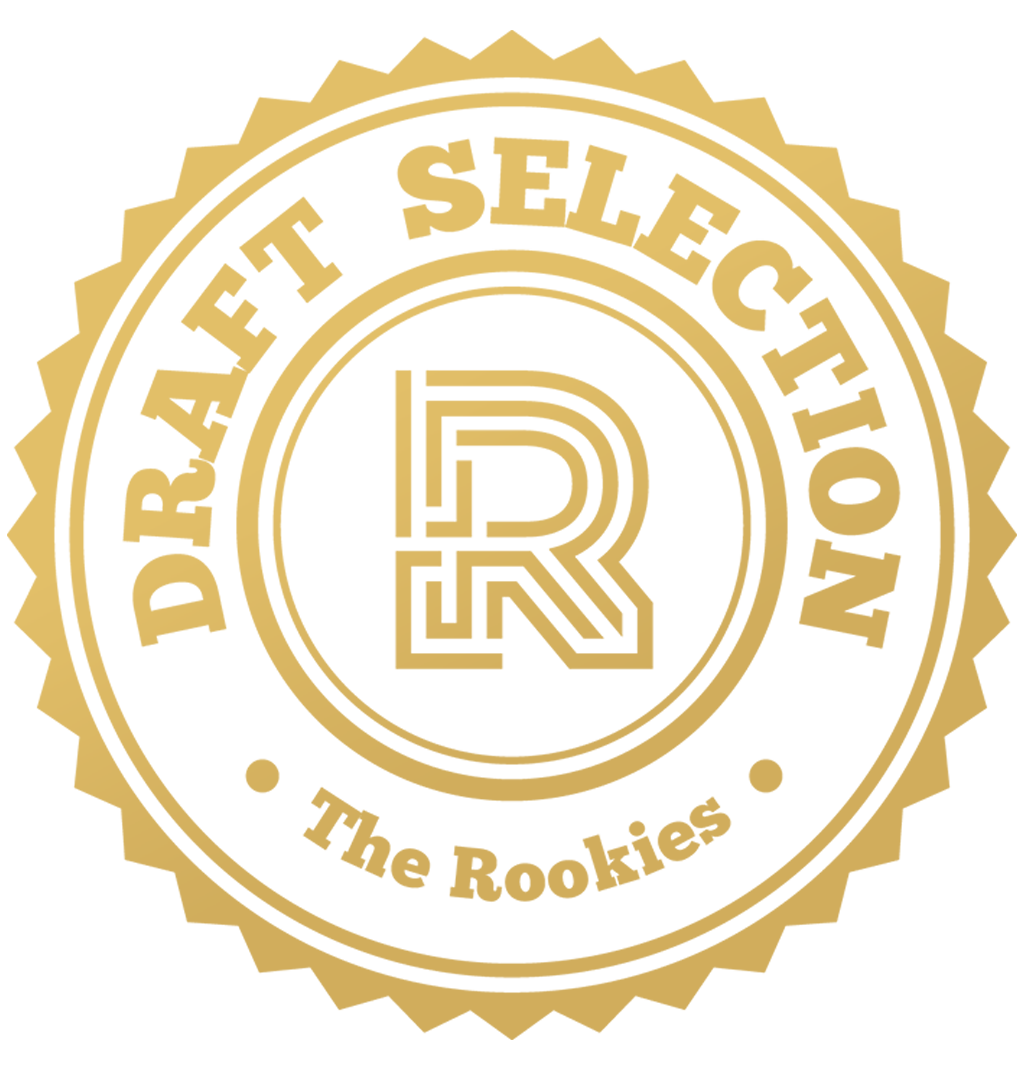 by nicotorrents on 26 May 2021 for Rookie Awards 2021
I present some of the projects that I made during this year in the architectural visualization course at School-ing in Madrid.
Round of applause for our sponsors
The following project made by MESURA, is located in a town of the Costa Brava, Catalonia, Spain. I think it was a good example to practice the environment, lights and forest as the first project of the course.
This interior project by Ted'a Architects was a great challenge to practice with the materials. The main material was clay and since it is very unique, I had to create my own textures.
This last project is made by Francesc Rife, an elegant and minimalist restaurant.
---