The Forgotten Gods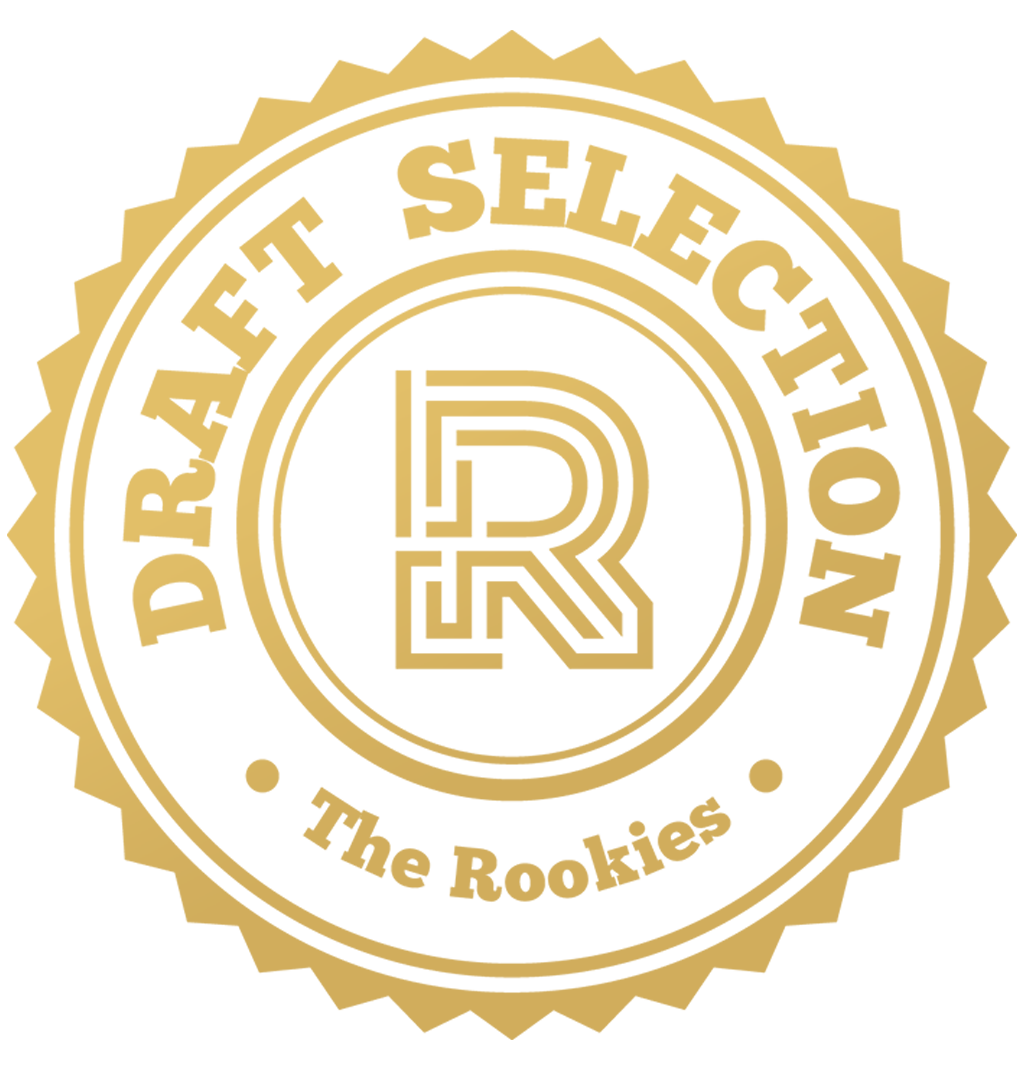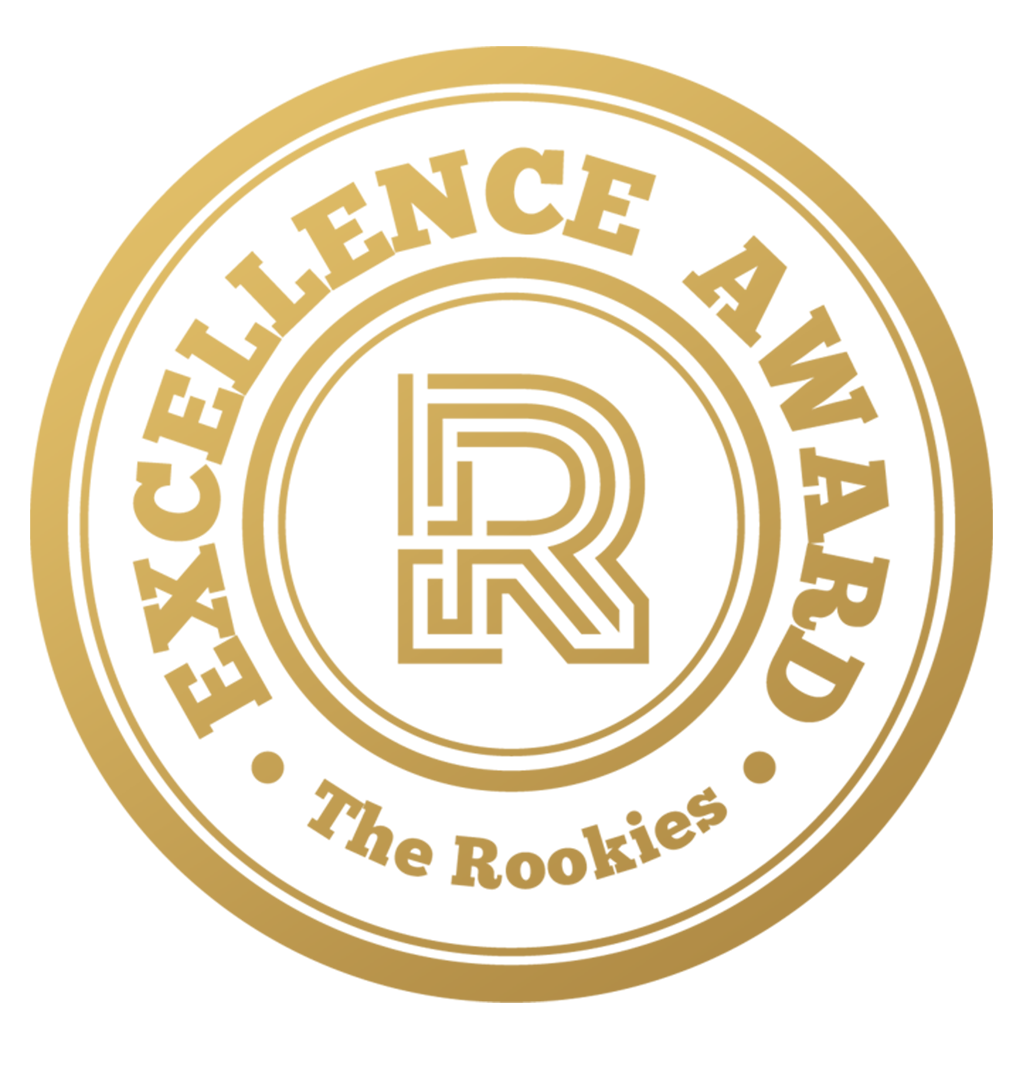 by georgemorris, jasmineallan, and tadassadauskas on 26 May 2021 for Rookie Awards 2021
Our final project at Escape Studios. Based on the hit game God of War, we wanted to push ourselves to create a high quality piece of work
Round of applause for our sponsors
The Forgotten Gods was a final year university team project, created by 10 artists over a 12 week period.
This is set in a time after Asgard's disappearance, Odin has vanished. Within one of his temples in the Nordic mountain. You one of the descendants of the Asgardians are set to uncover the truth.
You travers high up in the mountains, before you is Odin's sanctuary.
You find a ruined site with unkempt stone work and falling pillars, mixed with a campsite where some of his followers once resided. It is clear that this was once a place of worship and sanctuary with a grand tree to offer gifts to the gods but now seems like a hollow empty place. What happened here?
We wanted to challenge ourselves by creating an open, organic environment with a rich story. We were heavily inspired by God of War and wanted to capture the mood, tone and the monolithic atmosphere of an abandoned place of worship.
---