Lighting / Lookdev / Comp - Reel 2021 -Elia Göttlicher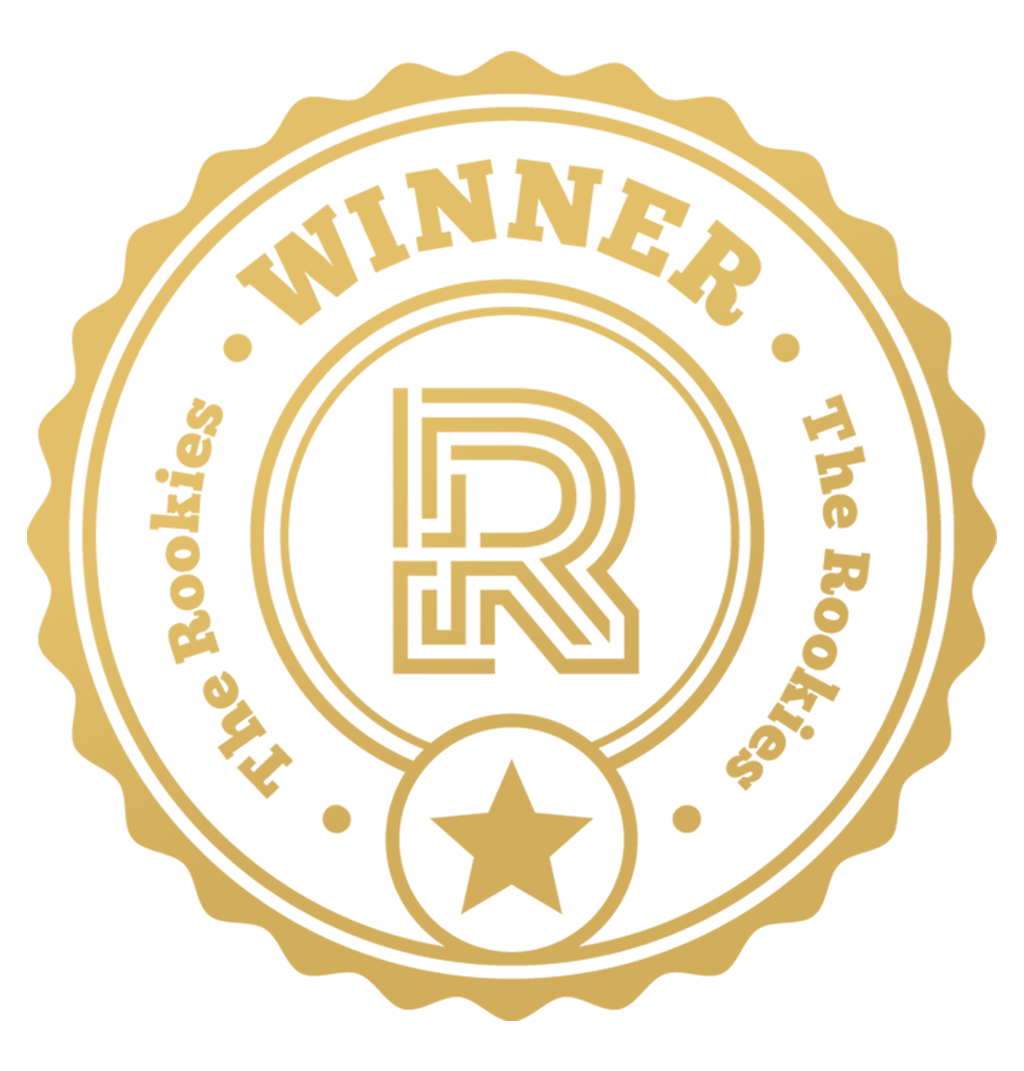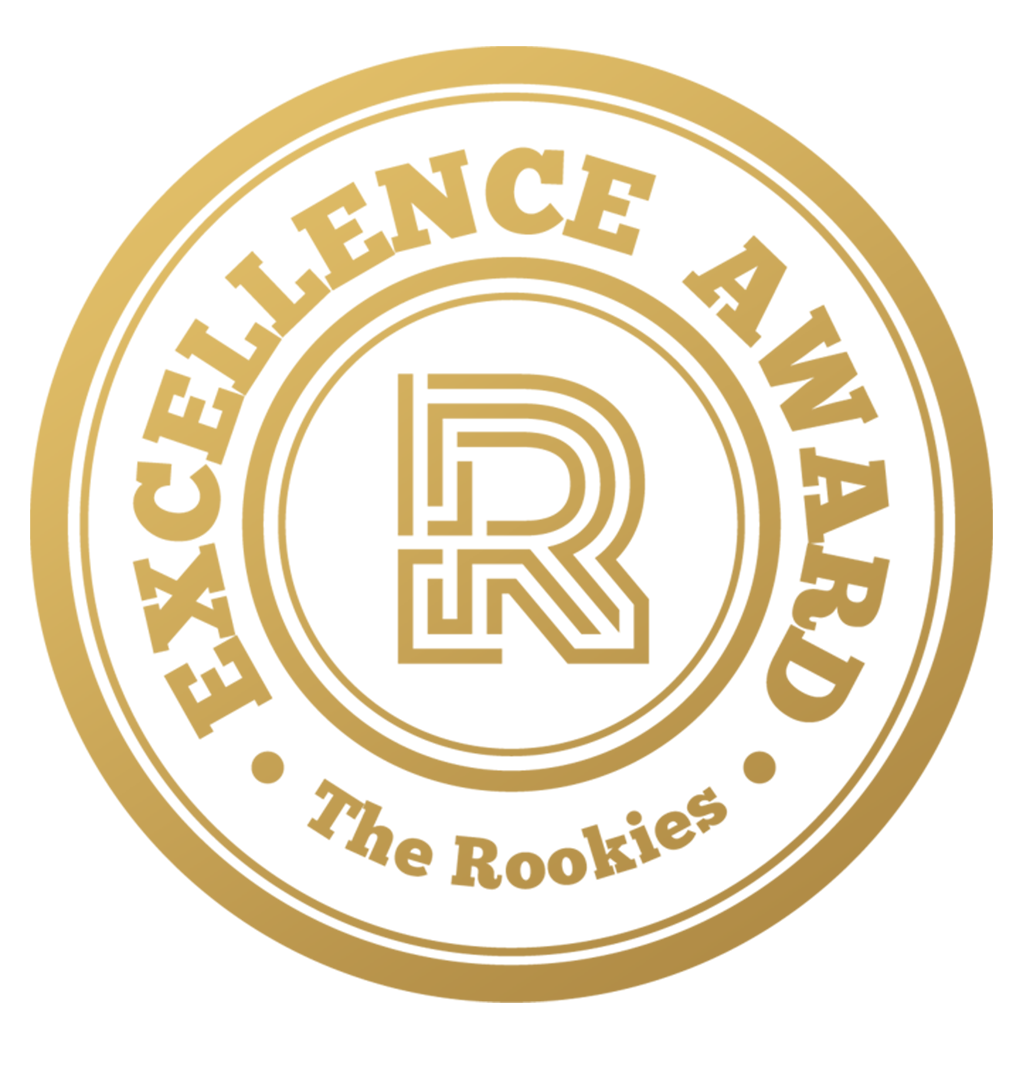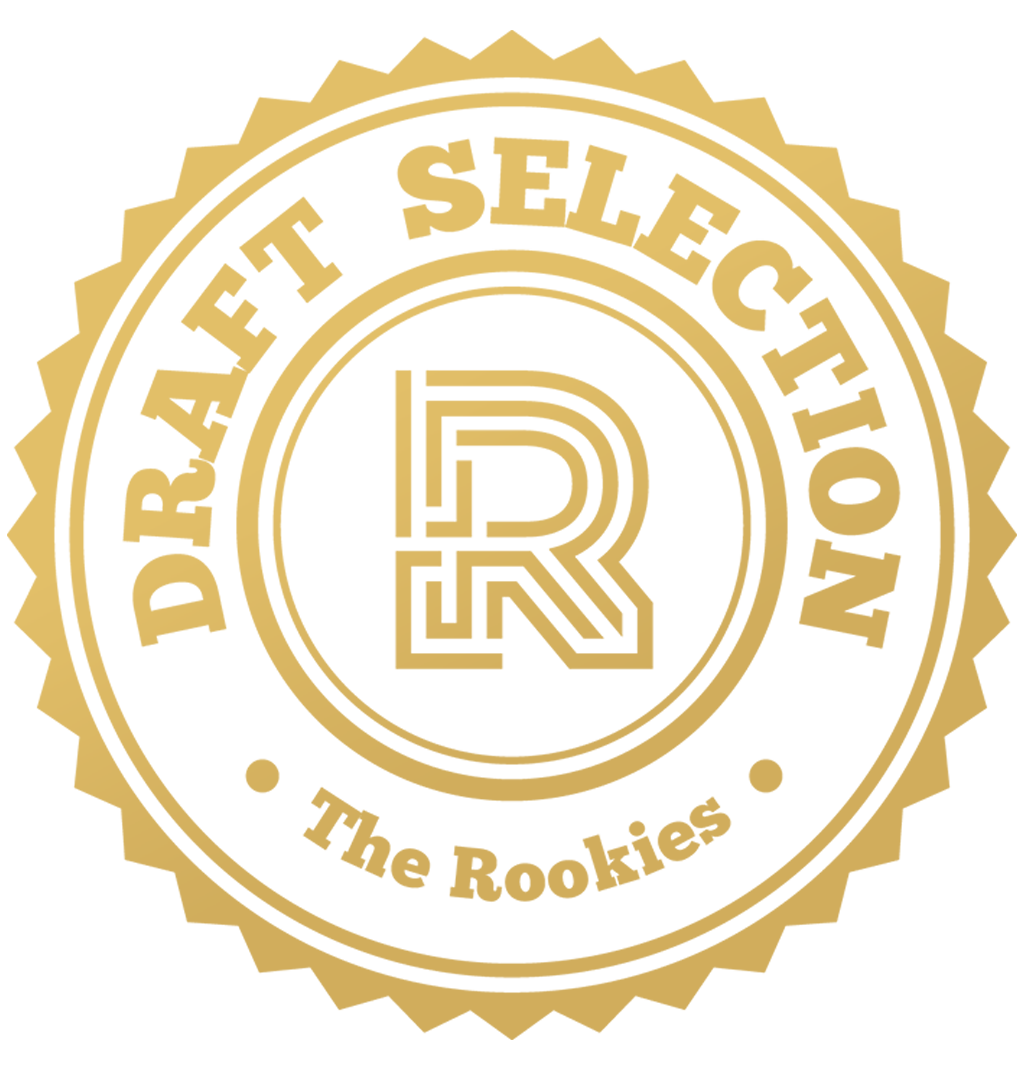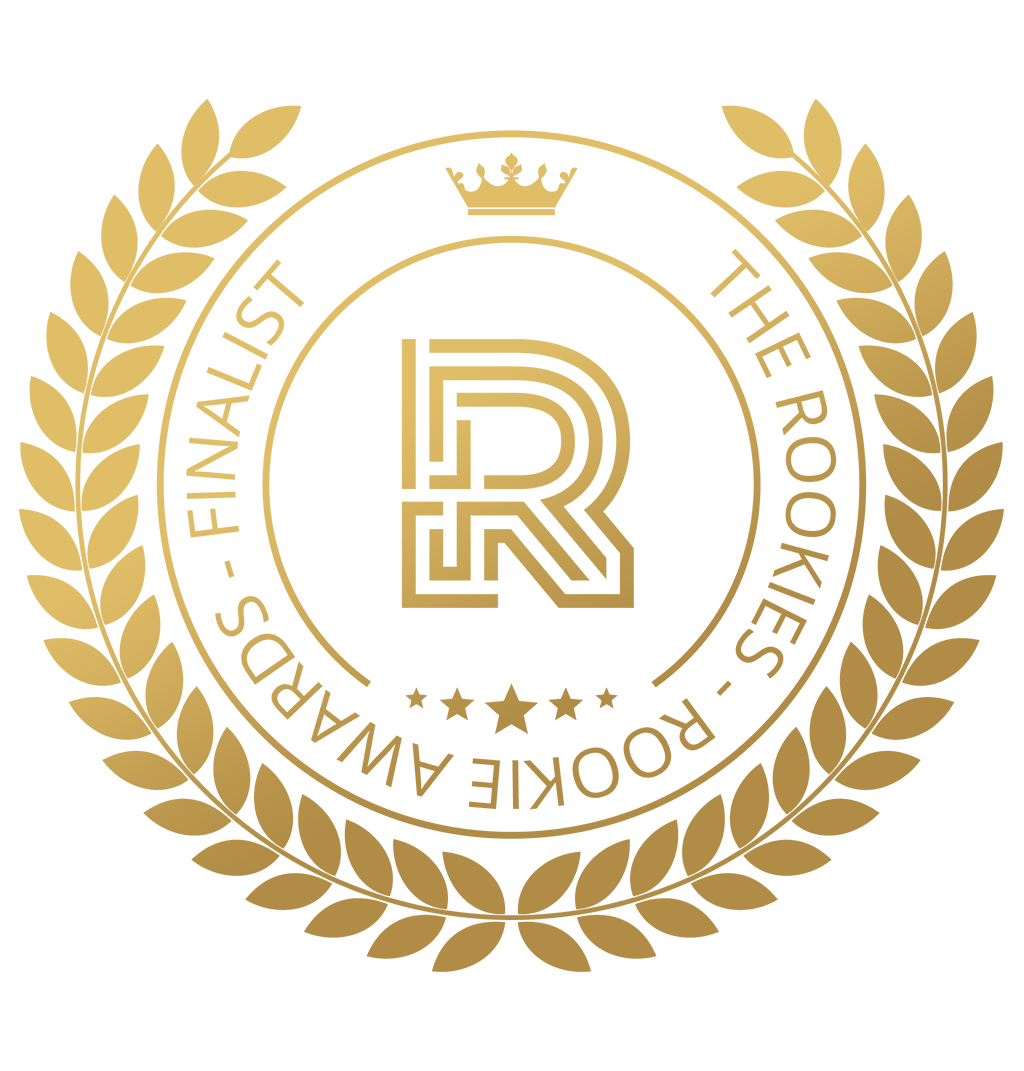 by Eliagoettlicher on 26 May 2021 for Rookie Awards 2021
 Hey everyone, here is my entry for The Rookies Award 2021. The projects I have chosen are part of my Demo Reel 2021 which I created over the past year and at the PixlVisn Media Arts Academy in the last months of my education.
Round of applause for our sponsors
Projects:
1: Astronaut (CG Integration)
2: Robot (Live-action integration)
3: Eddie (Lookdev)
4: Concept Art 1/2 (Light, Mood training)
5: Watch (Comercial feeling)
I was searching after a small Lookdev task and the perfect character for that. I found the Eddie model from the Rookies Challenge but didn't submit the end result. So here I want to present you my interpretation. I hope you like it!
---