Art of Ran Ying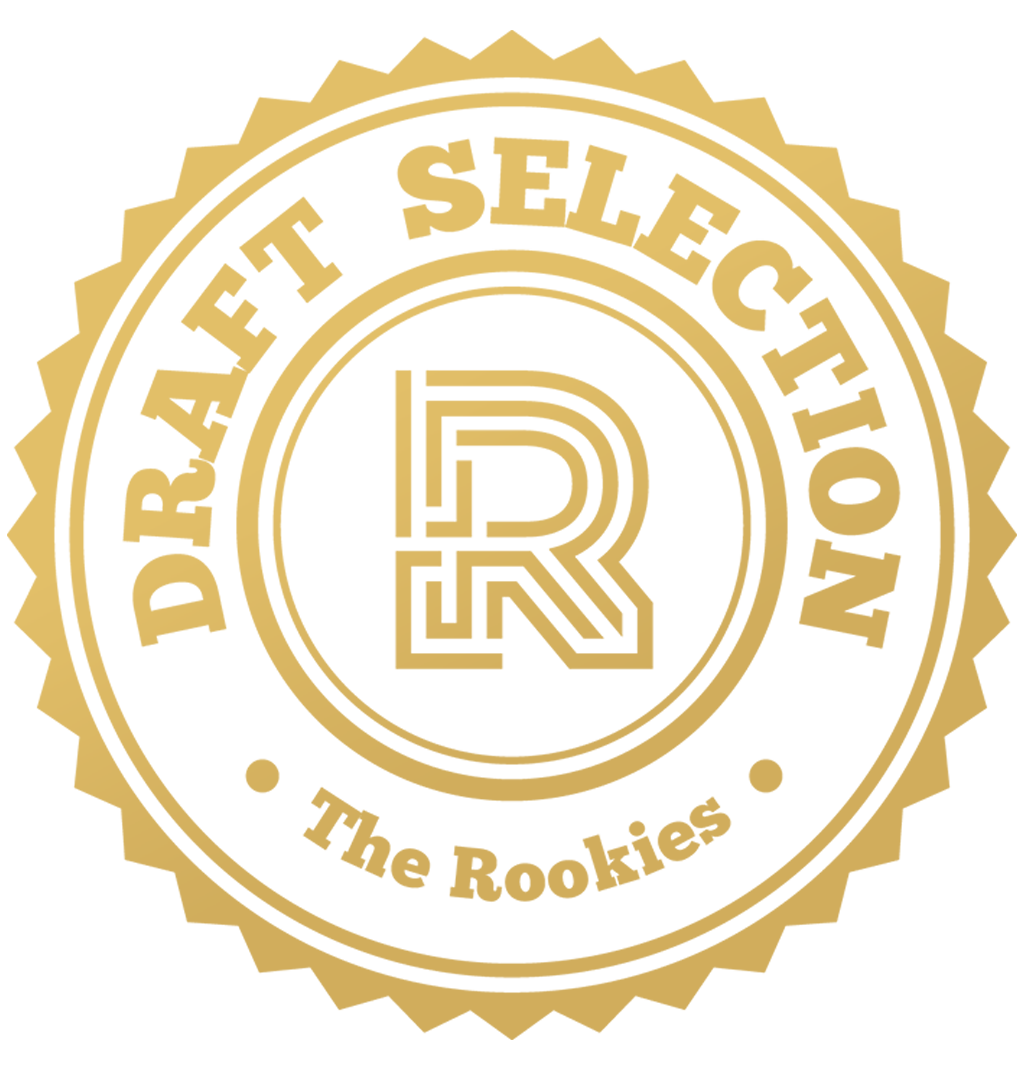 by Ranying on 26 May 2021 for Rookie Awards 2021
Hello, I'm Ran Ying! Here's a showcase of my artworks during my studies.
Round of applause for our sponsors
IP Project

- Character Design

These two characters are designed for Multiplayer Online Battle Arena Video Games (MOBA), like League of Legends.
Time To Go
A young Tibetan girl is on a quest to search for her missing father who has been tasked to mine in a sacred cave. The cave contains a type of precious mineral known as Kha is weaponized for an on going war. Humans intruding into the scared cave have enraged a mystical beast, Btsun Mo who governs the area.
These artworks are my contribution to the group project.
Environment Painting
An ancient civilazation.
Personal Work
Some paintings I did to cheer myself up
---