CD-7246 Construction Mech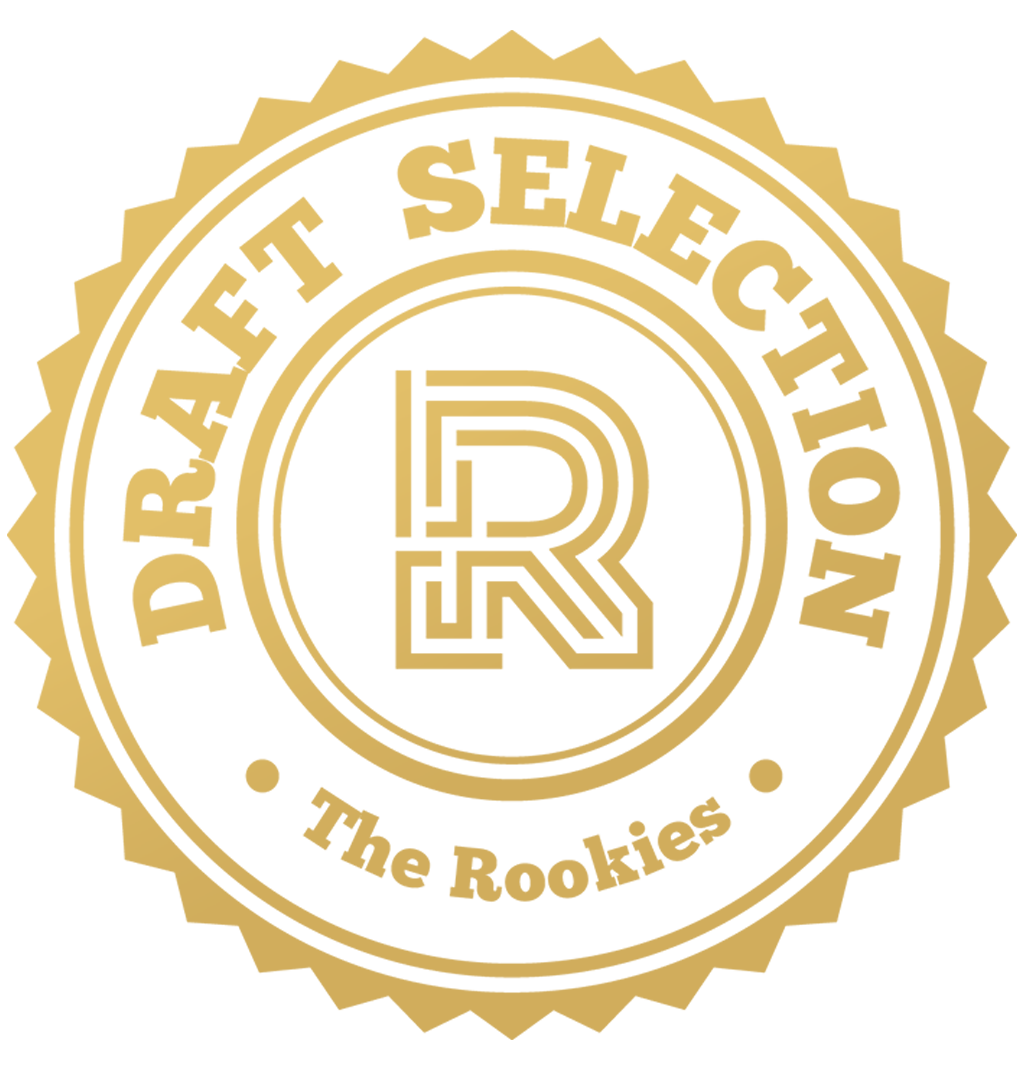 by ponytailjoe on 25 May 2021 for Rookie Awards 2021
Inspired by the Titanfall Universe and work done by Kevin Anderson, Christian Ramirez, and Nathan Hansen, I modeled, rigged, and textured a custom Construction Titan Mech - CD-7246.
Round of applause for our sponsors
This was a fan-made Titanfall mech character I modeled, textured, and rigged this year at the Ringling College of Art & Design.
Idle Animation Demo & Turntable
All renders are in Marmoset Toolbag.
Close Up Shots:
Thank you for viewing my entry!
You can find more of my work on Artstation: https://www.artstation.com/josephjanssen
Or on my LinkedIn: https://www.linkedin.com/in/joseph-j-331607126/
---