One year of challenges and growth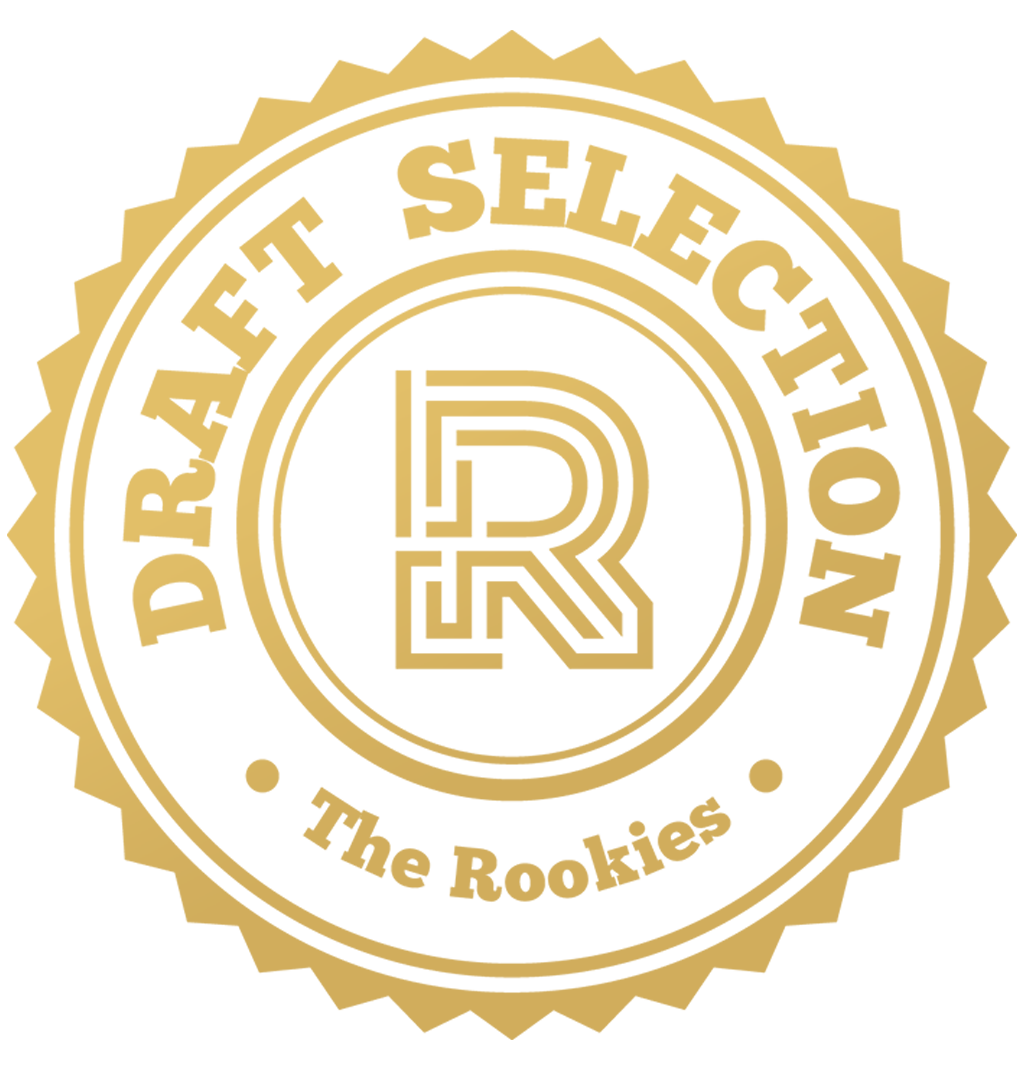 by Steponas on 25 May 2021 for Rookie Awards 2021
In September 2020 I started my education as an architectural visualisation artist at YRGO Gothenburg as a result of my newfound interest in architecture and design. This entry is reflecting nine months of growth as a 3D artist.
Round of applause for our sponsors
The Potential
The tasks here was to find an estate for sale in need of renovation and give it new potential using 3D tools. As this is an apartment located in central Gothenburg, I adapted a Scandinavian interior design inspired by estate agent Alvhem in Gothenburg. What I created is a light and calm space well suited for the intended client, in this case, a young family.
Countryside House
The objective here was to create a compelling exterior render from 2D CAD drawings provided by Trivselhus.
As someone who had the privilege to grow up in the countryside, I wanted to embrace that in this project by using cladding typical for Scandinavian countryside homes. The white details and windows were chosen to create some separation and contrast to the surroundings. The foliage was created using Forest Pack and the facade and roofing using RailClone.
The Canvas Chair
Assignment focusing on modelling. The task was to find a designer chair and recreate it in 3D from 2D CAD - drawings and reference photography. I chose The Canvas Chair by Børge Mogensen for its simple yet attractive design. The challenges here were texturing and recreating the fabric in a photorealistic way while staying true to the design.
The Artese
School project with support from Motiv Studios. Visualising a new office development in downtown Bellevue for Amazon. I wanted to portrait pre-rush hour on an early, rainy summer morning with a touch of drama in the lightning. The key challenge here for me was to find a good composition and lighting, highlighting the building in a realistic and compelling way, that felt satisfactory to the customer. With the building files provided by the client, the cityscape had to be modelled by hand.
---