Moonclaw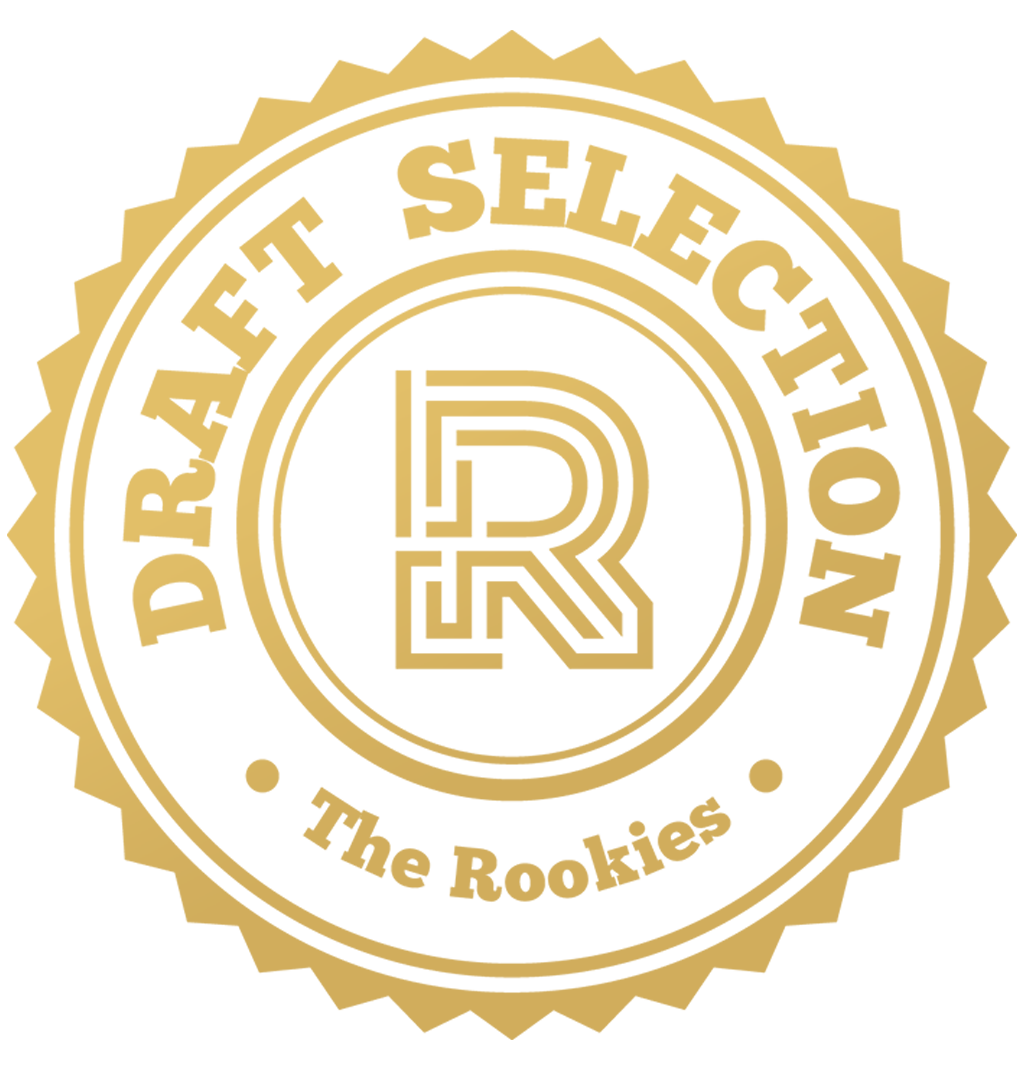 by SamPa on 25 May 2021 for Rookie Awards 2021
Hi! This is one of my projects I created as part of my graduation/Demo Reel. I was responsible for all aspects in this project.
Round of applause for our sponsors
Hi! I wanted to take this opportunity and show one of my projects I created for my first demo reel.
MOONCLAW
Based on the amazing work of Yasha Puzankov.
I thought it would be very interesting to try out the two different modes the artist painted and really liked how the bones were visible and shining through.
The first thing I did was to search for references for all aspects of the body (skin, teeth, bones,...). The descriptions provided in the concept art gave quite a nice base to work on.

Then I started sculpting the creature. After having the primary shapes and and antomy right, I switched to sculpting the skeleton and from then on it was a back and forth between body and skeleton. I did it this way because I wanted the skin to be right on top of the bones, so it was logical for them to be visible underneath.
Retopology and Uvs Mapping was done in Maya.
Displacement details were done in Mari as well as in Zbrush.
All other maps were done in Mari as well. It helped that I could export masks for every detail out of Mari and use it to adjust the look in Maya.

Posing the creature and modeling the rock underneath was also done in zbrush.
When all was done I rendered the shots I wanted in Arnold and used nuke to combine all rendered layers and add some fog effects and god rays. It was quite the challenge to achieve the glow up from passive to aggressive mode of the creature.

---