Dragon Kite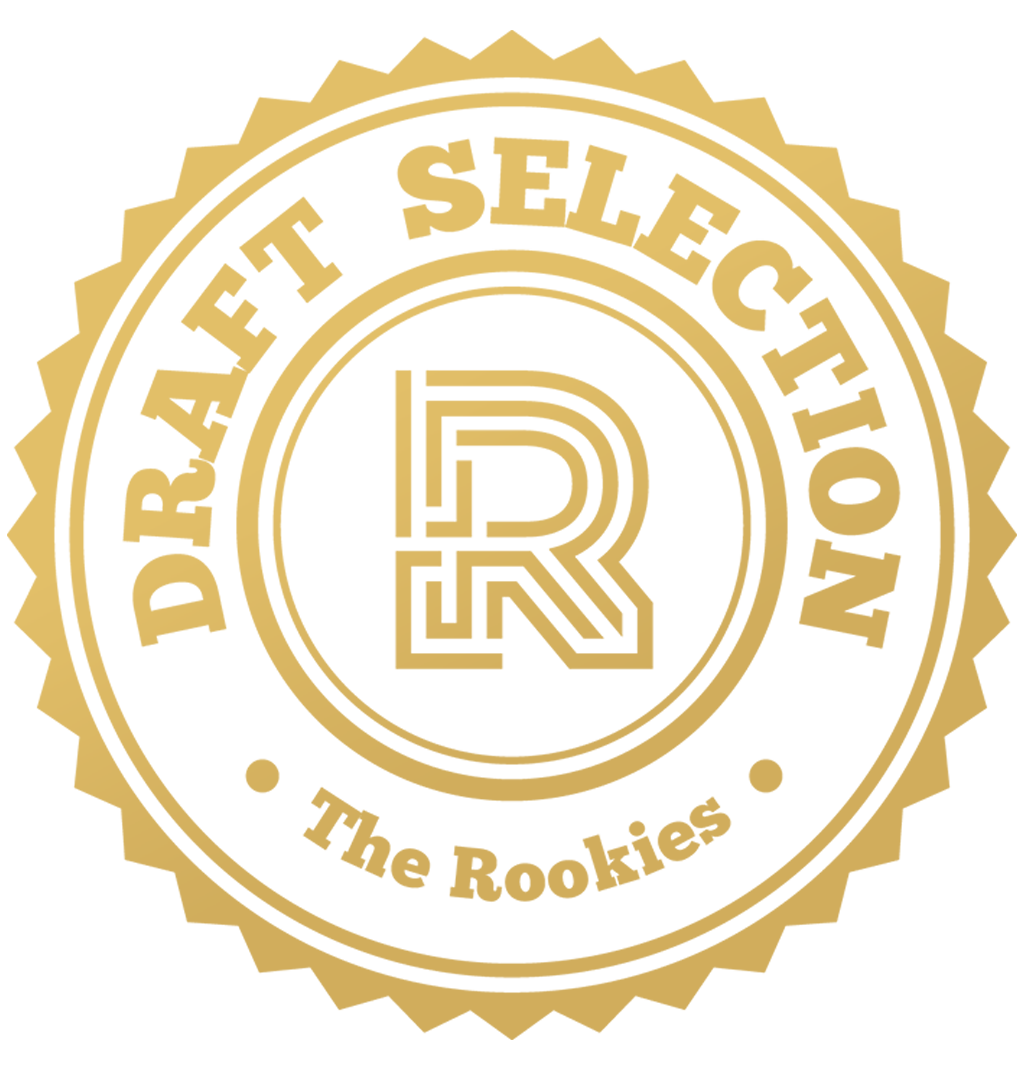 by amriv2701 on 26 May 2021 for Rookie Awards 2021
Final Project for the Foundation Term Feb 2021 at Think Tank Online.
Round of applause for our sponsors
This is my final project for the Foundation term at Think Tank Online. The goal was to translate a 2D concept into 3D and I picked this amazing concept by Wavenwater Michael Guimont. (https://www.artstation.com/artwork/eael2X)
Special thanks to my supervisor Renato Scicchitano, my family and everyone who gave me feedback.
Hope you like it!😊
---