PP-91 KEDR & Glock 17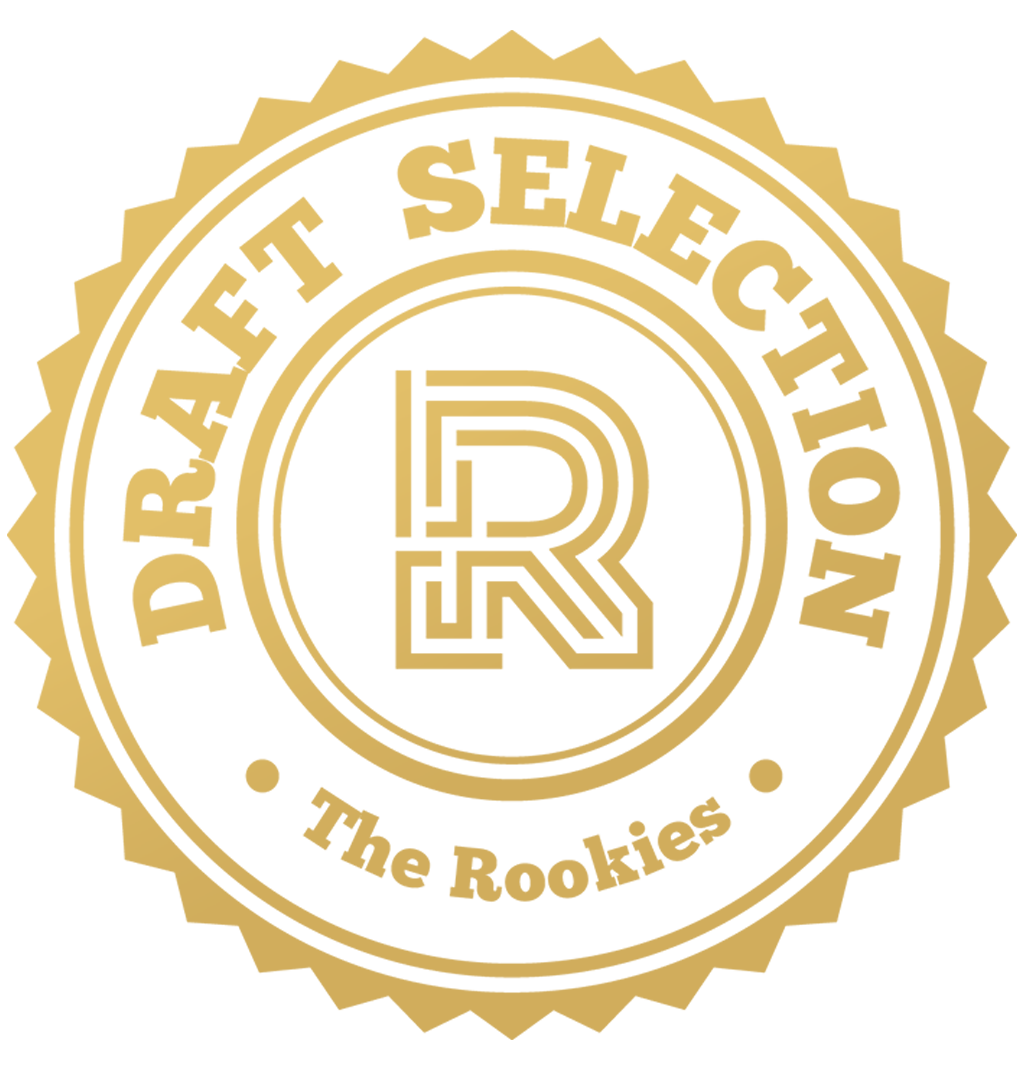 by LuddePudde on 28 May 2021 for Rookie Awards 2021
Hi, I'm an aspiring weapons artist currently studying at PlaygroundSquad. Here are some gun models I've finished so far.
Round of applause for our sponsors
PP-91 KEDR
A personal project I originally finished in March this year, but which I recently decided to improve by redoing the textures and making a carrying sling.

Glock 17 Gen 3
My first experience with weapon modelling, created during an assignment at PlaygroundSquad.
Rendered in UE4
---