Zensus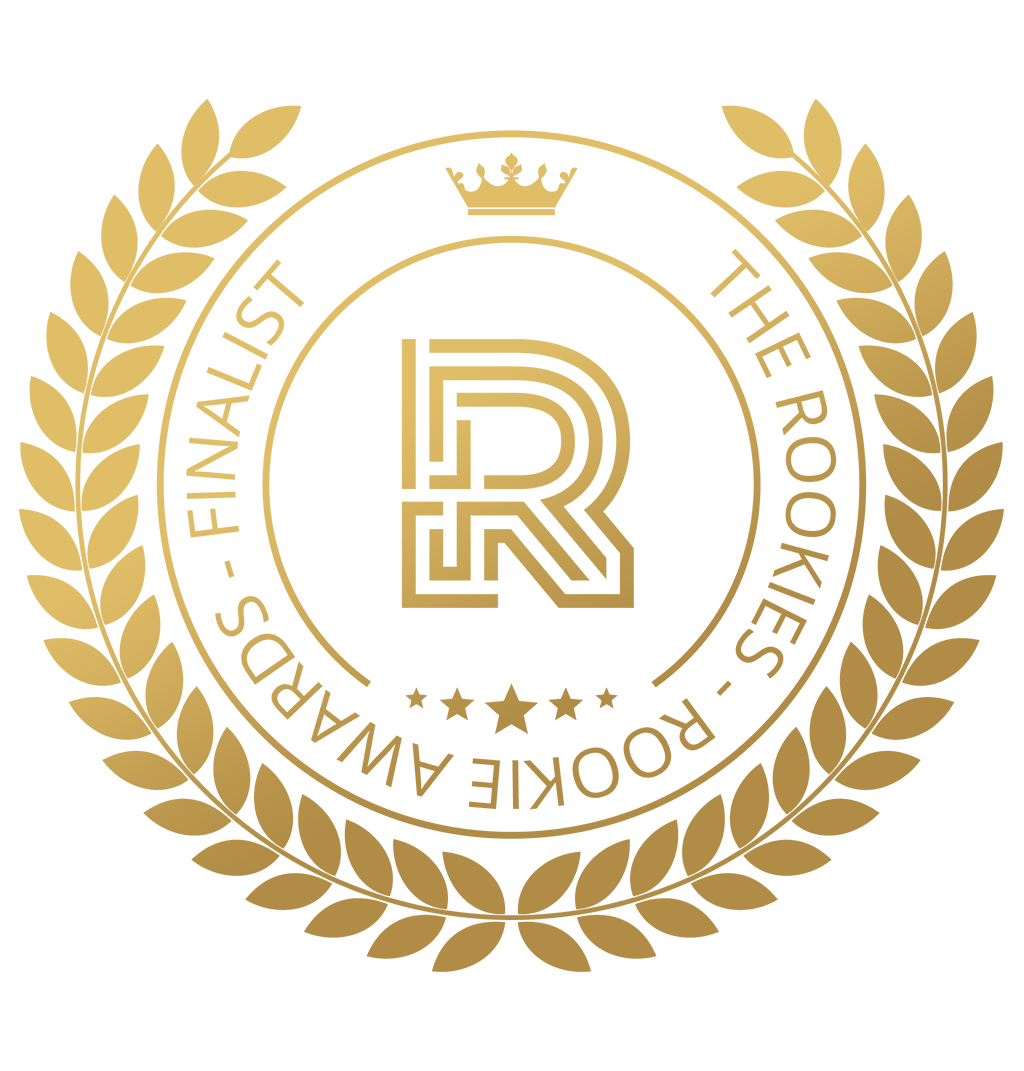 by DianaCN and alehr97 on 29 May 2021 for Rookie Awards 2021
Zensus is an immersive experience that allows the person to enter a small world through VR, where they can connect with their senses and relax.
Round of applause for our sponsors
In Zensus, the user will have available different areas with various activities, always accompanied by a guide who will help them have a better experience.
Art and design
Our concept art is based on real natural elements, landscapes that could be easily found in nature but with an added flare of fanciful details such as the effect of bioluminescence in plants and mushrooms.
Creation process
The idea for this project arises from the fact that both we and our loved ones suffer from stress or anxiety due to the problems of daily life that we lead in Mexico. We decided to focus on creating an experience that will help mitigate the symptoms of these issues.
We use different programs for its elaboration, including: Houdini FX, Cinema 4D, Unreal Engine 4, Ableton Live, Adobe After Effects, Adobe Illustrator and Arduino.
The place
The world is divided into 4 areas, within which are developed meditation therapies, sound therapy, aromatherapy and a space to rest and relax with elements of chromotherapy.

---