José Peña: Motion Design Portfolio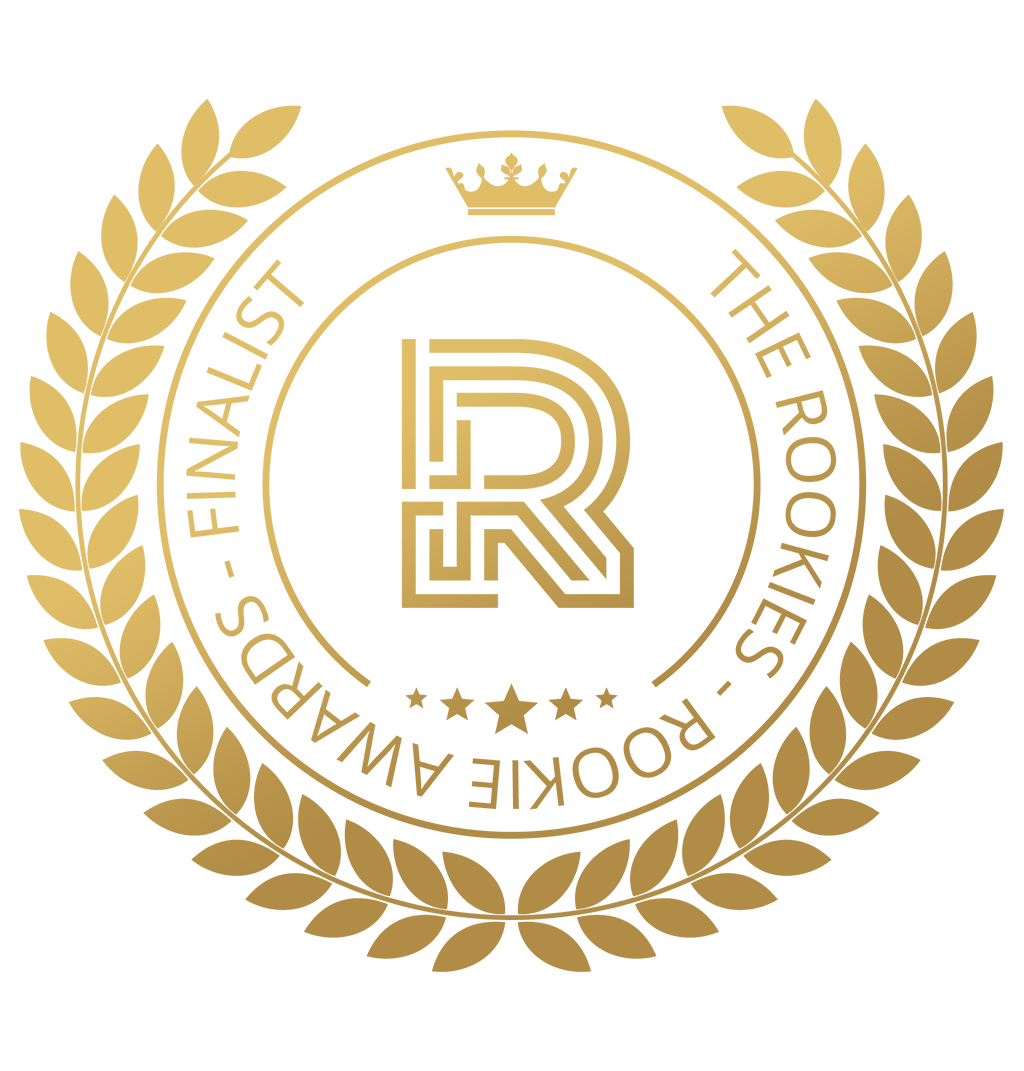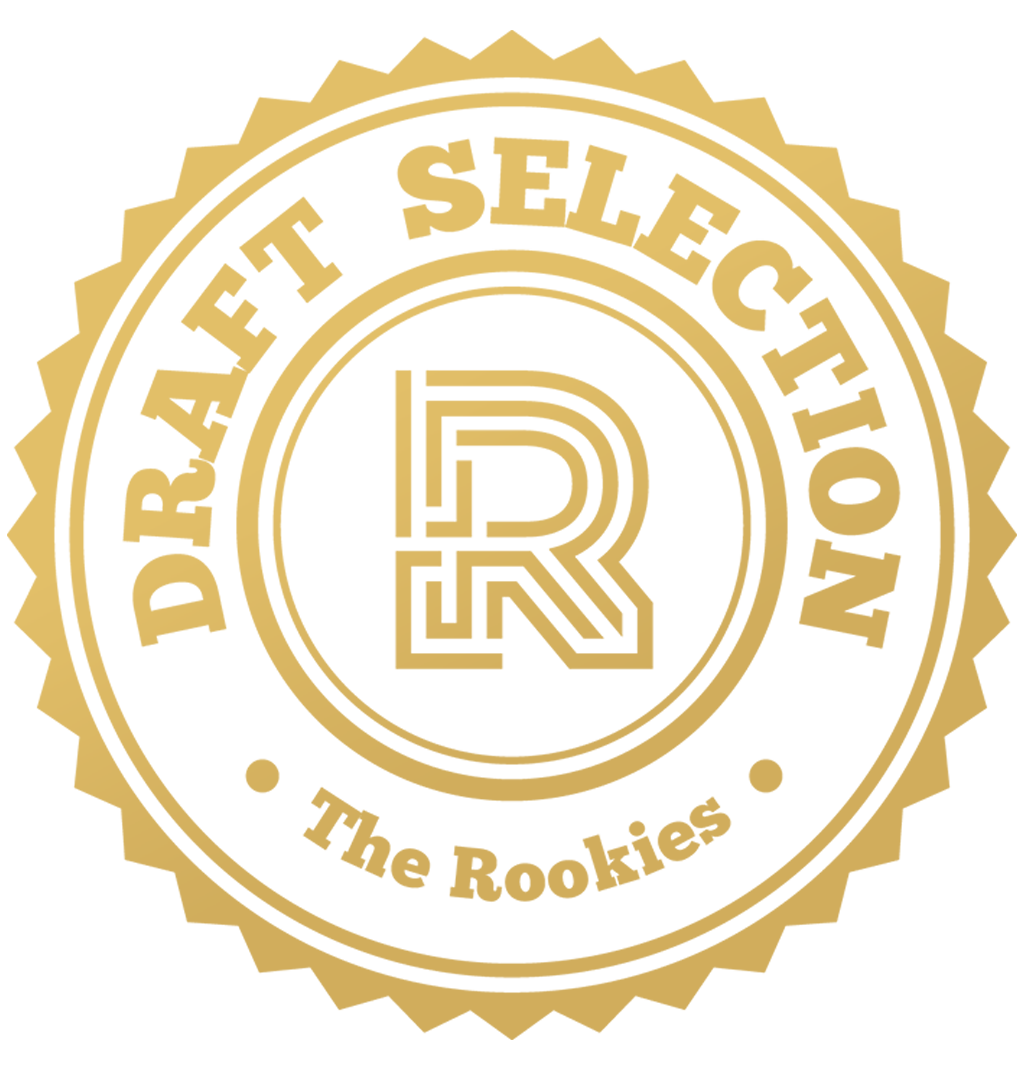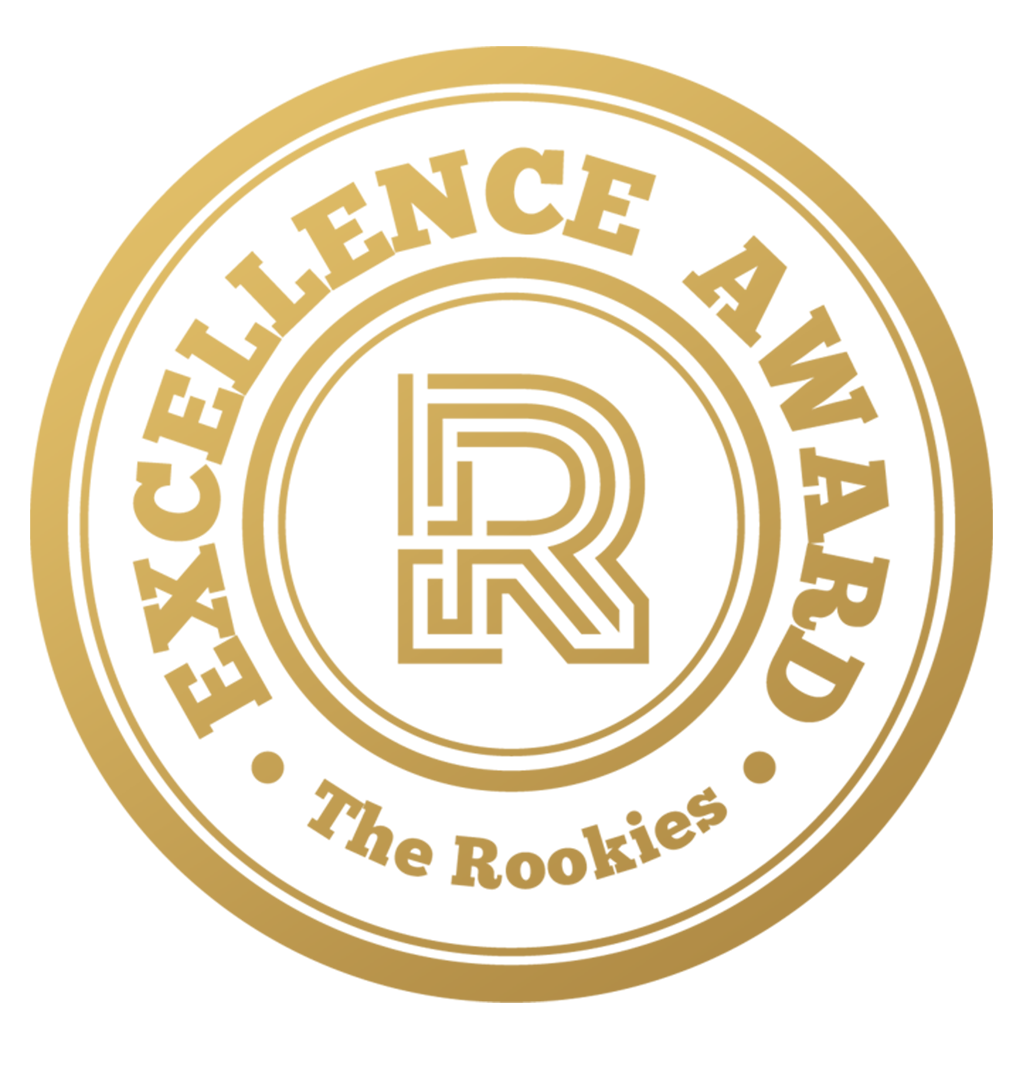 by josepenatv on 24 May 2021 for Rookie Awards 2021
Hi! My name is José Peña, and this is my portfolio. Ever since I discovered Motion Design I have been drawn towards the interactions of simple, abstract shapes and how - through thoughtful design and animation - we can communicate any message or even emotion with them. I hope you enjoy my work!
Round of applause for our sponsors
REEL
Hi! My name is José Peña, but you can call me JP.
I am a 21 year old Motion Designer recently graduated from the Savannah College of Art and Design. Throughout the years, I have been privileged to be part of amazing projects with even more amazing people, here's a compilation of the work I have been privileged to do.
Creativity
Often, we ask ourselves "What is, really, creativity?" hoping to find an answer that suits our preconceived idea of creativity. In this Infographic, I attempt to demonstrate what truly is creativity and how, through endeavor, we can become more creative individuals.
Credits:
Animation, Design, Script: José Peña
Music & Sound Design: John Poon
Voice Over: Greg Voic
SYNC
"Music and rhythm find their way into the secret places of the soul." - Plato
The very reason I got into Motion Design was because of the beautiful interactions you could have between audio and video. Most of my early years were spent finding songs with fun beats that I could then "sync" an animation to it (you can view hundreds of these "pieces" over at my youtube channel: https://www.youtube.com/c/JPjosepena/videos ). At the time, I did it purely out of fun, no overall concept, no desired aesthetic, no premeditated plan on the outcome of the piece, it was simply a visual improvisation of the audio.
In this project, I go back to my roots, back to the very essential aspect of Motion Design that got me so in love with it in the first place. I intentionally decided not to make a full storyboard, but rather play the song on repeat and sketch out whatever compositions I would visualize from a specific set of notes. I repeated this process for hours on end, and proceeded to "improvise" my keyframes through the audio.
The ending result is a mere representation of something I truly believe in: In a Motion Design piece, audio is as important and sometimes more important than the video itself.
Journey of a Doorbell
An insight on what happens when we ring a doorbell...
This animation was done for a class project in which we had to create a Rube Goldberg machine.
Fragmented Fantasy
The true value of a being is within his own intrinsic nature rather than his possessions. Inspired by this idea, Sofie Lee and I decided to make an animation of a boy who is torn on the inside by greed and turns into a jar. It was an incredibly awesome process as Ambrose also decided to lend us a hand in this little project.
Credits:
Animation: José Peña

Design: Sofie Lee
Sound Design: Ambrose Yu
---