Life of The Ama diver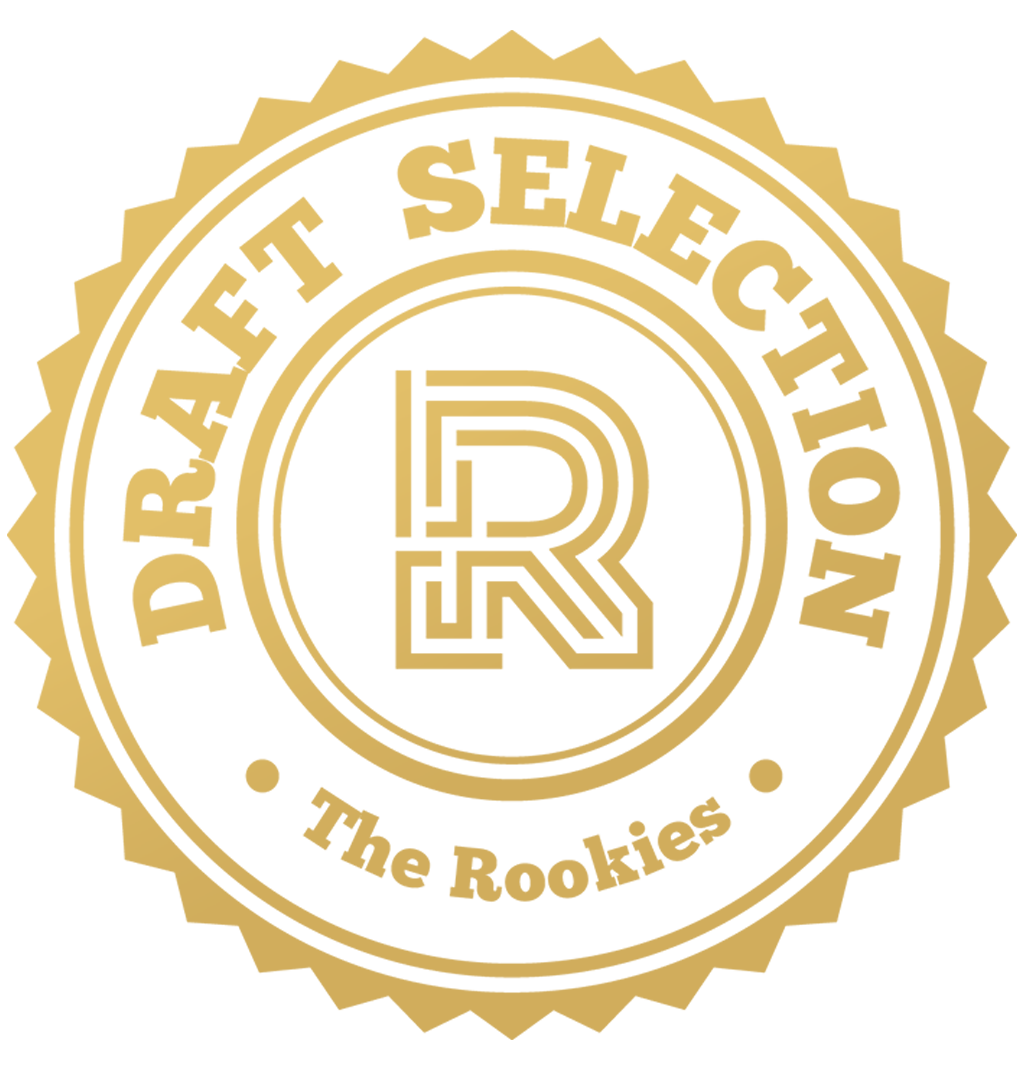 by sainsainthao on 25 May 2021 for Rookie Awards 2021
Here is my foundation final project for Think Tank Training Centre: a 3D render based on the concept "Life of The Ama diver" by Bo Xun Lin.
Round of applause for our sponsors
The goal of this project was to recreate a 2D concept into 3D and match the concept as close as possible.
It is my very first project and I learned a ton by creating this 3D render. The water look development and the fishnet modelling was very challenging but, overall, I really enjoyed working on this final project!
Here is a comparison:
The story behind this ama character really inspired me. Ama, which means "seawomen" in Japanese, are traditional female pearl divers in Japan. Women were considered fit to be ama because their higher fat body composition would help them endure the freezing temperatures of seawater that they had to dive in. They would begin their ama training starting at the age of 12 until they were 70 or 80 years old. These women are impressive! I really enjoyed working on this character.
Concept by Bo Xun Lin: https://www.artstation.com/artwork/L20zKA

Thank you for watching! Hope you'll like it :)
---