A Collection of Environments and Game Models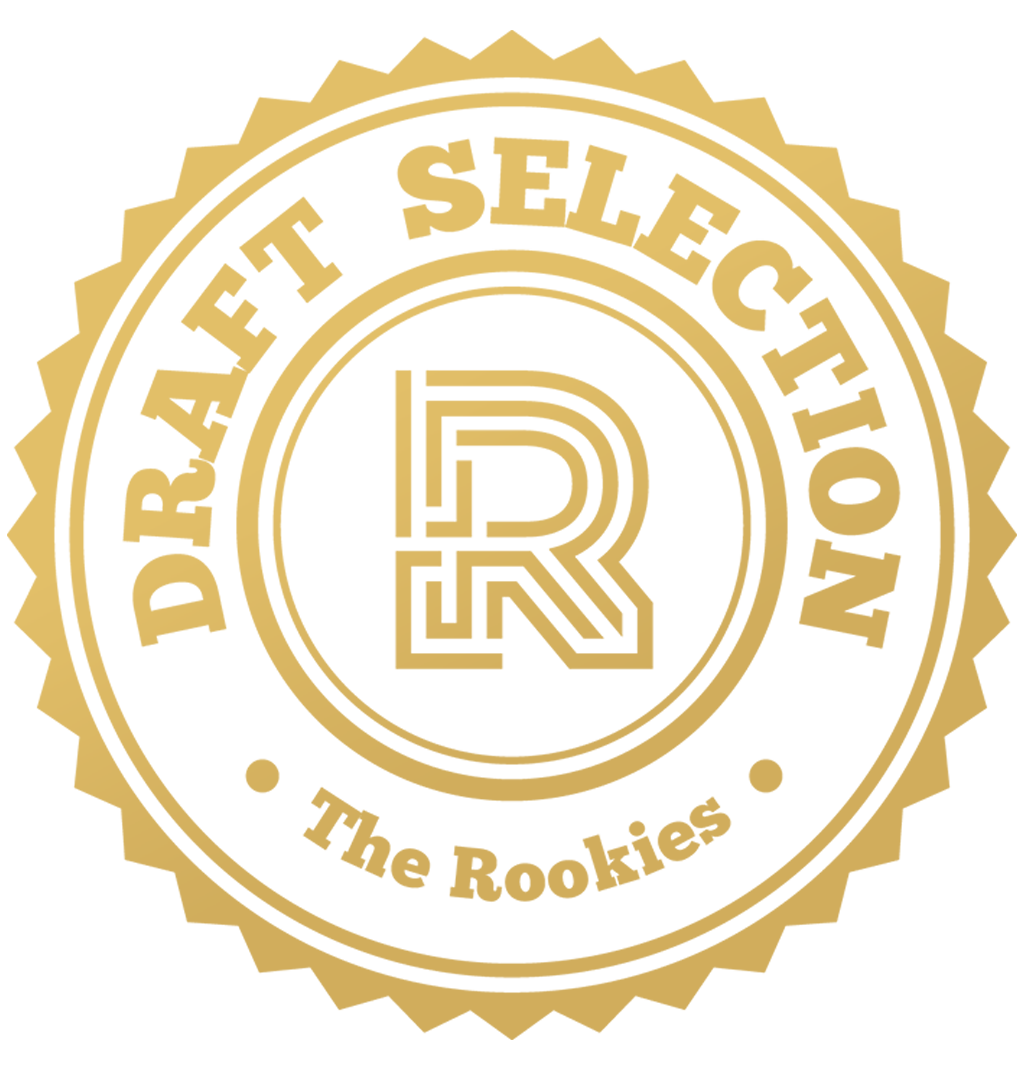 by moisedossantos on 24 May 2021 for Rookie Awards 2021
In this entry I showcase some real time Environments and game models/props I have made in the last 12 months. Any feedback is always welcome!
Round of applause for our sponsors
Hello, my name is David-Moïse dos Santos Nascimento. I am a second year student at Howest: Digital Arts and Entertainment ( DAE ) in Kortrijk, Belgium! My main goal and focus is to make realistic looking models, props and environments. For my entry this year I have made a collection of my work I have made in the last 12 months. I have learned a lot during my time at school and can not wait to improve and learn even more!
Personally one of my favorite pieces. The purpose of this project was to make an in game model with enough complexity ( like this pistol ). I had to make a high poly and low poly model so i could bake normal, curvature, AO maps etc... In the end , the texturing was done in Substance Painter, a great tool to make all the textures of your models stand out. Finally the rendering was done in real time in Unreal Engine. I did my best to capture all the important elements of the model.
In the end this model could be used in game as well because it is optimized appropriately and scaled to fit a realistic setting.
The subject of this project was to make a realistic looking overgrown setting. I chose to base my composition on an amazing existing concept art by Lorenzo Lanfranconi . I made the lighting and color a bit less saturated to give it a little bit of a more realistic look. All this was done real time in Unreal Engine.
I used a lot of Megascans assets and other models from the Unreal Marketplace to speed up my progress, as this was more an exercise to do set dressing and outdoor lighting. The pathway material is made by me in substance designer and some of the plants and rocks have been made by me aswell. I was really excited to make this project because this was my first glimpse at real time outdoor environments in Unreal Engine.
This project was also done for the most part in Unreal Engine 4. Here I had to make multiple modular assets that could be used all over the scene. The main goal was to make a sci-fi themed environment with all textures, models and lighting done by myself. For textures and materials I mainly used 2 or 3 different trim textures as this was to optimize the scene as much as possible. Most of the lighting is also baked so that this area is actually playable.
One of my favorite game franchises is Mass Effect and I had a lot of inspiration from the games for this project. Also looking at how games like Star Citizen are made, helped me through the level building process. This project in general was actually my first look at Unreal Engine 4 and all of its amazing features. The first couple of days and weeks I did a lot of research and got used to the software. After a couple of months and more experience in Unreal Engine, I can see multiple things to improve the overall scene and project but I am still very happy about the end result so far!
The video below showcases some other rooms and small areas of this "level".
Architectural Visualization Bathroom
The subject of this project was to make an Architectural Visualization scene in Unreal Engine 4, also real time. I based my scene on a real life reference of this bathroom.
Here I also used some Megascans assets and other props,models and textures from the Unreal Marketplace as this was also more of an exercise to do set dressing and indoor lighting. The Hexagon Tiles and the grey wall material are done by me in Substance Designer. I liked the results of this scene because of the photoreal look it provides.
Weapon based on Concept Design
This weapon was made in a similar fashion as my Beretta Pistol. High Poly / Low Poly baking and textures in Substance Painter. I am certainly satisfied by the model and textures but looking at it after almost a year, the real time renders or lighting could use some improvements now that I am more familiar with Unreal Engine and lighting in general. Overall I am still very happy with how it turned out! The concept behind the gun was done by Takayuki Satou, the link for the concept can be viewed here. I tried to stay as true as possible to the concept as this was also a learning experience to be stuck to a certain artsyle and concept. These limitations often can be challenging but overall makes you a better artist in a team of really skilled and talented people
Another game ready model lit in Unreal Engine 4. This can be used as a close range prop for a game that has a realistic artstyle. The making of this prop was just the same as my two weapons with high poly bakes and a well optimized low poly model for use in real time.
You have reached the end of my entry, thank you for coming this far and hopefully you liked some of my work!
The last 12 months I have learned a lot, ranging from using different software to learning some new techniques. Since I started to use Unreal Engine 4, I really began to appreciate the software but also all the talented artist that can create beautiful pieces and projects with this.
---