Concept Art Portfolio | Pablo de la Rosa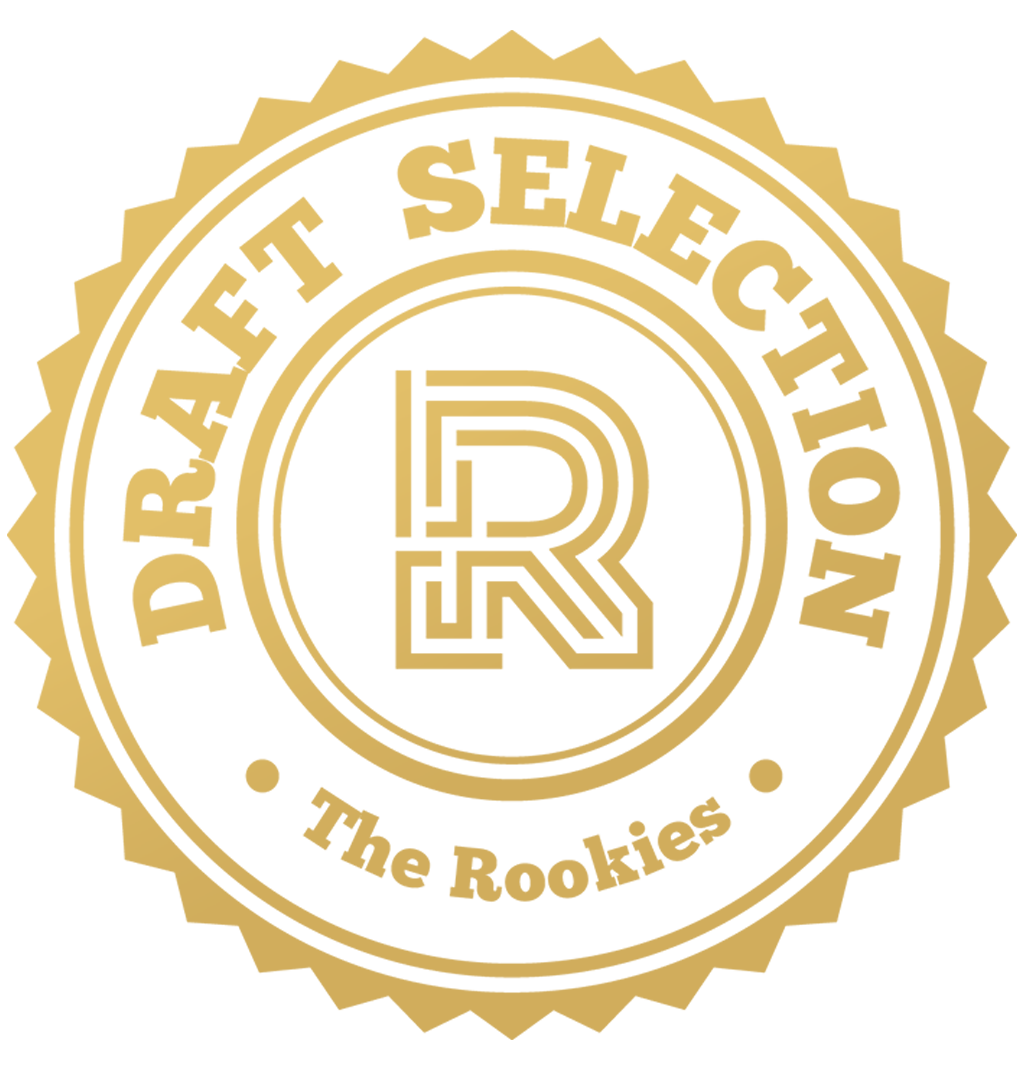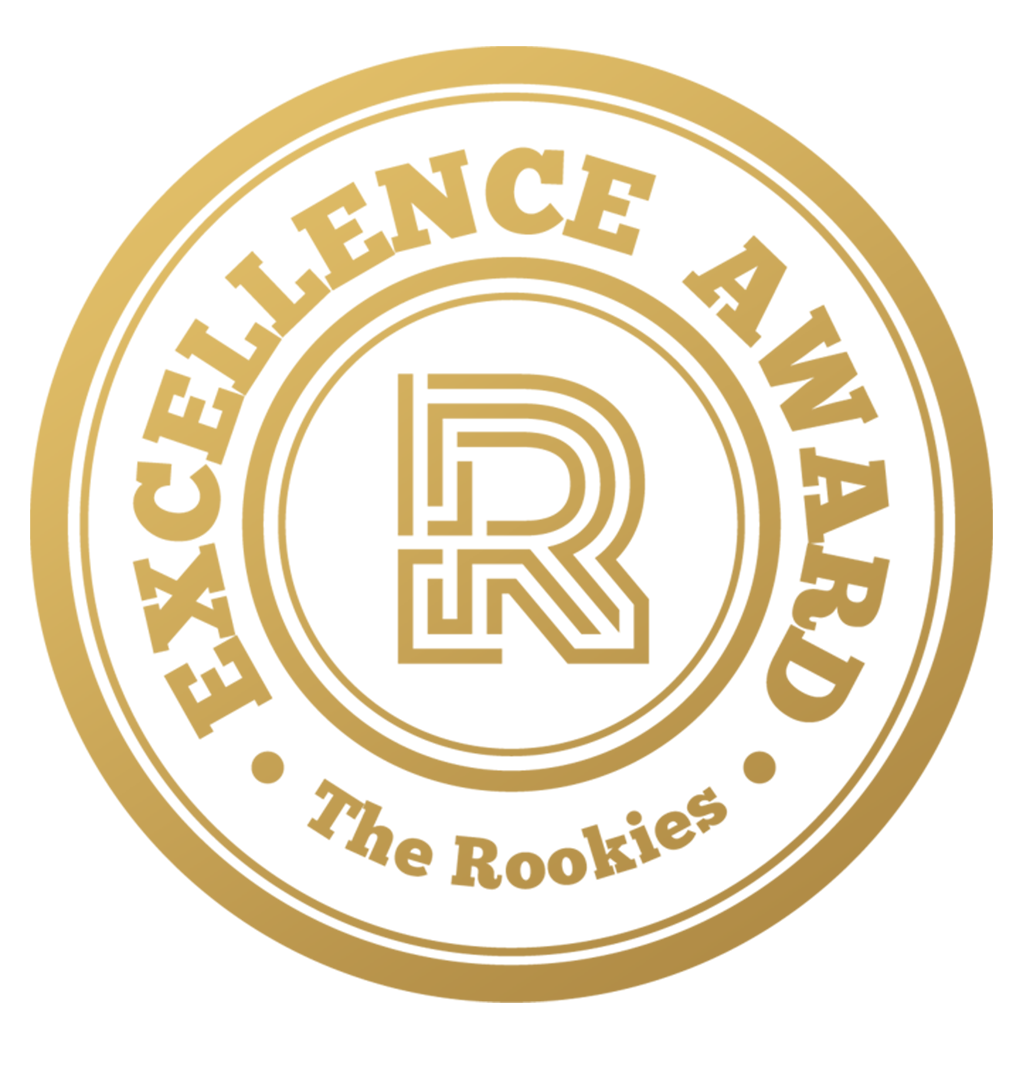 by Sawn on 24 May 2021 for Rookie Awards 2021
I am a 22 Spanish concept artist based on Andalusia, Spain. I am currently forming on UA School, and this projects belong to the last year term. Hope you like my work!
Round of applause for our sponsors
Prima Divinis - An sci fi world
Prima Divinis was my first Concept Art project. It consisted of a sci fi project mixed with religious and medieval symbolism. I worked on this project a few months ago, during my first year on my art school. I focused my work on a kind of space inquisition, creating some characters, enviroments and props.

A bit of the process I followed to render my main character.
Final result with some props and close views and three iterations on the character color.
We did a lot of compositions and enviroment studies. At this stage I was really interested in a kind of devastated land where ships are boarded and razed by space pirates, who pounce on their prey like scavengers.
Other characters explorations, and the steps I follow to made them.
We did vehicles too, this is my aproximation to the main freighter of the army.
To end the showcase of this project I made an exterior prop. I liked the idea of a rebel base built from the ruins of an ancient church.
Bukavac - Darkness in the wood
This second project is set on a medieval dark fantasy. My references for this project was The witcher 3 and Dark Souls' swamp environments
Forest witch based on the Slavic mythological figure of Baba Yaga.
Production painting and props sheet to introduce the setting of the world.

Other projects i've worked on:
During the second year on the art school we start a few projects where I've been involved.
Goya's head was a project created from scratch by students. We created a sinister 18th century Madrid influenced by the black paintings of the famous Spanish painter. My work was focused on the interior of his house: "La quinta del Sordo", on the outskirts of Madrid. Later on, these work have been made on 3D and implement on Unreal 4 to be playable.
The ancient artifact was an adventure game concept that we did a few months ago with the school. The idea of ​​the game was a kind of Uncharted but more casual, starring a band of curious teenagers.
I designed the portrait of the game, some characters, environments and interior cutaways. The project is on a demo development right now.
Thank you all!
Finally I want to thank everyone who has come here for taking the time to see my work. I am very grateful for having this showcase to show my small contribution to these projects in which I have participated and I hope you liked it!
Bye bye!
---